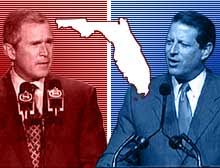 A striking parallel to the 2000 Florida Gore vs. Bush presidential election crisis. Last week, Florida Democratic gubernatorial candidate Andrew...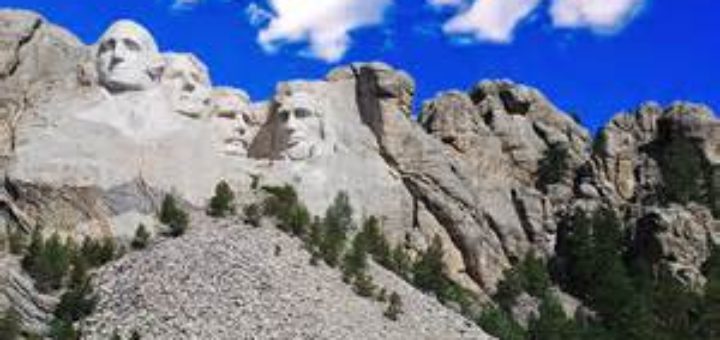 But There's No Way They'll Earn Ralph Nader's Title of 'Spoiler' The presidential election of 2000 still manages to occupy a tiny...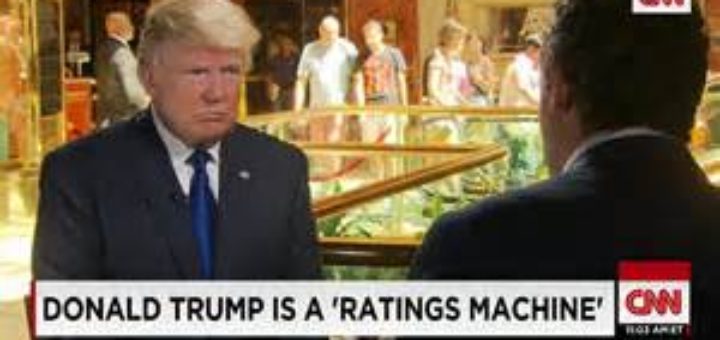 When It Comes to Ratings and Clicks, Entertainment Trumps News Every Time Just when you thought the 2016 presidential campaign...