Deja Vu All Over Again for 'Captain Many Hands'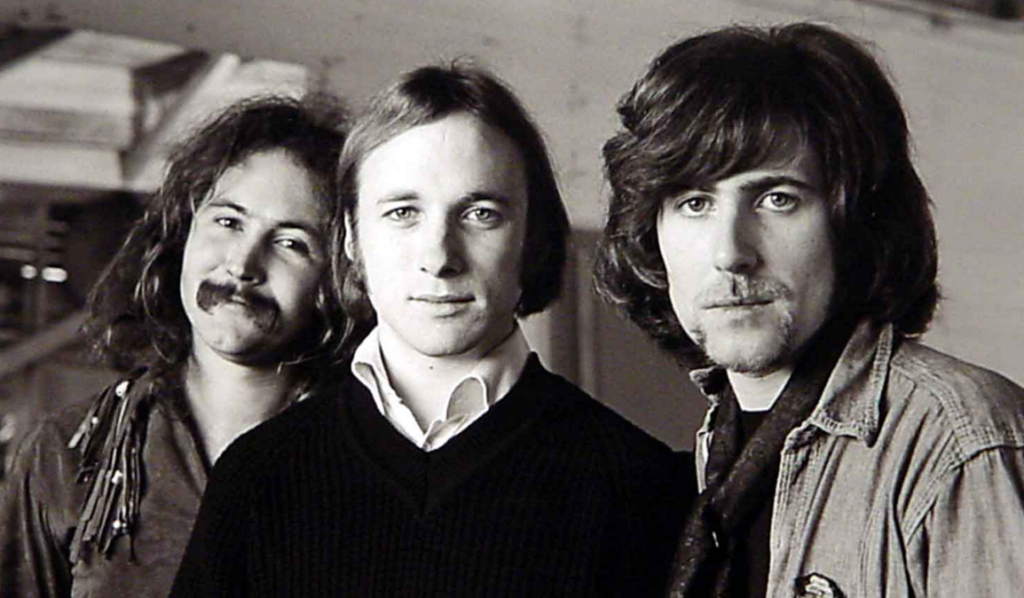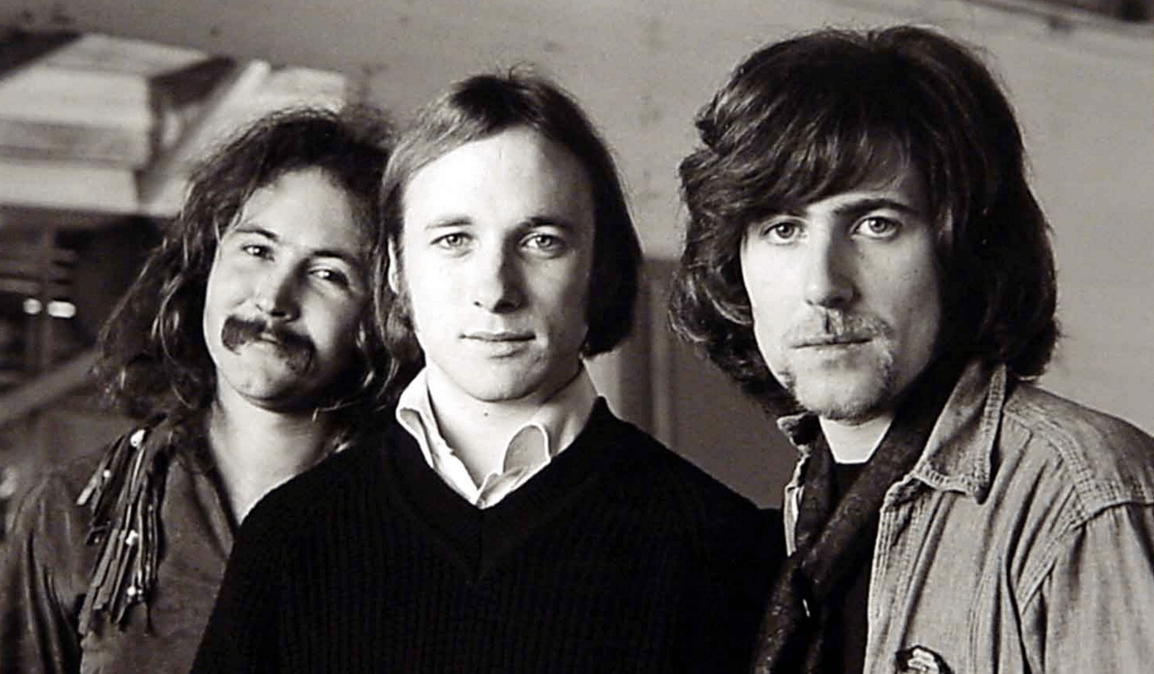 Oddly, multi-instrumentalist Stephen Stills' artistry left CSN no choice but to add the 'Y'
It was July 1968 and three guitar-playing singer-songwriters of some renown were trying out their lush harmonies at Mama Cass Elliott's home in LA's Laurel Canyon. Graham Nash remembers:
We all knew. There was no fucking question. David, Stephen and I would sing almost the whole first album with one acoustic guitar, and…it was obvious that this was something really new and fresh.

Stephen [Stills] was an incredibly focused person. Without question, he was the leader of this band and there was a reason we called him "Captain Many Hands." He did nineteen brilliant pieces of music that he had written in four fucking months. He had the music. In spades.

Graham Nash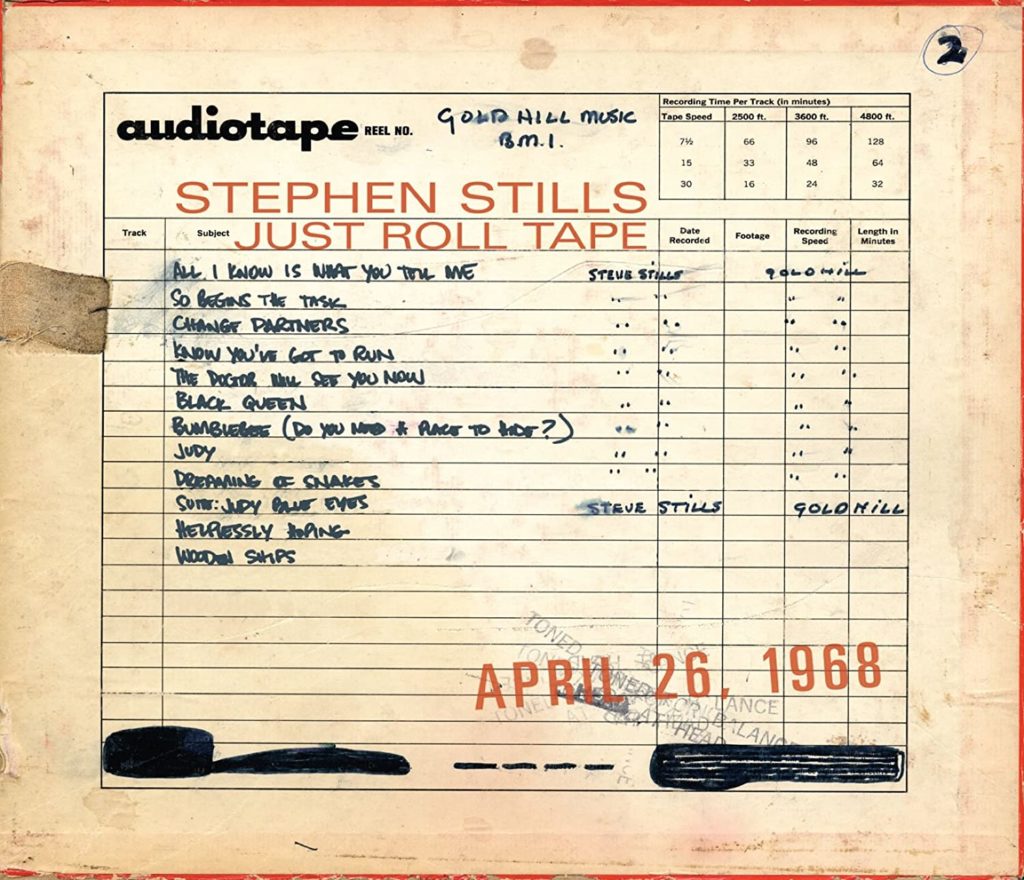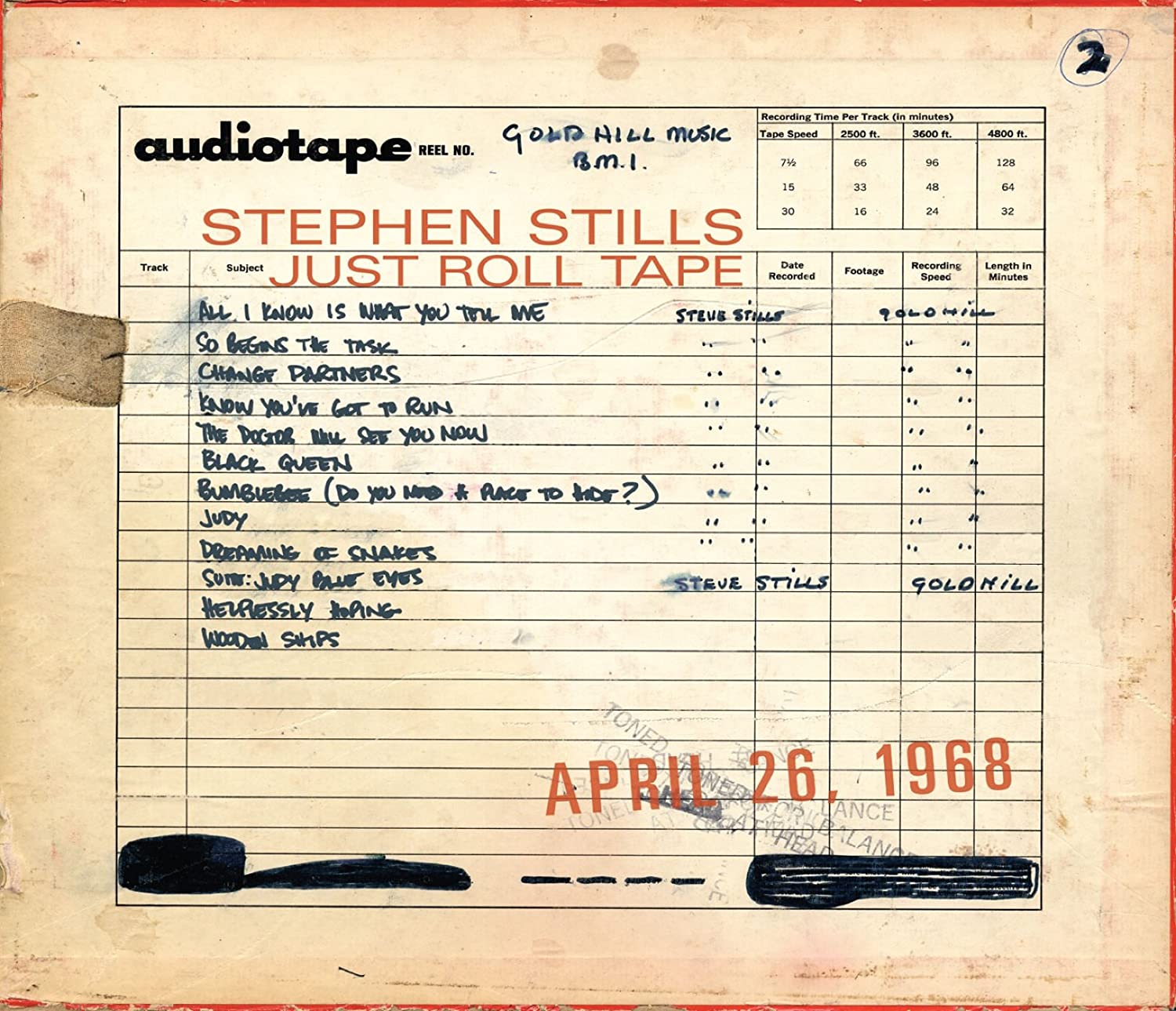 Born in Dallas but raised in a military family, Stephen Arthur Stills moved around a lot and sampled many different styles of music along the way. Stills taught himself the guitar, bass and keyboards and ended up in Los Angeles.
After the soiree at Mama Cass's home, the three were ready to record a debut album. According to Nash, "Stephen had a vision, and David and I let him run with it." The blockbuster song on the album, "Suite: Judy Blue Eyes," was a bouquet toss to Stills' girlfriend Judy Collins. Stills played every instrument on the self-titled first album save Crosby's and Nash's guitars and drums by Dallas Taylor.
It was an impressive performance and the album sold over four million copies. Every song on that album has become part of rock's treasured songbook. But a successful album meant touring, and Stills, despite his enormous talents, just could not duplicate himself on stage. It was quite the dilemma until Atlantic studio boss Ahmet Ertegun intervened…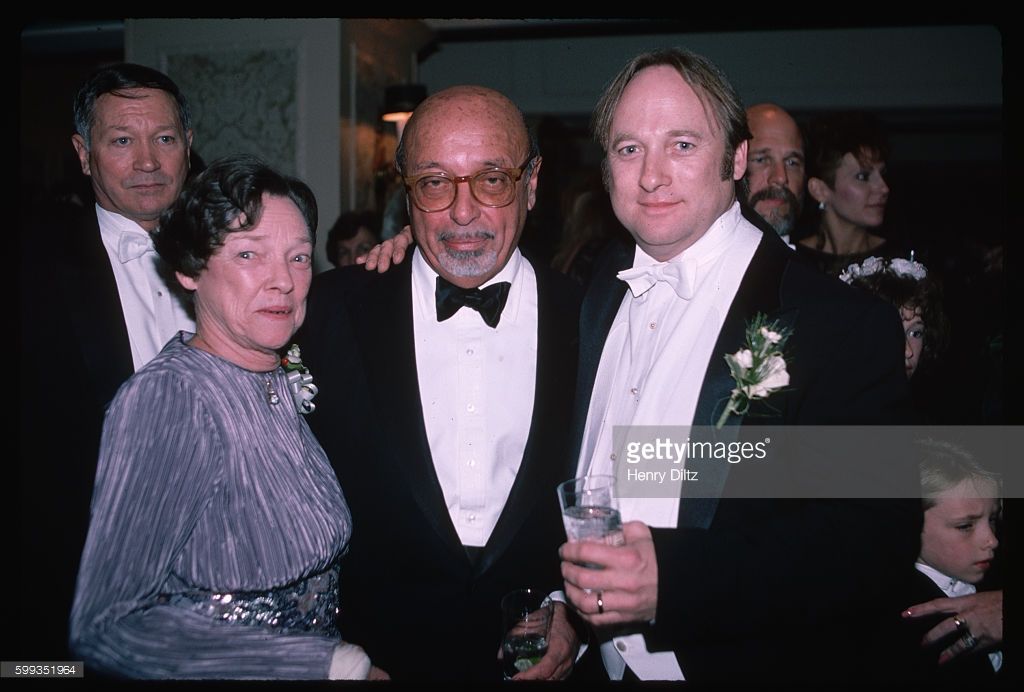 Enter Neil Young
Ahmet Ertegun, the son of a Turkish diplomat who was also the head of an Atlantic Records shop that included renaissance producer Jerry Wexler, had a problem: Crosby, Stills & Nash had a monster hit album to support and had booked dates in the Chicago Auditorium Theater with Joni Mitchell, some festival in New York State called Woodstock and the Greek Theater in Los Angeles. All were prestigious venues and the band needed bodies.
Names like Stevie Winwood and even Jimi Hendrix were tossed around. It was reported that Stephen Stills preferred Lovin' Spoonful guitarist John Sebastian. A meeting was convened at Ertegun's apartment that included Stills, then-intern David Geffen and CSN's long-time manager Elliot Roberts. It was at that meeting that Ertegun suggested Stills' old bandmate from the Buffalo Springfield, Neil Young. After some half-hearted pushback from Stills ("he's quit on me twice already!"), an offer was made and accepted.
The band began touring as Crosby, Stills, Nash & Young and "concert prices skyrocketed."
Deja Vu
A Joni Mitchell-penned folk song about Woodstock (Joni did not appear at Woodstock. She was booked on the Dick Cavett Show.) was given a rousing translation by CSN&Y on Deja Vu. Here is a four+ minute video of the song, along with some fine pastoral scenes, published by vtha sangkulh via YouTube:
Neil's a strange energy. He brings a darker edge and a more realistic edge to our music….It did fit, though. Deja Vu is a pretty fun album.

Graham Nash
CSN&Y's second studio album, released March 1970 after an estimated 800 hours of studio time, has sold eight million copies and counting. It remains the highest selling album not only for CSN&Y, but for each member's solo careers. Deja Vu yielded three Billboard hits: "Woodstock," "Teach Your Children" and "Our House."
After a successful 1970 summer tour, singer Rita Coolidge left Stephen Stills to be with Graham Nash. This so demoralized the band that it broke up. (Future melodramatic break-ups and reunions were still to come.)
For Stephen Stills, once cocaine became the drug of choice among rock musicians, he became the subject of a salvo of negative news stories leading up to David Geffen, no longer an intern, firing Stills as a client after the CSN&Y live album 4 Way Street was released in April 1971. Stills then famously printed bumper stickers that read, "Who is David Geffen and why is he saying those terrible things about me?"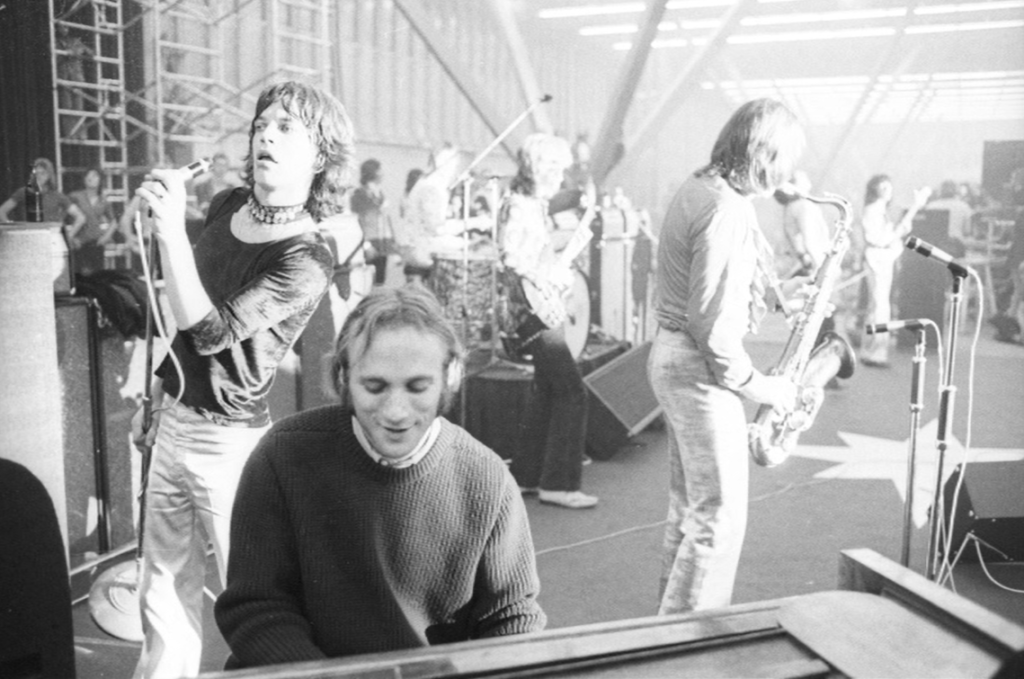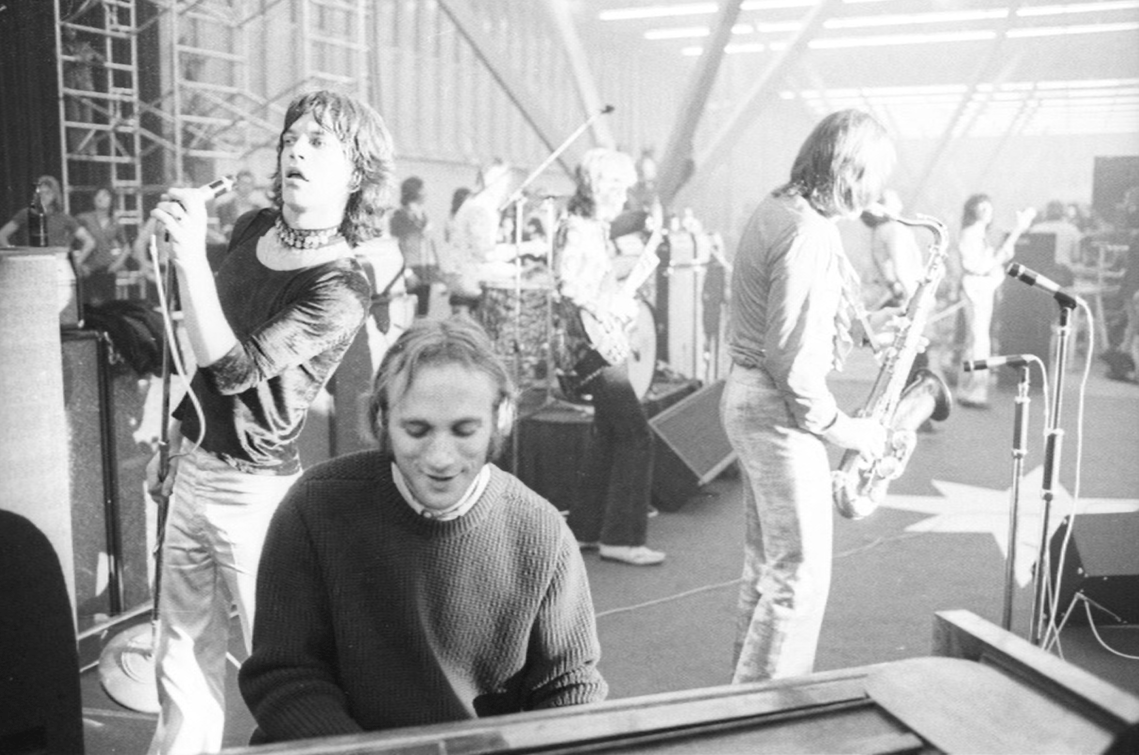 In 2016 Crosby, Stills, Nash & Young split up after almost 50 years together due to an ongoing bitter feud centered on David Crosby. "The truth is, none of us are speaking to David," admitted Graham Nash.
In September 2017 Stephen Stills and Judy Collins released an album, Everybody Knows, that peaked at 45 on the Billboard charts and was followed by a tour supporting the album.