Malarkey! The Jan. 6 Rioters Aren't 'Wasting Away' in Jails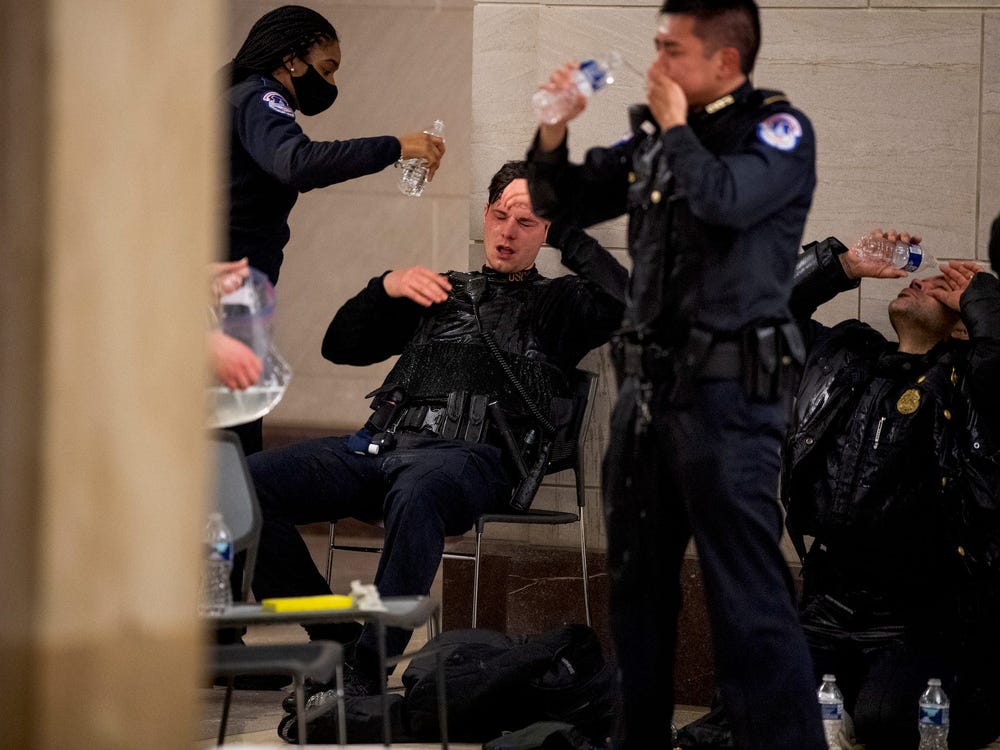 Their charges and sentences have been lenient compared to the BLM George Floyd protesters, many of whom are doing hard time.
Republican Talking Points
Far right-wingers and election deniers like Congressman Scott Perry (R-PA) have continued their disinformation campaign claiming the Jan. 6 insurrectionists who stormed the Capitol are wasting away in prisons on politically-motivated charges.
"If you did something wrong…you deserve your day in court," Perry was quoted in Vice. "To leave people in prison indefinitely, that's reserved for terrorists at Gitmo."
It brings to mind the social justice protests of 2020 and the false equivalence fallacy conservatives are dangling. Let's examine the facts.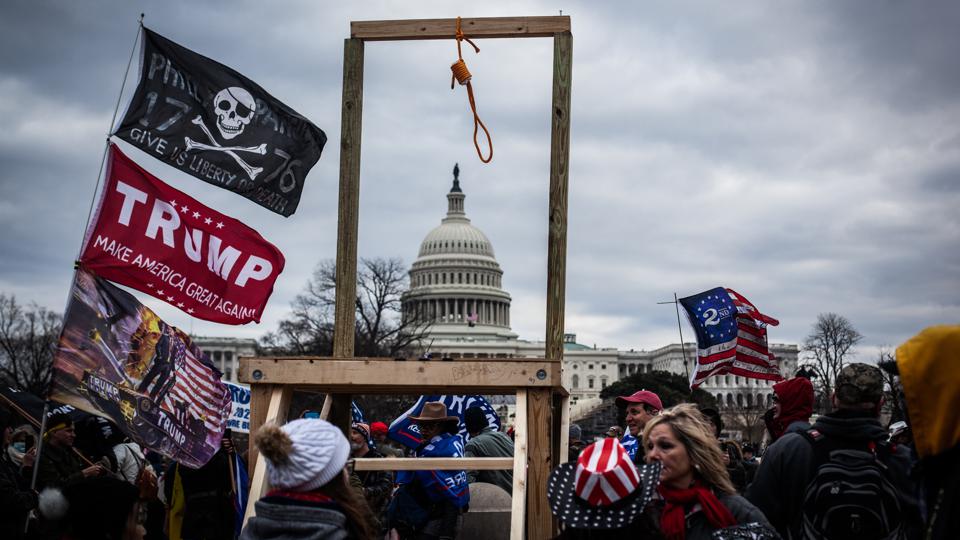 Kid Gloves
According to the Philadelphia Inquirer, which canvassed judicial outcomes of rioters hailing from Pennsylvania and New Jersey, the vast majority of them are charged with misdemeanors for illegally entering Capitol grounds. Only 10 of the 86 rioters facing charges are being held in jail. And those people are likely charged with assaulting a police officer.
How about the rioters who have already been prosecuted? Of the 11 sentenced in Pennsylvania and New Jersey, only six received actual prison terms. They range primarily from two weeks to a month to two months.
The rest, according to the Inquirer, "faced some combination of home confinement, probation, and fines."
The maximum sentence thus far is three-plus years in prison for gym owner Scott Fairlamb, who was caught on camera punching a Capitol police officer in the face.
In both states, 20 rioters face charges of assaulting police officers. That compares to 34 people who are charged with "corruptly obstructing, influencing, or impeding an official proceeding." Five are charged with conspiracy.
According to Attorney General Merrick Garland, the justice department is just beginning its prosecutions with the low-hanging fruit. We'll see.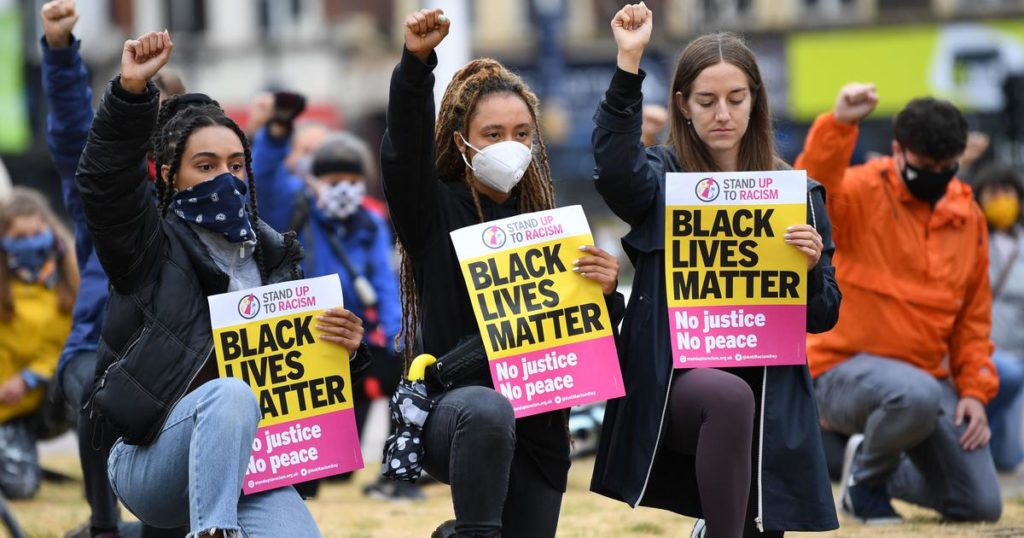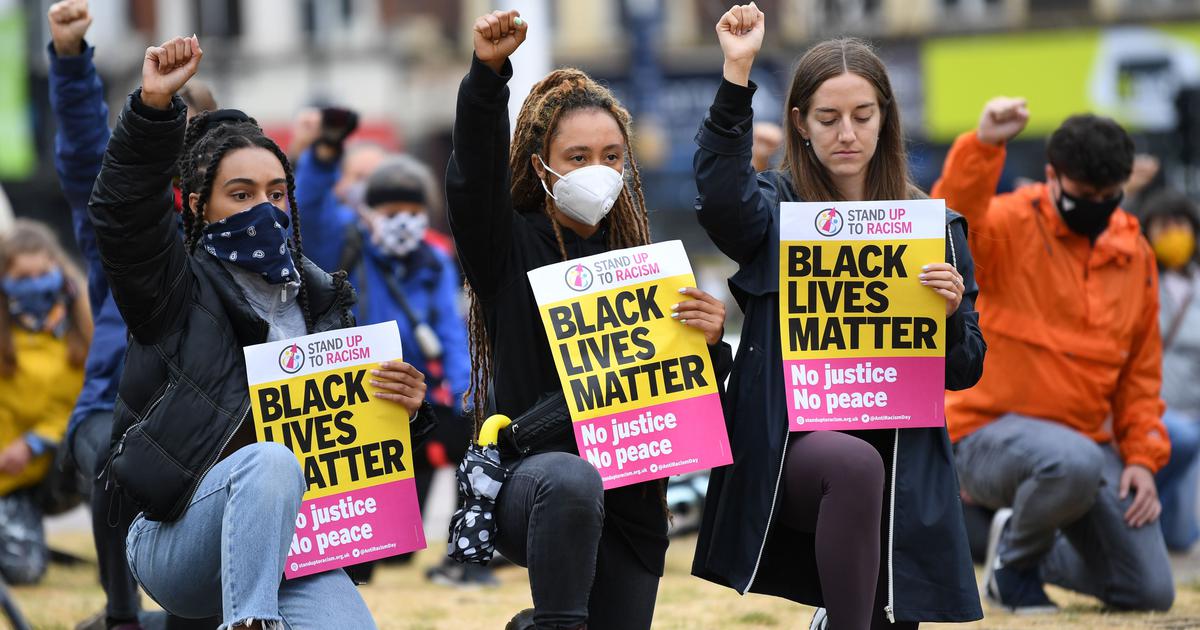 Meanwhile, Back in Summer 2020
There's a chorus of Republican and conservative voices who contend that the Jan. 6 rioters are being treated harshly because of their political views while the protesters from the summer of 2020 are being handled with sympathetic kid gloves.
A study of court records by the Associated Press would beg to differ.
The AP reviewed more than 300 cases stemming from the summer protests. Court documents revealed that more than 120 defendants across the country have pleaded guilty or were convicted of crimes such as rioting, arson, and conspiracy. More than 70 already sentenced received an average of 27 months behind bars.
At least 10 protesters copped prison terms of five years or more.
False Equivalence
To be fair, some defendants from the George Floyd protests pleaded down to misdemeanors like civil disorder and got probation instead of time. For some reason, in Portland, Oregon, where protests turned ugly on a nightly basis, 60 of the 100 cases brought were dismissed.
One perspective is worth noting, from Kent Greenfield, a professor of law at Boston College: "The property damage or accusations of arson and looting…were serious and were dealt with seriously, but they were not an attack on the very core constitutional processes that we rely on in a democracy, nor were they an attack on the United States Congress."
Coda
I'm still waiting for justice to be served for the ringleader and the agitators who directed the Jan. 6 attack. Get to work and stiffen that spine, General Garland.