The 27 Club: A Rock Club That Nobody Joins Willingly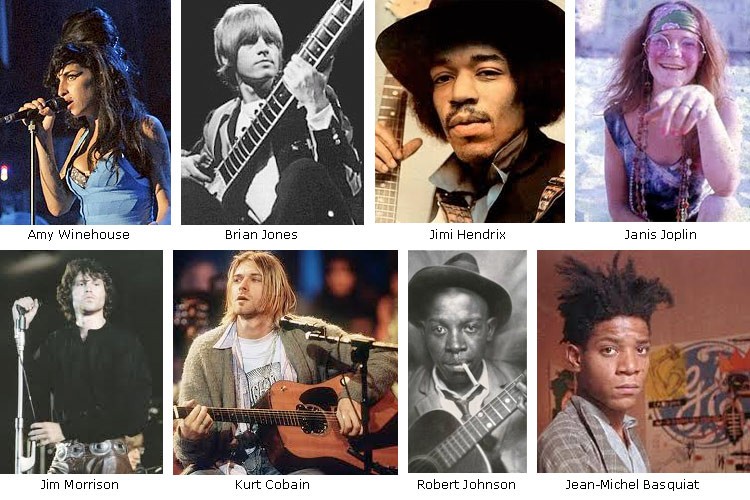 It just so happens that rockers who died at age 27 left us the most wanting. Here are the first two.
The 27 Club is nothing more than a cultural meme…an oddity…a what if?…but there's no doubt that its unfortunate members left behind a gaping hole in musical prowess and accomplishment.
Back in the day, we realized that our most beloved rock heroes, Janis Joplin, Jimi Hendrix and Jim Morrison, all died at age 27 in ghastly succession in 1970 and 1971.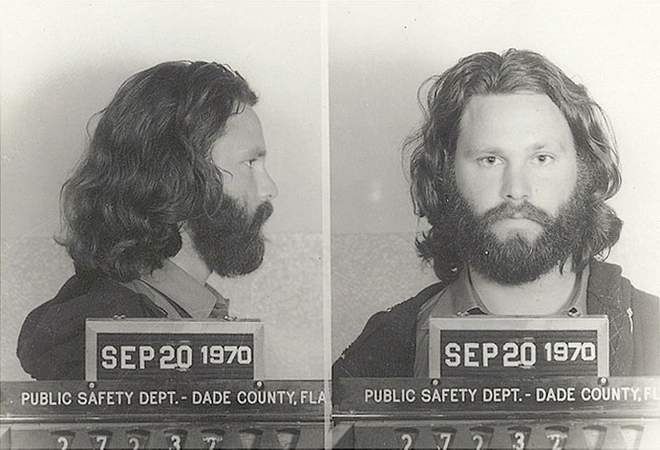 The cultural phenomenon took form when grunge icon Kurt Cobain took his life in 1994…at age 27…and then Amy Winehouse died in 2011…at age 27.
A club was born.
It is of course purely coincidental. There is no puzzle to solve. (No, Cobain didn't kill himself to join the club.) All we can do is to celebrate their musical achievements…and wonder, what amazing music did they leave behind?
The First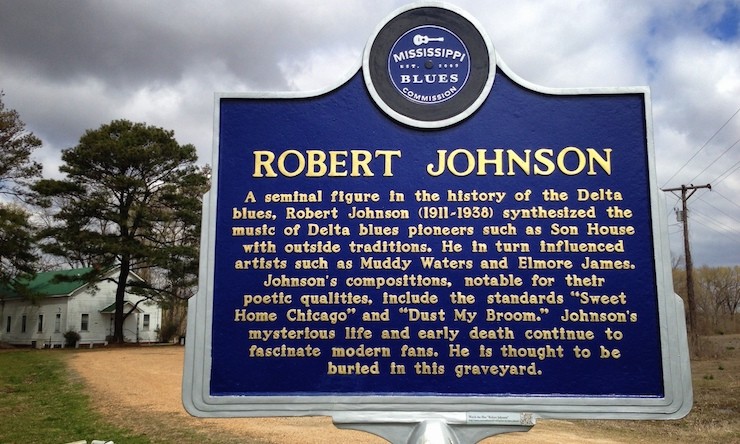 Not a lot is known about the life (and death) of delta blues guitarist, singer and songwriter Robert Johnson (1911-1938), but there's no doubt his talents greatly influenced later generations of blues and rock artists.
Eric Clapton called Johnson "the most important blues singer that ever lived."
In the early thirties, Johnson played the juke joints along Highway 61. "He was so good," recalled the great bluesman Son House. "When he finished, all our mouths were standing open."
Johnson left us with about 30 songs recorded in 1936-37. His compositions have become rock standards. We can only imagine the treasure trove of songs covered by contemporary artists if Johnson had lived longer.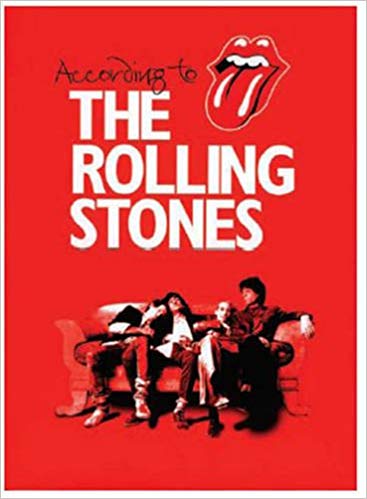 Brian Jones
The Rolling Stones just happened to cover a Robert Johnson song, "Love in Vain," on the album Let It Bleed, which was released in July 1969…the month during which the band's founder and lead guitarist Brian Jones died. (It is totally amazing to me that the sessions for Let It Bleed, easily in my top 20 all-time albums, employed one full-time guitarist: Keith Richards.)
Jones was found at the bottom of his swimming pool on July 3, motionless…rendered unconscious by drug and alcohol consumption.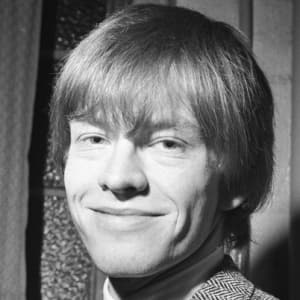 The substance abuse, legal troubles from drug possession plus a messy romantic entanglement involving Richards and Anita Pallenberg, had put Jones's tenure with the Stones in severe jeopardy.
Mick Jagger:
Keith and I went to tell Brian he was no longer with the band. ..He wasn't there in his mind. Nowadays, you can say, 'Brian, you have to go to this centre in Arizona to clean up," but in those days that wasn't as obvious an option.

According to the Rolling Stones

Keith Richards:
It was like going to a funeral really. We were all very quiet… We offered him a chance to stay, but Brian kept…going off into these very grandiose ideas: 'I'm going to write and produce. I'm going to make films.' It was complete fairyland.

According to the Rolling Stones
It was a damn shame really. As former bassist Bill Wyman recalled, "He formed the band. He chose the members. He named the band. He chose the music we played, he got us gigs…he was very influential, very important, and then slowly lost it."
Brian Jones was a multi-instrumentalist who played a tuneful slide guitar. His last real contribution to the Stones was the slide on the song "No Expectations," off the album Beggars Banquet. Here is an outtake video, published by xxPixieDoodlexx and courtesy of YouTube: