Abbey Road's 'The End' – A Beatles' Farewell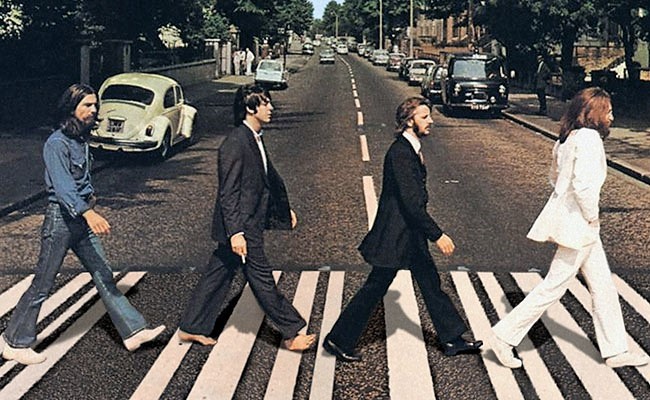 The song was crafted to bring Beatles fans back to where it all began.
Here is one version of The End," provided by YouTube and The Universal Music Group, remastered in 2009:
One Last Hurrah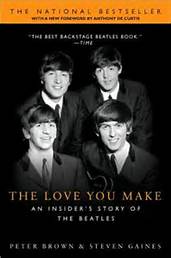 It was Paul McCartney, according to Brian Epstein crony Peter Brown in his book The Love You Make, who persuaded John Lennon to come out of his bedroom for one last album, which was of course titled Abbey Road.
In Peter Brown's words, "Despite the fact that their kingdom was crumbling around them, despite almost unbearable acrimony among them as a group, Paul had managed to assemble all the weary Beatles, plus George Martin…for one last hurrah."



Ranking Abbey Road
The judgment among Beatles fans that Abbey Road is the band's crowning achievement is certainly not unanimous. I know people who tout the album as their all-time favorite. Some are like me: I like it but I don't love it. Even George Harrison was ambivalent: "I just can't get any complete impression of Abbey Road…To me, listening to Abbey Road is a bit like listening to someone else. It doesn't feel like the Beatles," George said in September, 1969. (Yes, the same George Harrison whose songs Something and Here Comes the Sun were defining moments on the album.)



It was an elaborate production. George Martin deployed synthesizers, strings and "orchestral overdubs" to round out the musical product. Beatles historian Mark Lewisohn, in his esteemed book about Beatles recordings, quotes a producer at the Abbey Road sessions:
"It was a mammoth session," recalls Alan Brown. "We had a large number of lines linking the studios and we were walking around the building with walkie-talkies trying to communicate with each other. The orchestral overdub for 'The End' was the most elaborate I've ever heard–a 30-piece [band] playing for not too many seconds…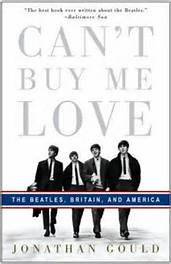 Back To Their Roots
The "mammoth" session for recording "The End" took place on August 15, 1969. (Sadly, five days later on August 20, marked the last time all four Beatles would be together in an Abbey Road studio.) But the Beatles, possibly aware that this could be their final song as a band, had something else in mind. In his book Can't Buy Me Love, author Jonathan Gould provides a masterful summary:
In the blink of an eye, the musical setting had shifted from the orchestral uplift of strings and brass to the rawest variety of rock 'n' roll. Instead of a grand symphonic ending, McCartney had chosen–at the last possible moment–to bring the Beatles and their listeners back to the place where it all began, before the marathon recording sessions, the stadium concerts…to the simple setting of John, Paul and George sawing away on their three guitars, [emphasis mine] as they had done…from the time George joined the Quarry Men eleven years before.
Here is an instructive guitar cover, courtesy of YouTube, published April 12, 2011 by jun626HYPER, that cleverly illustrates the guitar interplay:
Even Ringo would get his shot: an eight-bar solo that would be Ringo's only drum solo on record.
Gould takes us home:
["The End" becomes] an instrumental round-robin composed of nine two-bar solo breaks in which Paul, George and John (in that order) trade licks, with each guitarist playing off or building on his predecessor's effort. Recorded live in the studio, these rotating two-bar solos are like musical character sketches.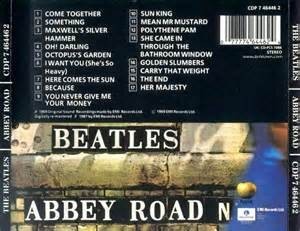 And in the end, the love you take,
Is equal to the love you make.
Bravo.