Glen Campbell & 'The Wrecking Crew'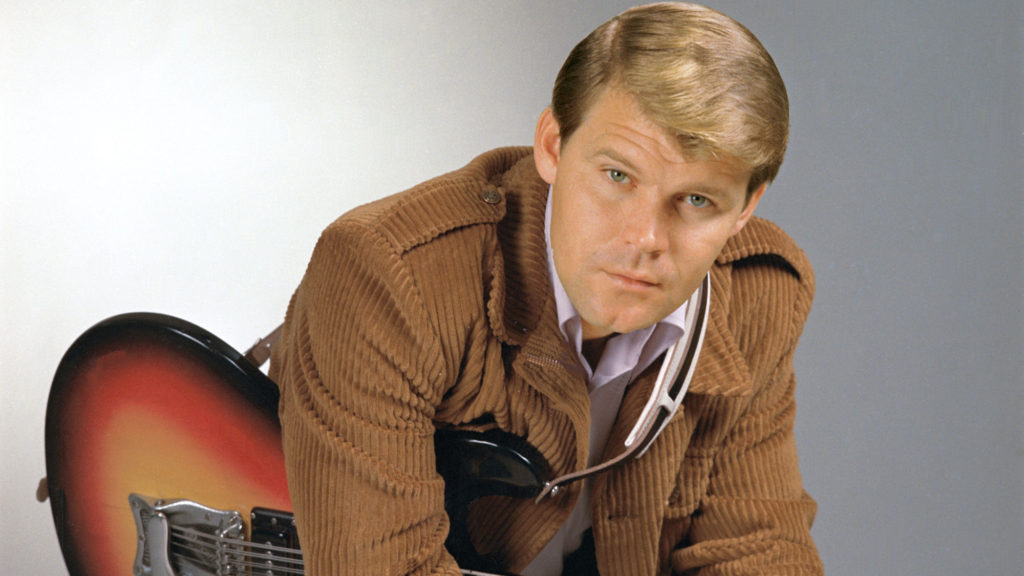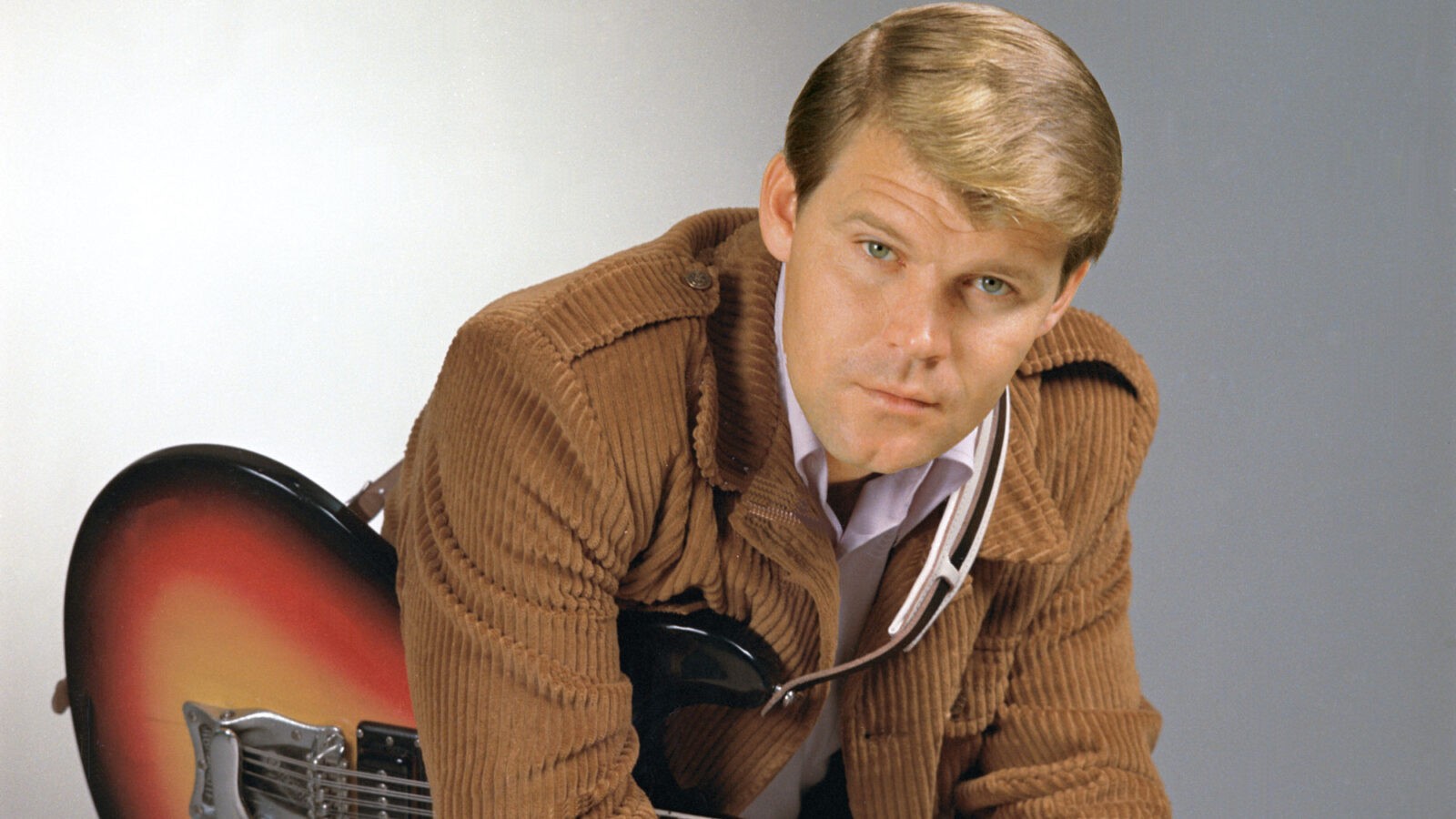 The late hit-maker was once a part of an elite group of LA session musicians
We mourn the passage of Glen Campbell, whose sweet tenor voice and skillful guitar-playing commingled country and pop music on his way to 21 Top-40 hits, including the legendary "Wichita Lineman," "Rhinestone Cowboy" and "By the Time I Get to Phoenix." He died at 81 of Alzheimer's disease.
As someone who came of age in the late 1960s, I admit I was not a big fan. We were hippie rockers who idolized the Beatles, Cream, Jimi Hendrix and the Grateful Dead. For awhile, I was unable to distinguish Campbell from John Denver; in any case, these "straight" musical acts were off my radar.



None other than Tom Petty, who's my age, had the same misgivings. "They felt packaged for a middle-of-the-road, older crowd," Petty told Rolling Stone. "At first you go, 'I don't know about that.' But it was such pure, good stuff that you had to put off your prejudices and learn to love it. It taught me not to have those prejudices."
A Guitar Prodigy
Campbell in his youth became adept on the six-string by soaking in the great jazz guitarist Django Reinhardt. He moved to Los Angeles in 1962 and joined a group of session musicians called The Wrecking Crew. Throughout the sixties, Campbell's guitar was present in the Byrds' "Mr. Tambourine Man," Frank Sinatra's "Strangers in the Night," The Monkees' "I'm a Believer," The Mamas and the Papas' "California Dreaming," Elvis Presley's "Viva Las Vegas" and the Beach Boys' "Good Vibrations."
The origin of the name Wrecking Crew was revealed by drummer Hal Blaine in a 1990 memoir. It seems "Wrecking Crew" was a disparaging term whispered by the old guard "coat and tie" studio players. Campbell and his mates came to work in "t-shirts and blue jeans." What an apt metaphor for the social change explosion taking place in the sixties.
Why Employ (and Pay) Session Players?
As rock 'n' roll became commercially viable in those days and as FM radio became the preferred source for "audiophiles," the sound of a recording was taken much more seriously.
But studio time was expensive and booked around the clock. There was a premium for skilled musicians who were able to capture a sound on demand. Early on, famed producer Phil Spector erected his "Wall of Sound" production soundscape (in Spector's case, some would say over-production) by hiring top-rate musicians. The Wrecking Crew emerged from Spector's creation.



Of course there were popular bands such as the Monkees who famously could not play their instruments (the flamenco-esque guitar bridge on the Monkees' "Valleri" was pure Wrecking Crew). And there were many other LA-based bands which were basically singing groups who had little or no instrumental prowess.
Brian Wilson's Beach Boys
Another studio perfectionist in the mold of Phil Spector was Brian Wilson. When the Beach Boys were touring, Brian Wilson was just another member of the band harmonizing and playing an instrument.
Off the road, the recording studio was Brian Wilson's kingdom. He directed his bandmates to precisely sing their trademark ooohs and ahhhs. Brian Wilson became the fastidious curator of the Beach Boys' instrumental sound as well. He called the shots.
Wilson used the Wrecking Crew exclusively in the album Pet Sounds, one of the greatest rock albums of all-time. When Brian Wilson suffered one of his nervous breakdowns on the Pet Sounds tour, he summoned Glen Campbell to take his place for a while.



"He fit right in," Brian Wilson said of Glen Campbell in Rolling Stone. "His main forte is he's a great guitar player but he's even a better singer than all the rest. He could sing higher than I could."
The Wrecking Crew's stamp of quality was on hundred of cuts recorded in Los Angeles in the years 1963 to 1970. A partial list of bands reveals the depth and diversity of their craftsmanship: Herb Alpert & the Tijuana Brass, Jan & Dean, The Righteous Brothers, The Byrds, Simon & Garfunkel, Frank & Nancy Sinatra, The Association, Johnny Rivers, The 5th Dimension, Paul Revere & the Raiders and Neil Diamond.
The Wrecking Crew's Distaff Member
Constant work meant big paydays. The only female in the crew, Carol Kaye, claimed that she "made more money than the president" in her best years. In a recent documentary movie titled The Wrecking Crew, Kaye demonstrated how she came up with the opening bass line to Sonny & Cher's "The Beat Goes On." The movie was directed by Denny Tedesco, the son of Tommy Tedesco, Wrecking Crew member and "King of LA Session Guitarists." You can read a Seattle Times review of the documentary here. You can watch the trailer for the documentary movie below, courtesy of YouTube:

The great songwriter Jimmy Webb, who wrote some of Glen Campbell's biggest hits, perhaps described the Wrecking Crew best: "stone-cold rock 'n' roll professionals."
---
In subsequent articles, I will examine two studio equivalents of the Wrecking Crew: The Funk Brothers of Motown and the Muscle Shoals [Alabama] Rhythm Section, also know as the Swampers. –AG