Tagged:
The Wrecking Crew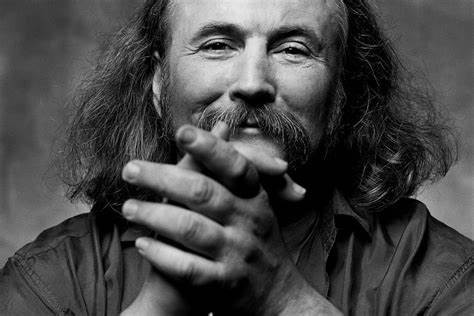 All of these acts thrived amid the screaming roar of the Fab Four. Prologue In March 1963, after being brushed...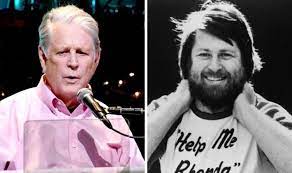 'Sloop John B' and 'Sail On, Sailor' were off the charted course from the Beach Boys' idealized California culture. 'If...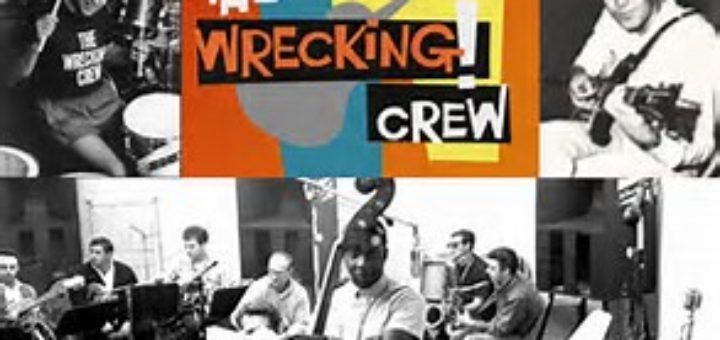 The late hit-maker was once a part of an elite group of LA session musicians We mourn the passage of...