The Beatles' Early Recordings: Baby Steps Along Abbey Road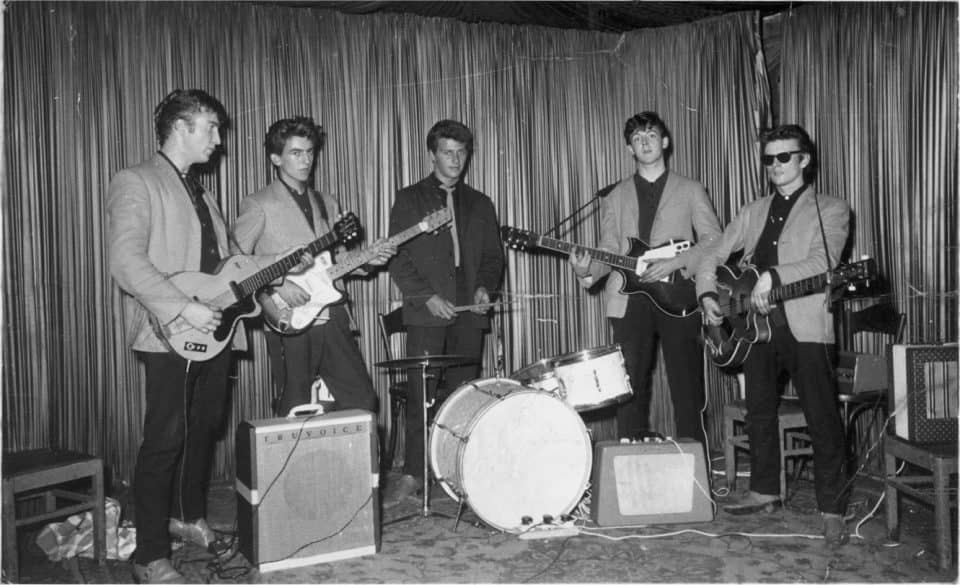 Revolving drummers. A chance meeting in Hamburg. The Beatles find a home at EMI.
This story begins in the unlikeliest of places: Hamburg, Germany.
Most Beatles fans know that the Beatles earned their performance chops in the early 1960s in the seedy clubs along the seaport city's Reeperbahn, playing three sets seven nights a week and, in many cases, living backstage.
Meanwhile, the band's manager, Brian Epstein, toiled in London, trying mightily to get his Liverpool lads a recording contract.
Epstein Breaks Through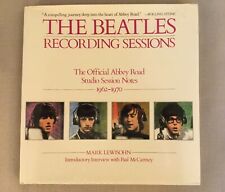 What is lesser known about Hamburg's pivotal role in the Beatles ascendancy, according to famed Beatles historian Mark Lewisohn, is that Epstein himself visited Hamburg during that time, not to call on his lads but to attend a course on record store retail management.
Epstein, possessing tapes from the Beatles failed New Year's Day 1962 audition with Decca Records, befriended a one Bob Boast, a London record store owner attending the same seminar. Boast knew a lot of people in the music business, including music publisher Sid Coleman, who was impressed enough with the Decca tapes that he made a fateful call to a friend who was head of A&R for the tiny EMI record label: a one George Martin.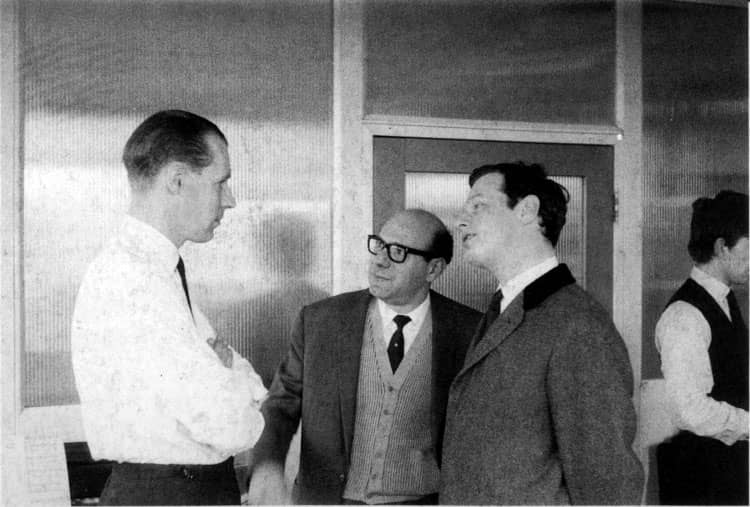 Epstein and Martin met the next day, May 9, 1962. Martin listened to the Decca tapes but was less than impressed. Martin: "The songs weren't very brilliant, but something there sounded quite interesting. It's no good listening to these. I'll have to see them in person. Bring them down to the studio."
An audition was set for Wednesday, June 6, four days after the Beatles were due back from Hamburg.
The Beatles First EMI Audition
The first impressions among EMI staff were a bit stern, but the Beatles knew they had only one person to please. John Skinner, head of security: "They all looked very thin and weedy, almost under-nourished." Engineer Norman Smith: "They had such duff equipment: ugly unpainted wooden amplifiers, extremely noisy."
The Beatles auditioned three original songs–"Love Me Do," P.S. I Love You," "Ask Me Why" plus Paul covered "Besame Mucho," a crowd favorite in the clubs.
It was up to George Martin to decide. "I've got nothing to lose," he recalls saying at the time. A standard contract was drawn up, and the Beatles became an EMI act.
Oh yes, there was one remaining detail: Drummer Pete Best was let go from the band in favor of Ringo Starr, formerly of Rory Storm and the Hurricanes.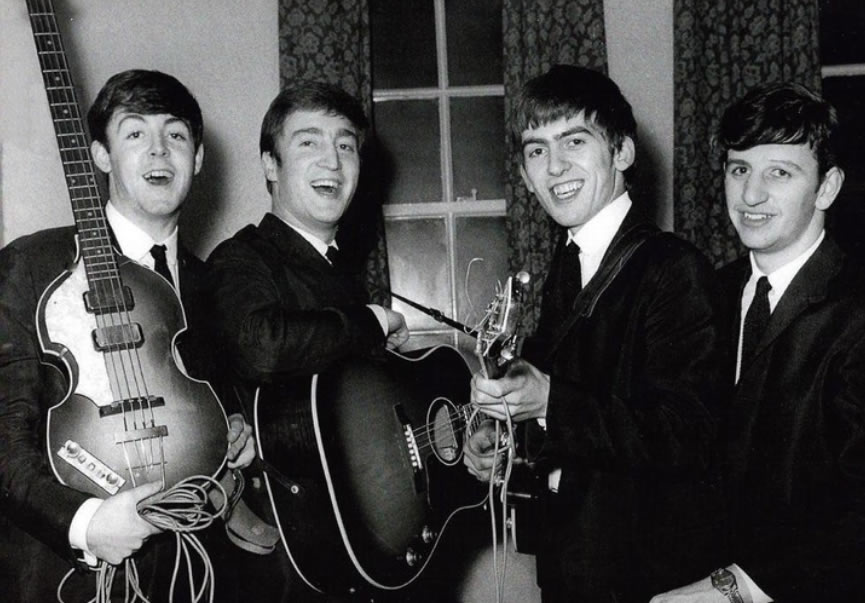 "Love Me Do"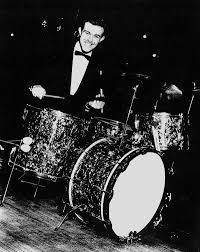 It was Tuesday, September 4, 1962: the stage was set to record the Beatles' first single. George Martin picked the song: "How Do You Do It." The boys hated it, preferring to perform their own material. However, the Beatles complied.
George Martin remembers: "They never shirked on the job. They really didn't want to do it, but in the end, they did a good job."
The next week, September 11, the Beatles were poised to record their own composition, "Love Me Do." There was just one problem: Producer Ron Richards was not happy with Ringo's drum sound and, with Paul McCartney's consent, booked session drummer Andy White for that one song.
Ringo's Troubles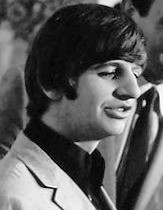 There seems to be some disagreement about Ringo's reaction to his demotion. According to Mark Lewisohn's recording diary, Ringo was easy-going about it, offering to play a tambourine or maraca.
But the late Geoff Emerick, the sound engineer who shared his observations in the book Here, There and Everywhere, Ringo was less than pleased and "looked like he wanted to jump off the nearest bridge."
In any case, let the record show that both drummers took a shot on the Beatles' first single, "Love Me Do." Both versions appear on various compilations. It's easy to tell the difference: On Andy White's version, you can hear a tambourine…Ringo's tambourine.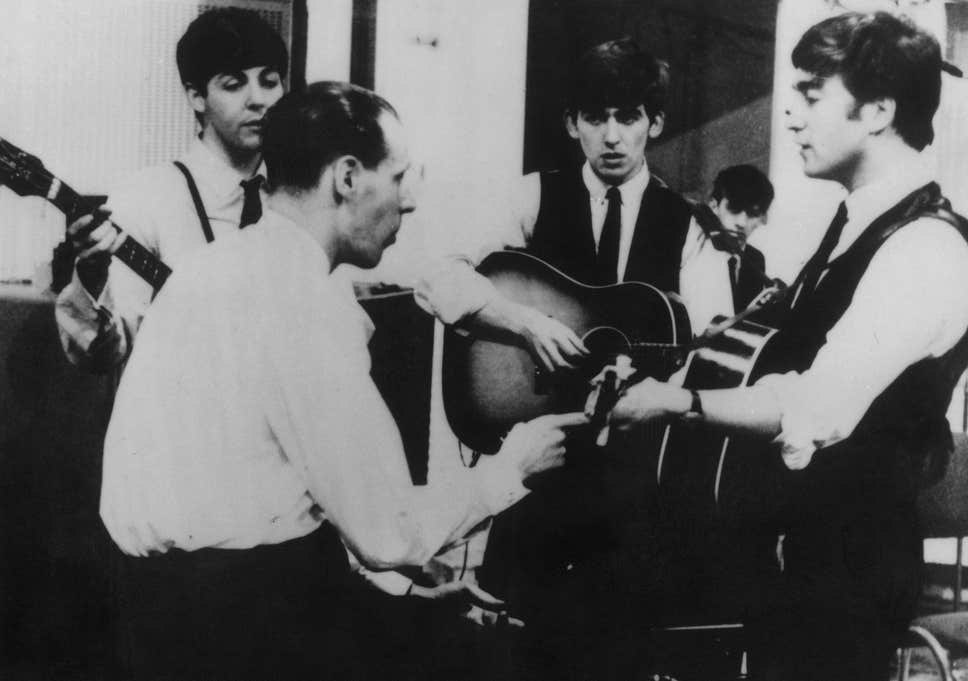 First Album: Please, Please Me
It took just one entire day, February 11, 1963, for the Beatles to record their first album, Please Please Me. As the clock ticked down to 10:00 pm, the studio's closing time, there was a call for one last song, and someone suggested the old R&B standard, "Twist and Shout."
It was John's song to sing, but Lennon was suffering through a bad cold. Lewisohn: "What John sang on that first take is what you hear today on record, arguably the most stunning rock 'n' roll vocal performance of all-time; two and a half minutes of John Lennon shredding his vocal cords to bit."
Coda
Please Please Me was released March 22, 1963. It was barely familiar in America. The album With the Beatles, with the familiar four shaded profiles on the cover, was released on November 22, 1963, just prior to the Beatles touching down in New York.
Geoff Emerick made an interesting observation:
It's always been of interest to me that Americans were introduced to the Beatles through "I Want To Hold Your Hand." What few realized was that, by the time the group recorded that single, they had already had several major hits in the British charts and were seasoned studio veterans.

Here, There and Everywhere
Very first recording: The Quarrymen recorded two songs at Phillips Sound Recording Services in Liverpool. The year was 1958.