Great Rock Albums Were Abundant in the Year 1969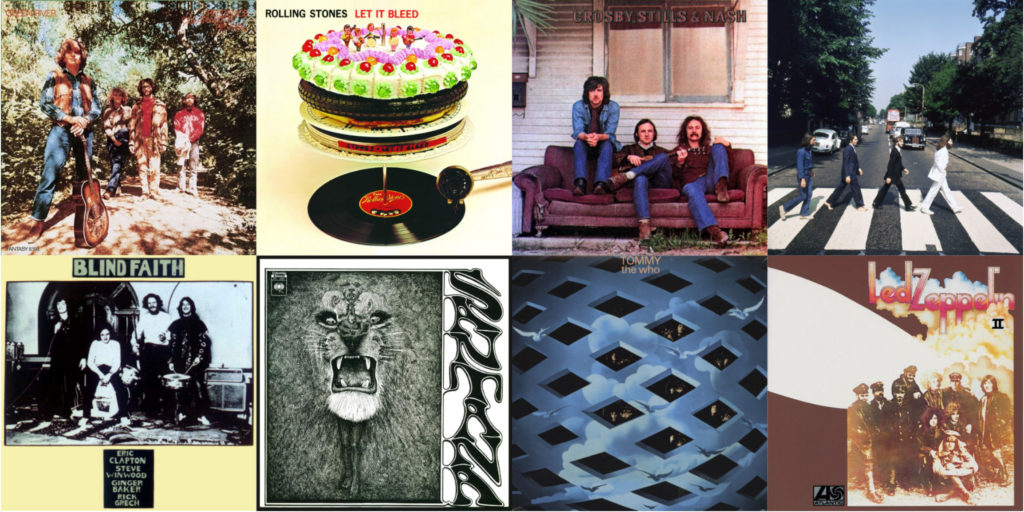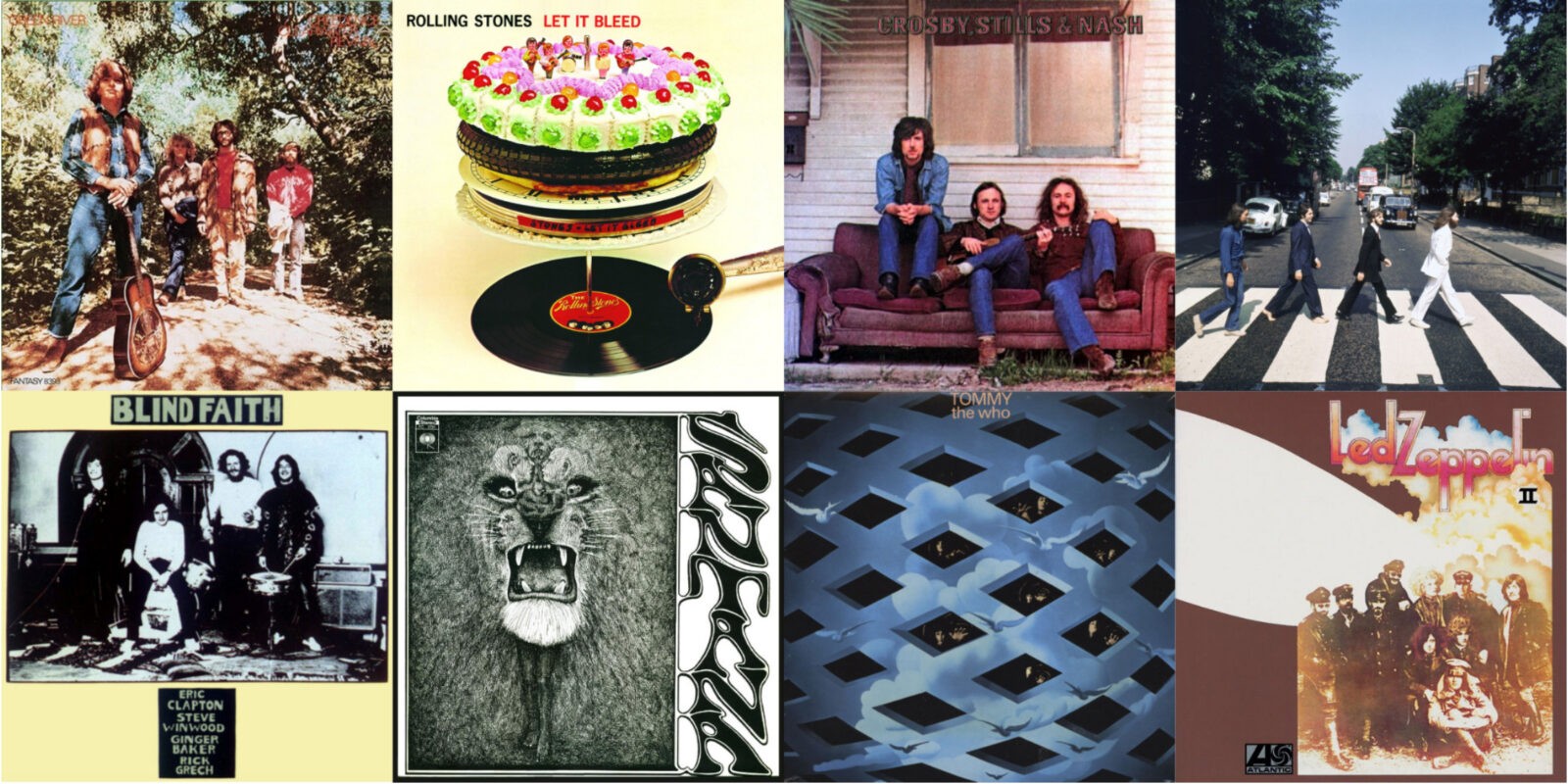 50 years ago today, the greatest band ever called it quits while two huge ones launched.
The Beatles' Last Hurrah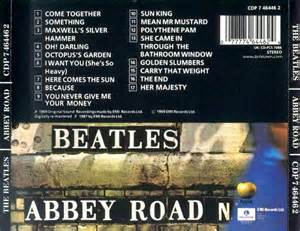 It was Paul McCartney, according to Brian Epstein crony Peter Brown in his book The Love You Make, who persuaded John Lennon to come out of his bedroom for one last album, the masterpiece we know as Abbey Road, which was released September 26, 1969.
In Peter Brown's words, "Despite the fact that their kingdom was crumbling around them, despite almost unbearable acrimony among them as a group, Paul had managed to assemble all the weary Beatles, plus George Martin…for one last hurrah."
A Year to Remember
If you've read some of my most recent posts, you would think I am somehow stuck in the year 1969. It was the year I graduated high school (I recently attended my 50th High School reunion). It was the summer I ventured to Woodstock.
In the fall, I was a first semester freshman at Penn State University. My new dorm friends and I whooped with delight when a significant new album was released…a never-ending flow. Volunteers by Jefferson Airplane. Santana's first album. Led Zeppelin II. The Rolling Stones' Let It Bleed. The Who's "rock opera" Tommy. Bob Dylan's Nashville Skyline. All endure as classics.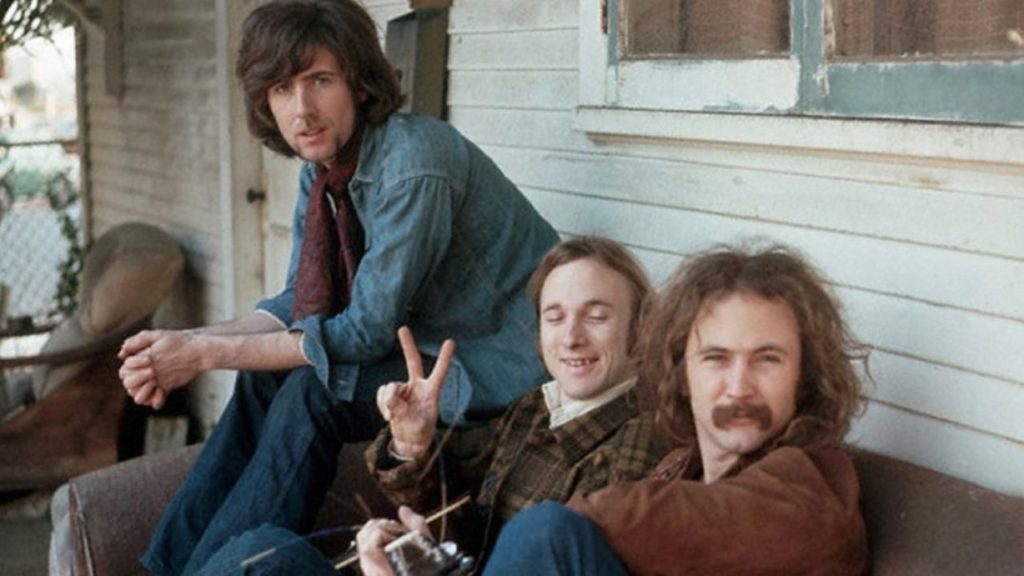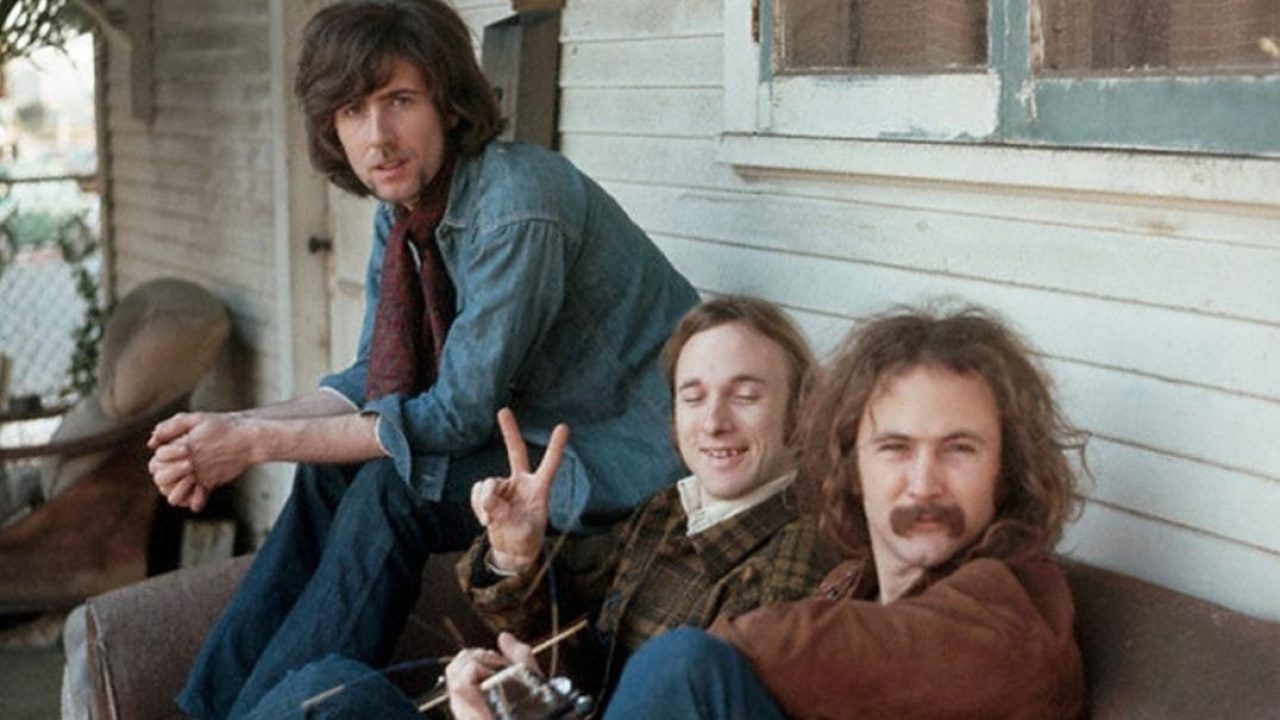 Especially thrilling to us was the May 1969 release of the Crosby, Stills & Nash self-titled first album. Not only were the songs good, but the harmonies were otherworldly. We were duly captivated.
"Captain Many Hands"
In the spring of 1968, Stephen Stills was hanging out with Judy Collins, for whom he had written a song called "Suite: Judy Blue Eyes." Graham Nash remembers:
We all knew. There was no fucking question. David, Stephen and I would sing almost the whole first album with one acoustic guitar, and…it was obvious that this was something really new and fresh.

Stephen [Stills] was an incredibly focused person. Without question, he was the leader of this band and there was a reason we called him "Captain Many Hands." He did nineteen brilliant pieces of music that he had written in four fucking months. He had the music. In spades.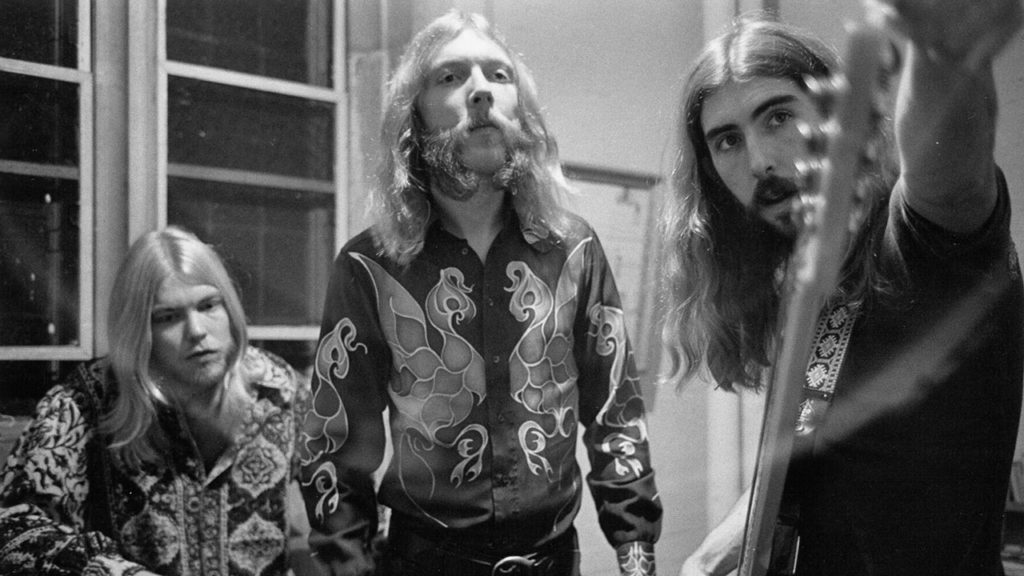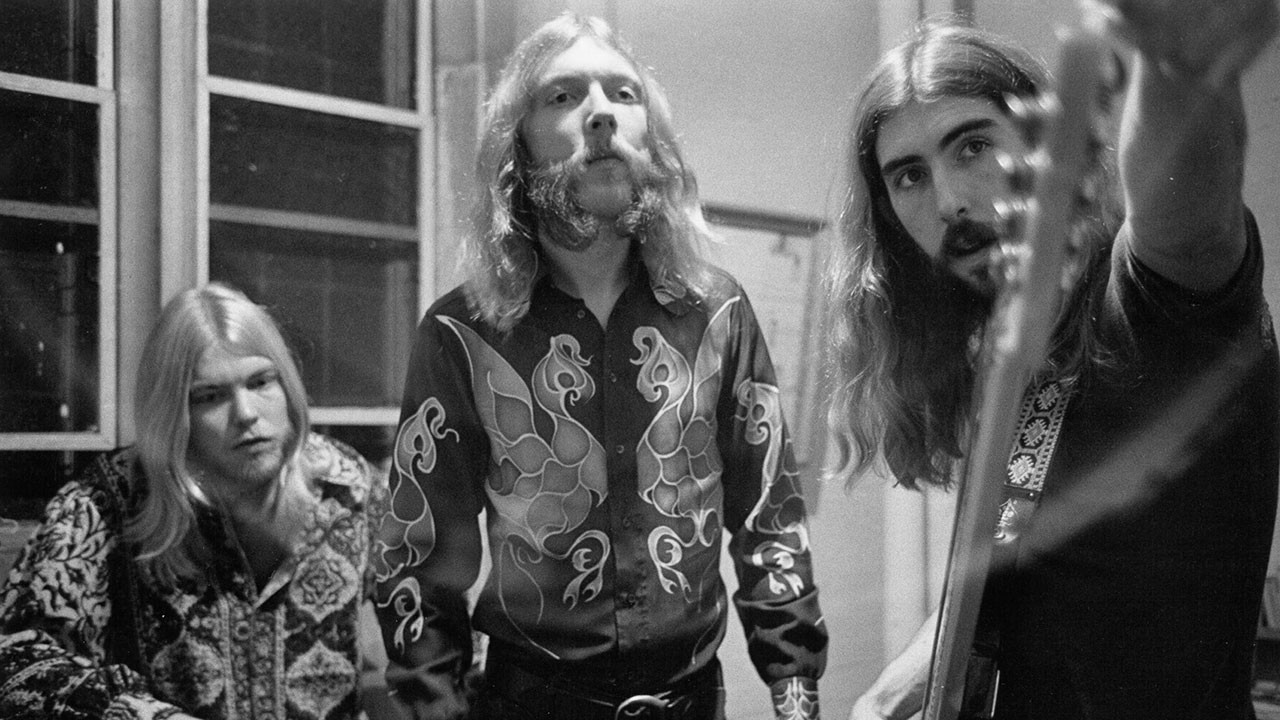 Southern Rock Rooted in the Blues
Back to that dorm room. In our circle of rock fanatics was a fellow, John S., from Florida, an odd lot since most Penn Staters hail from the home state for the low tuition. John raved about this new band from his neck of the woods. Little did we know that we northern boys were getting our first taste of Southern rock.
Here is the Duane Allman tribute version of "Statesboro Blues," published by Daniel Shiel via YouTube:
The Allman Brothers' self-titled first album, released November 4, 1969, was recorded in just two weeks in August in New York City. Despite the hectic schedule, the band played 12-bar blues songs with steely high energy, a pleasing melodic flair, a superb use of rhythmic devices and just great musicianship that included two drums and two lead guitars.
And no wonder: Prior to recording, Duane Allman had completed a residency at the famed recording mecca in Muscle Shoals, AL. Duane rubbed shoulders with the likes of Aretha Franklin, King Curtis and Wilson Pickett (listen to Duane's guitar on Pickett's cover of "Hey Jude").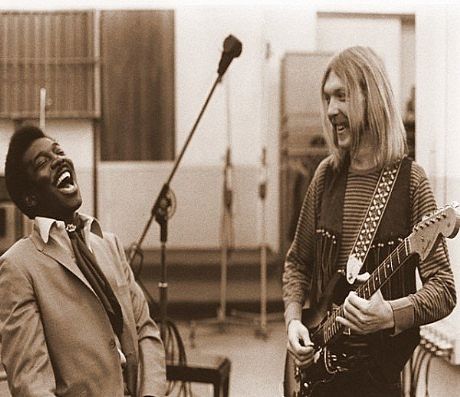 It was as if Duane Allman learned the blues and passed it along to hundreds of college dormitories around the world.