Jim Croce: So Many Songs, So Little Time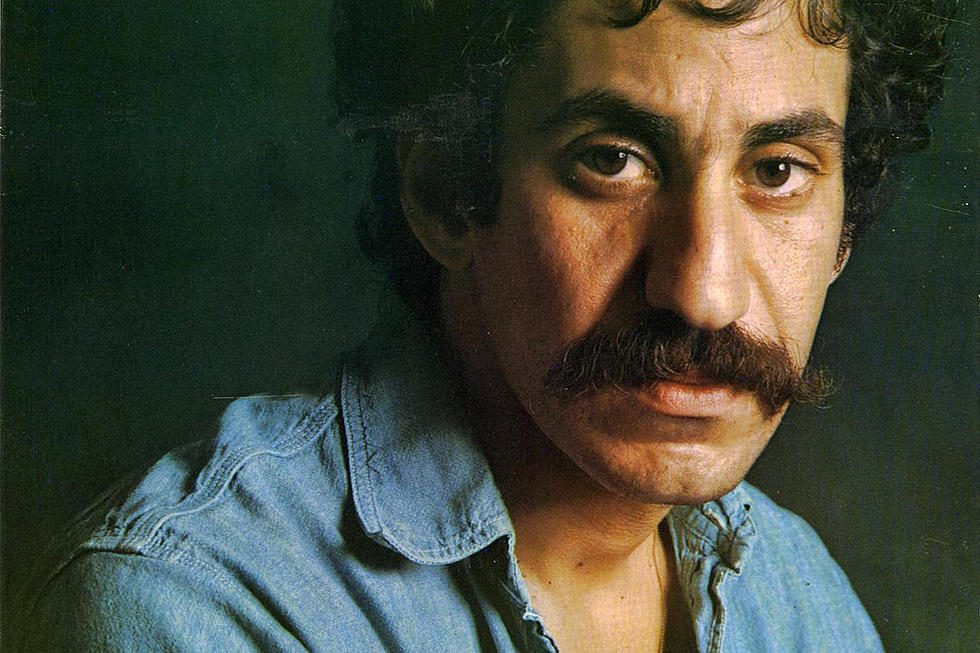 A tragic plane crash shortened the career of a Philadelphia native who had full-blown potential.
Three Plane Crashes
Three prominent plane crashes involving rock musicians who had not yet reached the prime of their musical might are stitched into the rock 'n' roll fabric of…what could have been.
The first occurred on February 3, 1959…the day the music died…when Buddy Holly, Ritchie Valens, and "The Big Bopper" went down in a crash near Clear Lake, IA. Buddy Holly, a gifted innovator, was just getting started.
You might remember the Lynyrd Skynyrd crash of October 1977 in Gillsburg, MS, that took the lives of six band members and associates. There were 20 survivors. Among the dead was lead singer and songwriter Ronnie Van Zant, one of the great ones.
A Treasure Trove of Songs
Tucked in between those two is another plane crash (details soon) that left a significant void in rock 'n' roll's eternal playlist. In just two short years, Jim Croce created a treasure trove of original songs that pointed him skyward to the likelihood of dozens of more classics to come.
Here is one of my favorite songs, "Operator (That's Not The Way It Feels)," off his 1972 breakthrough third album, You Don't Mess Around With Jim, a three-plus minute live performance, published by TheDublinersHQ via YouTube:
Philadelphia Roots
Jim Croce was born and raised in South Philadelphia, at a time when being Italian and South Philly were synonymous. He didn't take music seriously until he attended Villanova University in the Philadelphia suburbs.
Croce met his future wife Ingrid at a folk music "Hootenanny." Soon, Jim and Ingrid were performing at local coffee houses and bars, covering songs by Ian & Sylvia, Gordon Lightfoot, and Joan Baez.
The duo released two albums in the sixties, Facets (1966) and Jim & Ingrid Croce (1969). Both failed to chart. A discouraged Croce began taking odd jobs and moving around the country. He came back to Philadelphia to reacquaint himself with music by writing soundtracks to ads on Philly's R&B radio station WHAT.
Maury Muehleisen
As the calendar flipped to 1970, Croce had the good fortune of meeting Jersey guy Maury Muehleisen, a classically-trained pianist and guitarist. At first, Croce backed Muehleisen on guitar. Gradually their roles reversed, with Maury playing lead guitar and contributing to the development of Croce's increasingly sophisticated and commercially friendly songwriting.
They launched a tour and made frequent stops for nationally televised appearances. In the summer of 1973, they barnstormed Europe and visited London to appear on The Old Grey Whistle Test. 
"You Don't Mess Around with Jim"
Here is Croce performing his popular song, "You Don't Mess Around With Jim" on the Dick Cavett Show on September 20, 1972 (right, exactly one year before the crash), three and a half minutes long, published by upperdarbybill via YouTube:
Hit-Making Records
Croce hit his stride in the early seventies by recording three memorable albums ( the last released posthumously): You Don't Mess Around With Jim (1972), Life and Times (1973) and I Got a Name (1973). Aside from being melodically pleasing, Croce's lyrics displayed a genuine sense of humor and real down-to-earth storytelling of heroes and villains and healing broken hearts.
And the songs! Along with the aforementioned "Operator" and "You Don't Mess Around With Jim," these songs still get regular play on the radio and streaming services: "Time In a Bottle," "Bad, Bad Leroy Brown," "I'll Have To Say I Love You In a Song," "I Got a Name" and "Working At the Carwash Blues."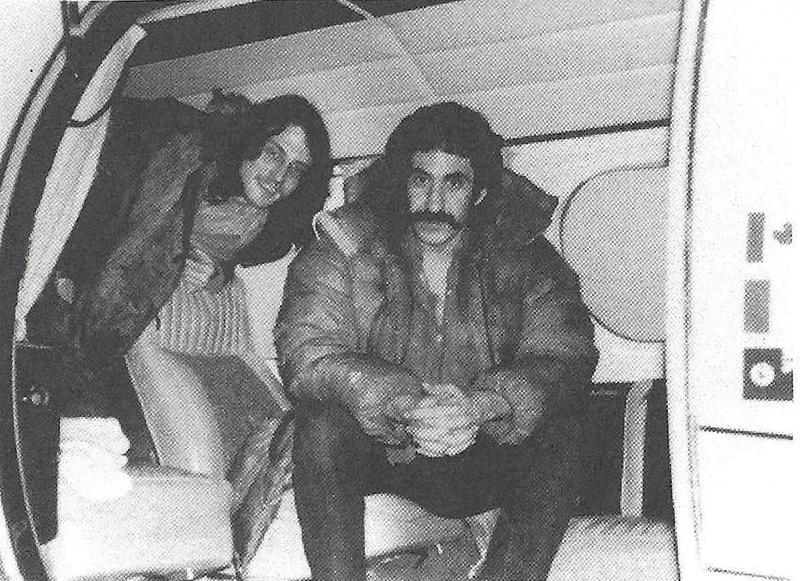 The Crash
Croce and his band had just finished a gig at Northwestern State University in Natchitoches, LA, and boarded a chartered plane to get to the next show in Sherman, TX. The twin-engine plane crashed immediately after clipping a pecan tree at the end of the runway. It was the only tree in the area and the pilot somehow failed to gain sufficient altitude to clear it.
All six passengers, including partner Maury Muehleisen, died in the darkness. The NTSB cited "pilot error."
The day after Croce died at age 30, the single, "I Got a Name," was released as previously planned. The song was an immediate Top 10 hit and shot up to number one by the end of 1973.
Good Company
"I Got a Name" has two distinctions. One, it was the only Jim Croce hit not written by Croce himself. Two, it became just the third posthumous number-one hit of the rock era. The other two: "(Sitting On) The Dock of the Bay" by Otis Redding and Janis Joplin's "Me and Bobby McGee."
That's good company he keeps.