Laura Nyro: The Best Songwriter You've Maybe Never Heard Of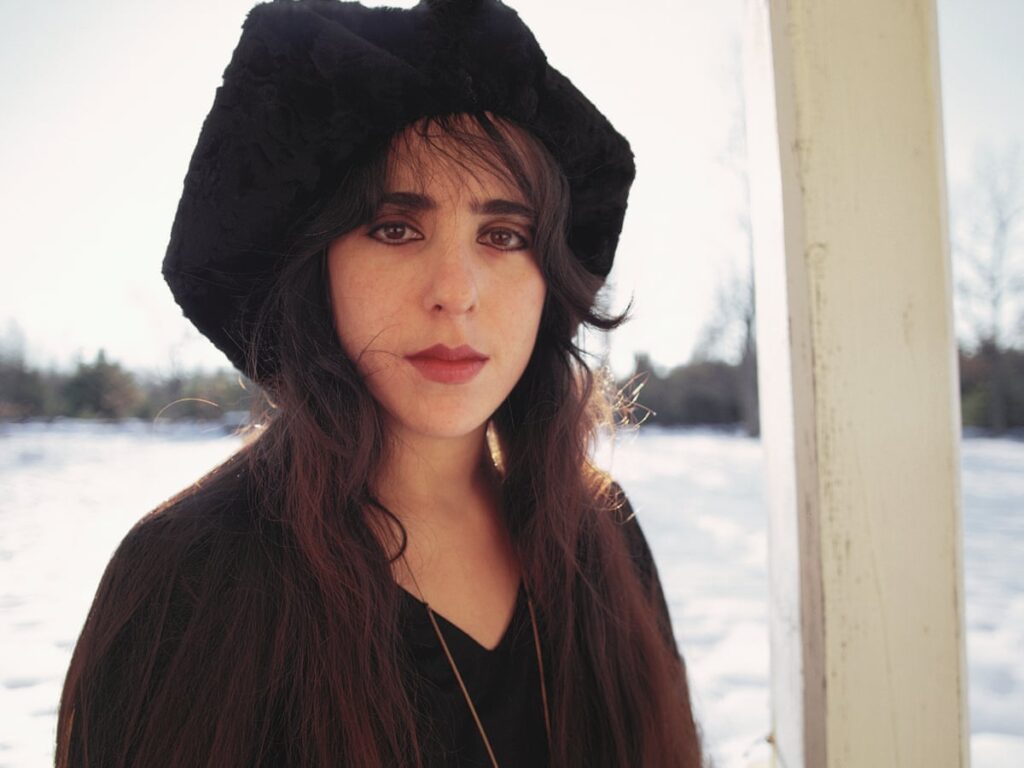 Six essentials about the reclusive Nyro, who wrote songs that others made into hits.
Prologue
Right around reaching my teenage years, I spent my summers attending a day camp nestled in the leafy Main Line suburbs of Philadelphia. The camp was unique in that along with the usual sports and swimming, we received instruction in Art, Nature, Arts & Crafts, Dramatics and Camping. With baseball gloves and tennis rackets in hand, my two brothers and I would pile into my dad's station wagon and make the 20-minute drive in the brilliant morning sun.
What I liked best about the journey was listening to my dad's car radio. My dad routinely selected an AM station that played mainstream pop songs–his car, his preference–and eschewed groups like Cream and the Jimi Hendrix Experience that were fast becoming my heroes.
But I didn't mind. I grudgingly enjoyed the sparkling melodies and pleasing harmonies that characterized popular music just before the electric guitar (and the Beatles) changed everything. What I especially favored was a singing group called the 5th Dimension and their ubiquitous offerings: "Wedding Bell Blues," "Stoned Soul Picnic" and "Sweet Blindness" come to mind. I loved those songs.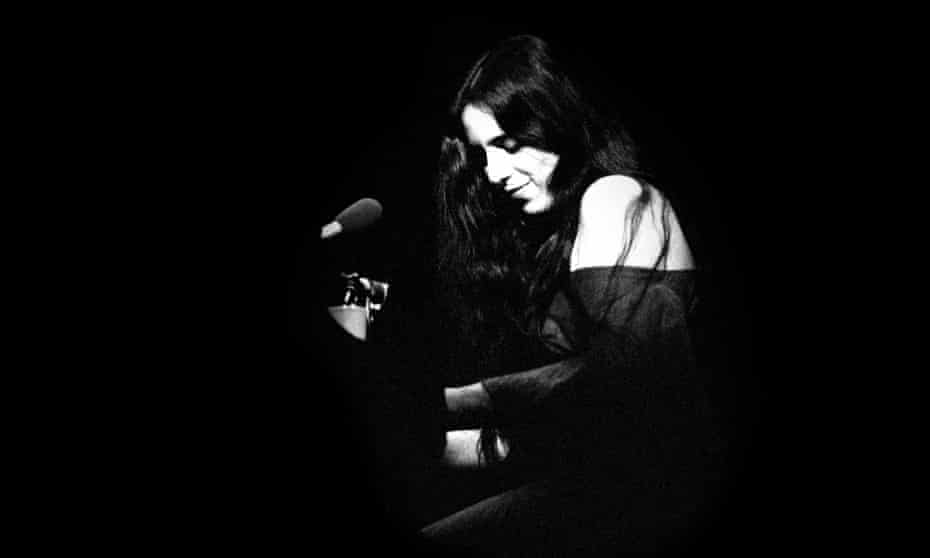 Laura Nyro
I didn't know until years later that those 5th Dimension songs were written by a Bronx singer-songwriter named Laura Nyro. Born Laura Nigro in 1947 to a jazz trumpeter father and bookkeeper mother, she went by various surnames in her youth and she just happened to be using "Nyro" when she was discovered.
Laura Nyro found fame with the 1968 release of her second album, Eli and the Thirteenth Confession. But she is better known for the songs she wrote but became hits for the likes of Peter, Paul and Mary, the 5th Dimension, Three Dog Night, Barbara Streisand and other artists (we'll get to that).
Laura was elected to the Rock & Roll Hall of Fame in 2012. She died of ovarian cancer at the tender age of 49. Her mother was the same age when she succumbed to it.
Before we begin the Essentials, here is a two minute, 45-second video of Lauro Nyro's own version of "And When I Die," the song she sold to Peter, Paul and Mary in 1966 for a reported $5,000, published by LauraLand4u, created by animoto.com via YouTube:
1) Dancin' in the Streets!
Laura Nyro received her musical education on the streets of the Bronx, where she would go out at night and attach herself to the various doo-wop or girl-group clusters that were animating the streets. We'll let Laura tell it, from a 1993 interview in a publication called Performing Songwriter:
It was an every evening occurrrence…that was the delightful energy, going out singing. I used to sing with this Spanish guy's group. I kind of invited myself in the group (laughs). I was sitting at the top of the steps and they were down at the train station singing. I mean, it was beautiful. And then I started hearing this other harmony that I wanted to sing with them. And I just started singing. And they didn't ask me to leave (laughs).

Laura Nyro
2) Like Joni Mitchell, Laura Nyro's earliest influences were in jazz.
I wrote an article on Joni Mitchell and her jazz proclivities in 2018, which you can find here. Growing up in rural Canada, Joni saved up and purchased The Hottest New Group in Jazz at a "bootleg" price. "I consider that album to be my Beatles," Joni said.
Laura Nyro's background was much different, more like day and night, but she shared with Joni a love for jazz. Laura tells Performing Songwriter:
I was not…raised on mainstream songwriting. For instance, when I was a teenager, I listened a lot to John Coltrane. To Miles Davis…I listened a lot to those incredible jazz minds. So, interesting chord structures and chord progressions that are off the beaten track are just natural to me because I listened to so much of that music.

Laura Nyro
3) Radio wasn't that interested in Laura Nyro as a recording artist.
Nyro's only trip to the Billboard charts was with a single she didn't even write. Her cover of "Up on the Roof" peaked at #92 in 1970.
However, other artists used Nyro's songs to catapult themselves into the Top 10. Her "Eli's Coming," recorded by Three Dog Night in 1969, spent 14 weeks on the Billboard Chart, peaking at #10. Nyro's song 'Stoney End," gave Barbara Streisand an 18-week ride on the charts in 1971, peaking at #6.
But it was the 5th Dimension, my radio companion on those summer mornings, who was the main beneficiary of Laura Nyro's songwriting talent. The band put five of her songs on the Top 40 charts in a mere two years (1968-70). "Wedding Bell Blues," Stoned Soul Picnic," Sweet Blindness," "Save the Country" and "Blowing Away" are all included in The Essential 5th Dimension greatest hits collection.
4) Mr. David Geffen
Was there betrayal? I don't know about that. I'm fairly certain Geffen and Nyro were not on speaking terms when she died in 1997.
In 1967, David Geffen was a young artists' manager on the lookout for musical talent. Upon discovering Nyro, Geffen put "all of my marbles in Laura's basket" and started a management company with one client: Laura Nyro. Geffen:
Laura lacked a certain level of ambition and really didn't want to do the things that people do to become known. So I though I'd better get people to record these songs and make them hits so that people will see that she's a great songwriter.

David Geffen
Columbia Records
Nyro and Geffen establish a publishing company, Tuna Fish Music (Nyro's favorite food) and split the proceeds of her songwriting royalties right down the middle. It seems everyone was recording her music and her songs had become staples on the Billboard charts. Geffen:
I said to Laura, I think we should sell your music publishing company…I think right now is the right time…this may never happen again and I think we can get a lot of money for it. So I made a deal with [Columbia Records] Clive Davis to sell Tuna Fish for $4 million [which was] a hell of a lot of money in 1969, it made her famous, it made her rich, it got people to listen to her music.

David Geffen
Of course Geffen got half the money and became rich too. He arranged Nyro's recording contract at Columbia Records and bought the rights to Laura's earlier compositions.
Asylum Records
In 1971 Geffen established his own record label, Asylum Records. He expected Nyro to be the first artist in the Asylum stable and even announced her signing. But Nyro had other ideas. She stayed with Columbia, but reluctantly, explaining she was about to marry carpenter David Bianchini and was uncomfortable with being a celebrity. The next year she announced her retirement from the music business at age 24 (she would be back).
Geffen, who considered Nyro to be his best friend, pronounced Nyro's rejection as the biggest betrayal of his life and "cried for days" afterward.
Betrayal? I believe the mogul was being a little dramatic.
5) Lead singer for Blood, Sweat & Tears?
While toiling away at Columbia in 1968, Nyro received an interesting proposal, according to multiple reports. Founder Al Kooper was leaving Blood, Sweat & Tears after one album (the great Child Is Father to Man) and the band needed a lead singer. Would Ms. Laura Nyro happen to be interested?
David Geffen reportedly talked her out of it. Coincidentally, BS&T, with new lead singer David Clayton-Thomas, covered the Nyro song, "And When I Die," with royalties paid to Peter, Paul and Mary.
I can hardly wrap my head around Laura Nyro fronting a horn band, a female singer instead of the familiar guffawing Clayton-Thomas. We'll never know.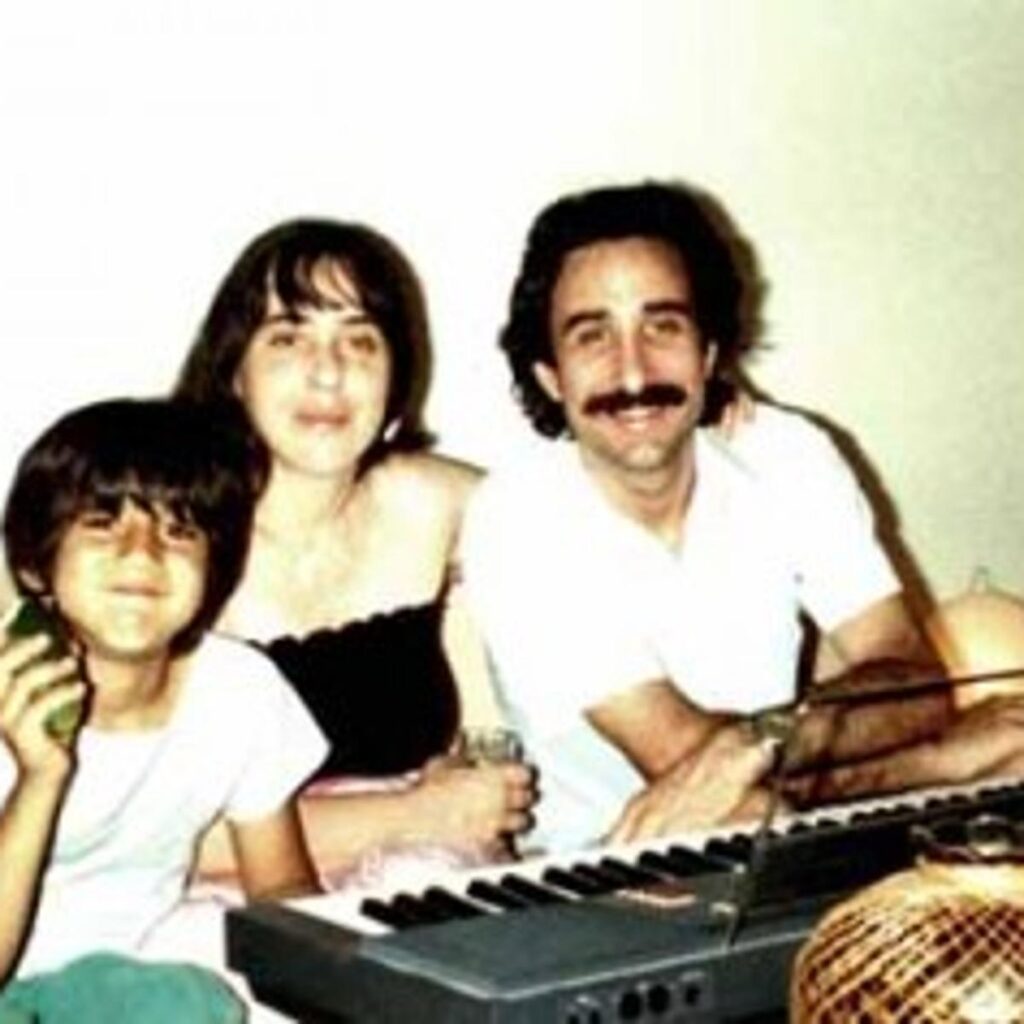 6) Family Portrait
Laura's marriage to Vietnam war veteran David Bianchini lasted just over three years. The couple lived for a time in rural Massachusetts, which reinforced her estrangement from the music business.
In 1978 Laura had a short relationship with Harindra Singh that produce a son, Gil Bianchini, who was given the surname of her ex-husband. The son is a musician who goes by the name Gil-T.
In the early 1980s, Nyro started living with painter Maria Desiderio, a relationship that lasted for the rest of Laura Nyro's life.