Bruce Springsteen Joins Clive Davis at Columbia Records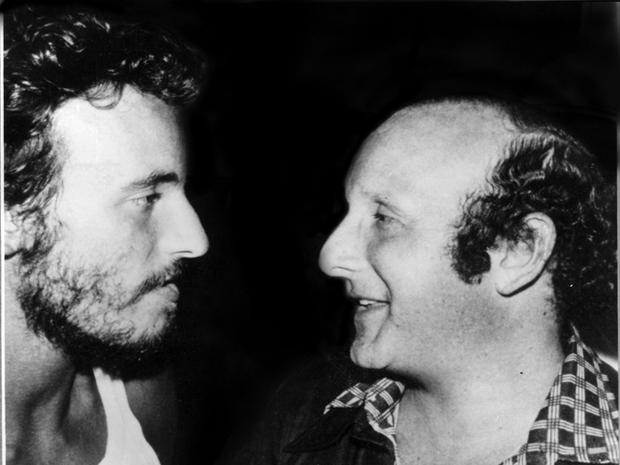 Bruce Springsteen, an unknown bar musician from New Jersey, plants a flag on the label of Bob Dylan.
At the time of Bruce Springsteen's big audition with Columbia Records, Bruce and Columbia's president Clive Davis were a study in contrasts.
The Mogul
Starting out at age 28 as Columbia/CBS Records' general counsel, Davis assumed the presidency of the label in 1967. He was instrumental in signing the artist that would give Columbia its unique shine: Bob Dylan.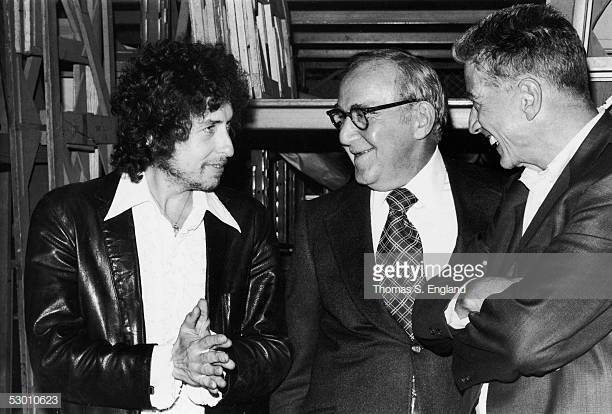 In its heyday, Clive's candy store added such rock and pop luminaries as Janis Joplin, Santana, Blood, Sweat & Tears, Laura Nyro, Chicago, Aerosmith, Sly & the Family Stone, Billy Joel and Patti Smith. Columbia was a hit-making machine and Clive Davis was at the top of his game.
The Poet From Jersey
Bruce Springsteen was, on the other hand, an unknown bar musician with a gift for songwriting. When faced with signing a recording contract, Bruce had this to say in his autobiography Born to Run: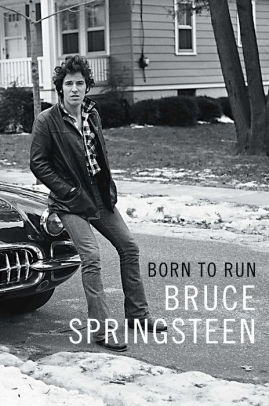 I never signed a contract in my life, didn't know shit about them…I lived off the grid for so long. ..I'd been paid in only cash my entire life and had never paid a cent of income tax, signed an apartment lease or filled out any form…I had no credit card, no checkbook, just what was jingling in my pocket…
The Audition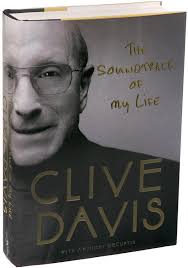 Springsteen's first manager Mike Appel somehow got legendary Columbia A&R man John Hammond to give Bruce a hearing by dangling "the next Bob Dylan" to the man who had actually auditioned Dylan back when. Hammond allegedly resented that reference, was fully prepared to hate Springsteen, but "slipped his hands together behind his head, and smiling, said, play me something."
Davis recounted what happened in his autobiography, The Soundtrack of My Life:
Bruce had ridden the bus into Manhattan from Asbury Park and didn't even have a case for the acoustical guitar he was carrying. But after Bruce played for two hours, John was hugely impressed…The following day John cut a fourteen song acoustical demo with Bruce…We were both knocked out. The glow that emanated from John when he talked about an artist he loved was truly palpable…We immediately signed Bruce to Columbia.
And just how did Mike Appel, an obscure musician and producer from Queens whose only client was apparently Bruce Springsteen, get the great John Hammond to drop everything and tune in? Springsteen is at his poetic best with this insight from Born to Run:
The motormouth of Mike Appel was a fierce and surgical instrument when put to proper use. Mike could have talked Jesus down from the cross, Santa Claus out of Christmas and Pam Anderson out of breast augmentation.
The first song Springsteen auditioned for Hammond was "It's Hard To Be a Saint in the City." Here is an actual 1972 acoustic demo for the song, produced by BeepopDaddio and courtesy of YouTube:
Folksinger or Rock Star?
Clive Davis takes credit for recognizing Bruce Springsteen as more than a man with an acoustic guitar.
John [Hammond] viewed Bruce as essentially an acoustic artist, whereas…I felt he was a rock artist by both taste and inclination. I believed it was essential to emphasize that element in his sound.
After the audition, Hammond, perhaps needing convincing that Bruce was more than a folksinger, asked Springsteen if he could watch him perform with his band that night. The band scrambled to find a venue and selected a basement club on McDougal Street with an open mike between 8 and 8:30. Bruce gets the last word:
John Hammond breezed in a little before eight and took his place amongst at best six other patrons. Playing live is something I knew how to do. [When] the show was over, John was beaming. I could perform.
Oh yes he could.