Rocketman Elton John's 'Border Song' a Cry for Peace, Down with Bigotry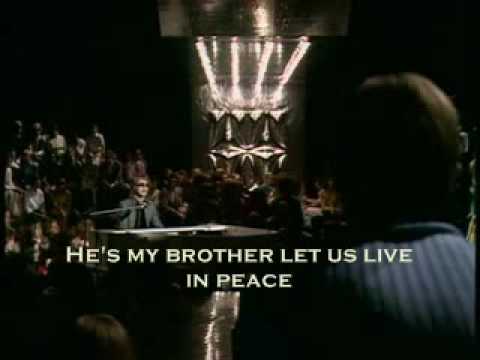 Aretha Franklin honored the John/Taupin songwriting duo by covering 'Border Song' two years later.
Unlike many of his musical brethren coming out of the sixties, Elton John was not known for taking public stands against war and bigotry. Just one song, "Border Song," off John's self-titled second album is almost an anomaly to the rest of his extensive song catalogue.
My last post chronicled how John, then known by his birth name Reg Dwight, and a poet/lyricist Bernie Taupin separately answered an ad seeking songwriters for Liberty Records in London. Both failed the audition, but an alert A&R man named Ray Williams envisioned pairing the melodic pianist John with poet Taupin.
The rest as they say is history. John and Taupin were signed to a 10 pound per week songwriting contract by legendary Beatles music publisher Dick James. Although the two were required to write songs for other artists, they were also hard at work making their own records.
On one particular song off the album titled Elton John (released April 10, 1970), John reportedly broke ranks with duo's collaboration scheme by writing the lyrics to the last verse himself. Here is allegedly the earliest surviving live performance of "Border Song," published by JinzoAgain via YouTube:
The words to the last verse deserve repeating:
Holy Moses let us live in peace
Let us strive to find a way to make all hatred cease
There's a man over there
What's his color I don't care
He's my brother let us live in peace
He's my brother let us live in peace
He's my brother let us live in peace

Elton John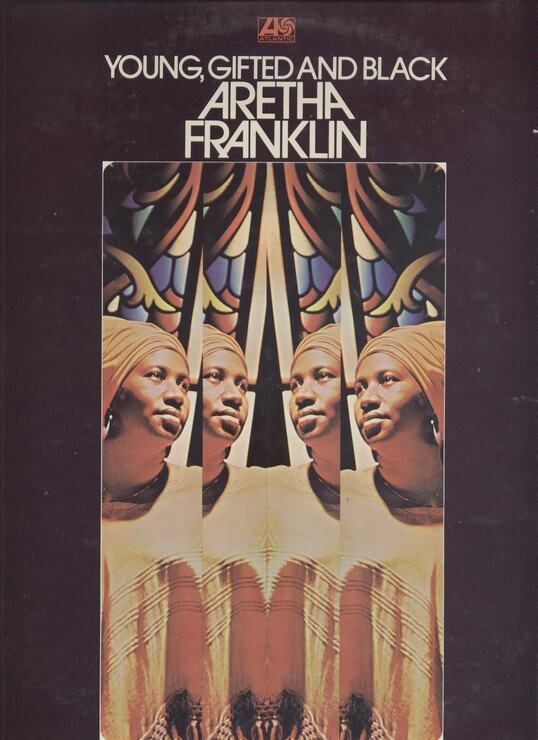 Aretha Franklin Likes the Song
At a Detroit concert to honor the recently-deceased Aretha Franklin, Elton John told the story of being told by his music publisher that a prominent artist had covered "Border Song."
According to Billboard, John told the audience, "We asked who. They said Aretha Franklin. Can you imagine two young writers, white boys from England…we were gobsmacked. In fact, we nearly pissed our pants in sheer delight at the fact that the woman we loved so much…would actually record one of our songs."
In fact, Aretha recorded "Border Song (Holy Moses)" in 1972 for her album Young, Gifted and Black. It was the final song on the album. Elton and Bernie must have smiled at the fact that Franklin's version hit #37 on the Billboard charts…59 positions higher than Elton John's first charted song.
Here is a three-minute still video of Aretha's version of "Border Song," lyrics added, published by RonnieFriend via YouTube:
After Aretha Franklin's death in August 2018, Elton John told Rolling Stone, "I adored [Franklin] and worshiped her talent…We shared the same birthday [March 25] — and that meant so much to me. The whole world will miss her but will always rejoice in her remarkable legacy.
"The Queen is dead. Long live the Queen."