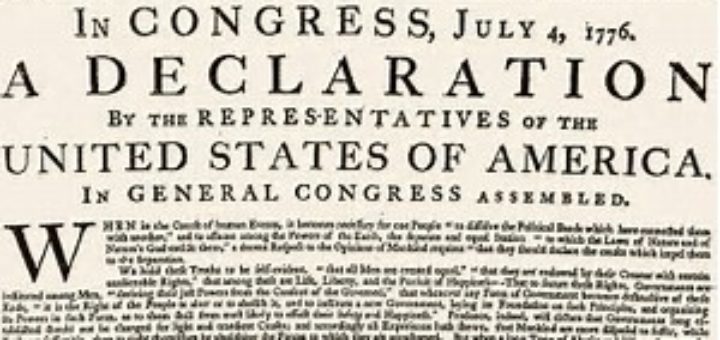 The Ameican Experiment began with a raised fist towards the mightiest of world powers. It was built for the long...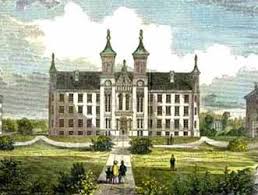 The 'father of the common school' journeys to Yellow Springs, Ohio, to lead the 'Harvard of the West.' Prologue The...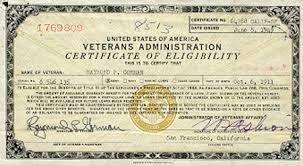 One shining moment in history has withstood assaults on the notion that government can be a force for good. We...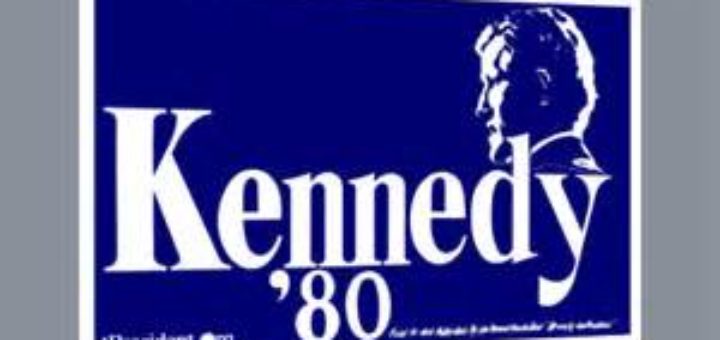 The 1980 Democratic Convention: "The work goes on, the cause endures, the hope still lives and the dream shall never...