Enter, Stage Left

is now

The Record… 

 
Rock 'n' Roll
Nostalgia
---
The Record's Core Elements: 
The Record has evolved into a blog favoring rock 'n' roll nostalgia, especially from the sixties and seventies.
You will also find past articles about politics (emphasizing social justice) and the media. Going forward, the emphasis will be primarily on rock 'n' roll nostalgia.
There is a smattering of reminiscences, mostly of the editor's, of cultural milestones that would be of interest to readers of a certain age.
About the Editor:
Journalism was supposed to be Andrew Goutman's life's work, but then he got a little sidetracked. With political activism providing the background music, Andy's varied career paths in teaching and the law have come full circle with the creation of this blog of commentary on politics, the media, and rock 'n' roll nostalgia. Andrew Goutman has come back to pursue his life's calling…an all-consuming passion that has to be settled up.
Andy Goutman lives in South Philadelphia. He can be reached at goutandy@hotmail.com. You can also use the contact form in the space below.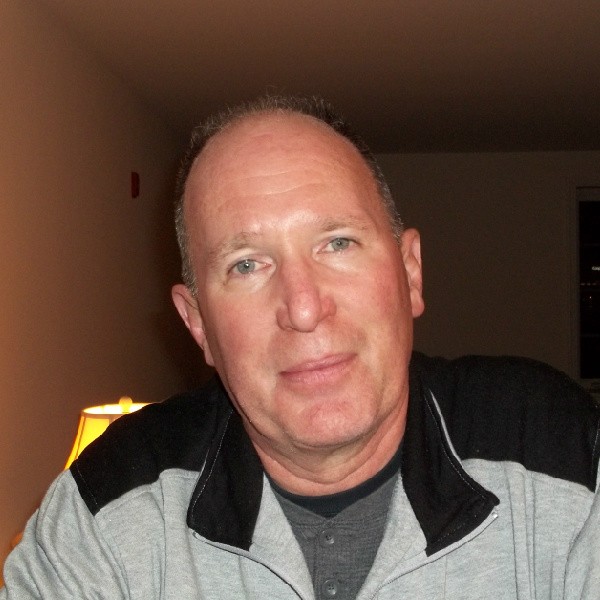 Contributors
Rachel Roggio
Rachel Roggio specializes in educational issues. She is a lifelong elementary school teacher. Rachel's schools include the Woodlynde School in Strafford, PA, and Valley Forge Education services.
Read her article on educator and author Ken Robinson.
Karl Jones
Karl Jones' multi-dimensional artistic talents give him two residencies on this website. His award-winning art constructionist pieces can be found in the Art Gallery tab.
Karl is also a jazz guitarist who still teaches guitar theory. Read his intensely personal and informative riff on the jazz scene among the posts on this website.
John Colgan-Davis
John Colgan-Davis recently retired from Friends Select School in Philadelphia, where he taught middle school history. John sings and plays harp for the beloved Philly blues band, The Dukes of Destiny.
Read his piece on the late Chuck Berry and how his music changed young America.
Thank you!
To subscribers and curious readers, thank you for supporting this labor of love. Your feedback is most welcome in the space provided below.
The editor is seeking writers to share their own personal accounts of participating in important cultural milestones.
Please email editor Andy Goutman at goutandy@hotmail.com to secure permission and guidelines to reprint content from this website.