2
Susan Curtin is disciplined in Pointillism, a difficult painting technique that distinguishes her landscapes and portrayals of animals. "The tendency...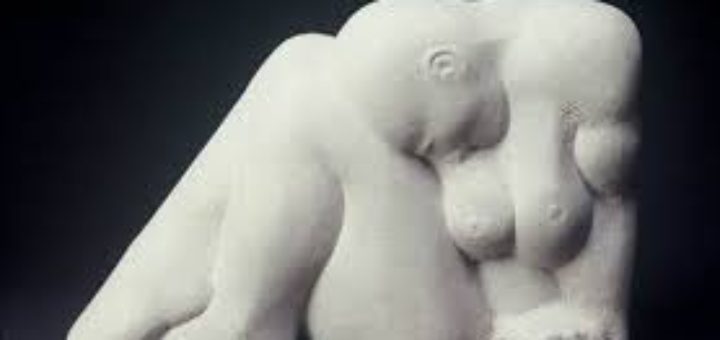 1
There's beauty in those rocks This story starts at the demolition site of the Bulletin building in Philadelphia. As...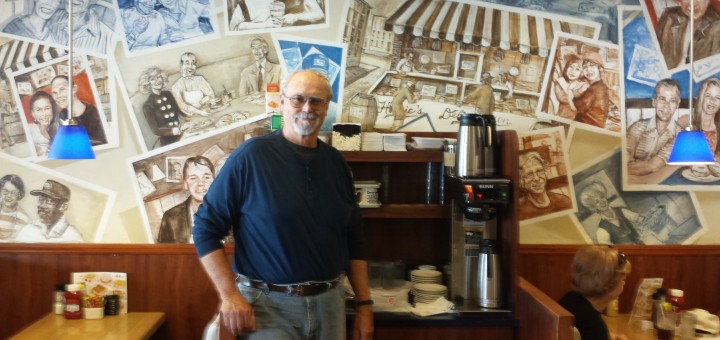 4
The Artist Created 90 Portrait Studies in 90 Days John Lee Hooker, the late and great Detroit bluesman (for a sonic...