Philly Muralist Pete Smith's 90-Day Feat
The Artist Created 90 Portrait Studies in 90 Days
As I sat in Hymie's Delicatessen with my good friend and mural artist Pete Smith, I made this discovery:  his designs covered every inch of wall space. It gave the deli a panache that you don't usually find in this sleepy Philadelphia suburb.
Pete Smith, 65, a veteran of every sort of excessive outcome that our generation imposed on itself (enough said)–definitely a learned old hippie, he–is fulfilling his destiny quite nicely, thank you very much. I can almost hear the great Detroit bluesman John Lee Hooker sing in his 1948 classic, "Boogie Chillen," It got to come out.
It Got To Come Out
Smith's recent achievement–90 portrait studies painted in 90 days–is being exhibited at a Bryn Mawr gallery and has been warmly received on social media. The feather in his cap is worn with a bit of irony, considering that the impetus for doing the portraits was based more on therapy and less on ambition. Smith:
I decided that it was time to stop drinking. One of the teachings I had heard of was to do something different…change your previous behavior. At the time I was not doing artwork. So I took this idea and started to do 90 drawings in 90 days. I did all different things, like landscapes. This got me back into  art and mural paintings.

So 24 years later, I was looking at what I wanted to do next. I always loved painting people. So I reached back into the past and started doing portrait studies…90 studies in 90 days.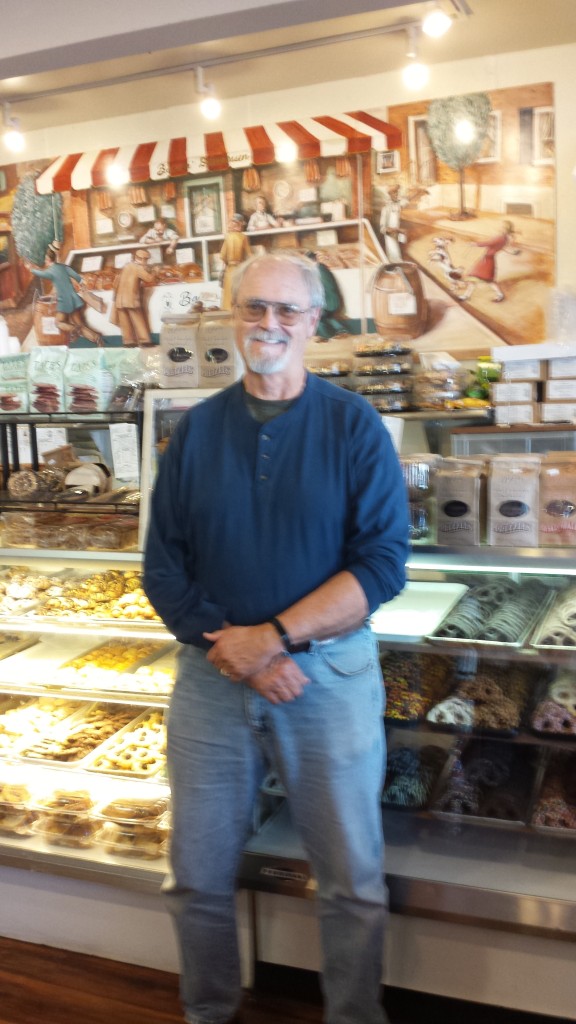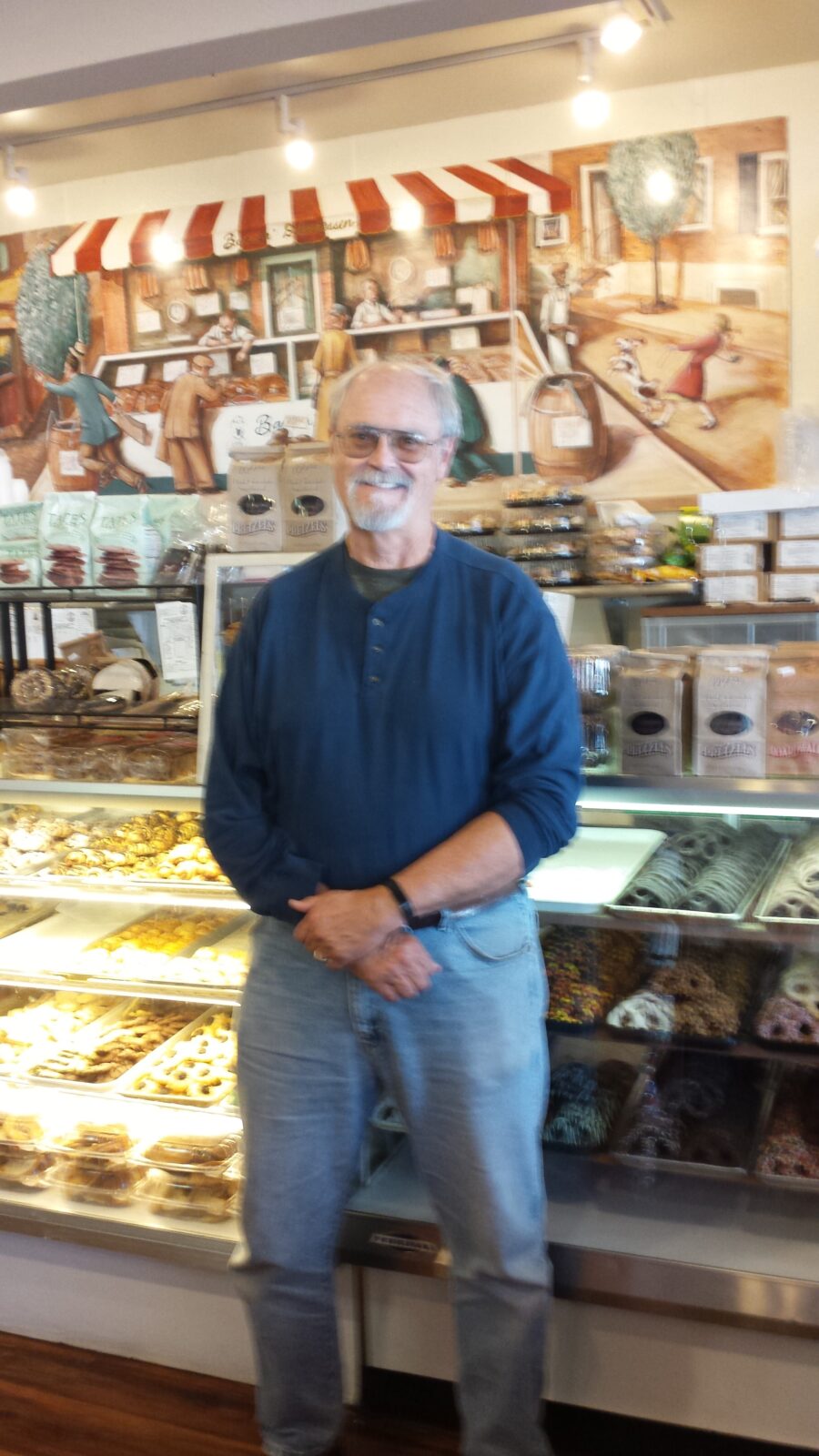 Pete Smith, Muralist
In early sobriety, Smith would still rely on old skills and old friends to kickstart his artistic journey.
It [creating murals] grew out of my handyman business. I started painting designs in people's houses, like kids rooms. An art school friend called and said they were converting some tennis barns into a baseball academy.  I painted baseball card images, like Steve Carlton, Richie Ashburn and others. When I finished, I thought that was the end of the story. But people kept calling.
At some point, Pete Smith began to realize that he had become a muralist…a business that he "had no idea existed."
I did a couple of gyms…I remember one in Havertown, one in Horsham. I did big ones, small ones, lots of Italian villages. I did one for a small café on Lancaster Avenue [in Bryn Mawr], and then the people across the street at Medley Music Mart wanted one.
Medley Music went out of business and took down the mural, but not before Smith's work–an image of several people playing musical instruments on an outdoor staircase–made the cover of the Suburban & Wayne Times on August 8, 1996.
90 Portrait Studies
The portrait studies run the gamut of famous people, "interesting people" and family members. In the coming weeks, Pete Smith and his portraits will be joining his colleagues Steve Flom and Karl Jones inside the Art Gallery tab. In the meantime, here is a sampling:
The actual event…the doing of the work…the creative process…to me is more important than the finished product. I love doing this.  —Pete Smith