Two Beloved Hit Songs Were Minted When Graham Nash Swapped Rock Bands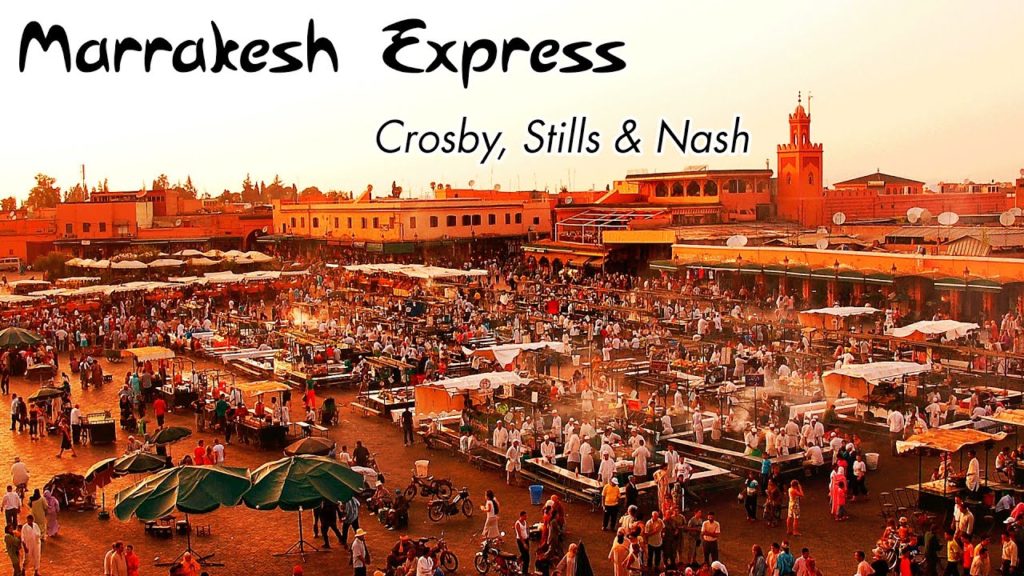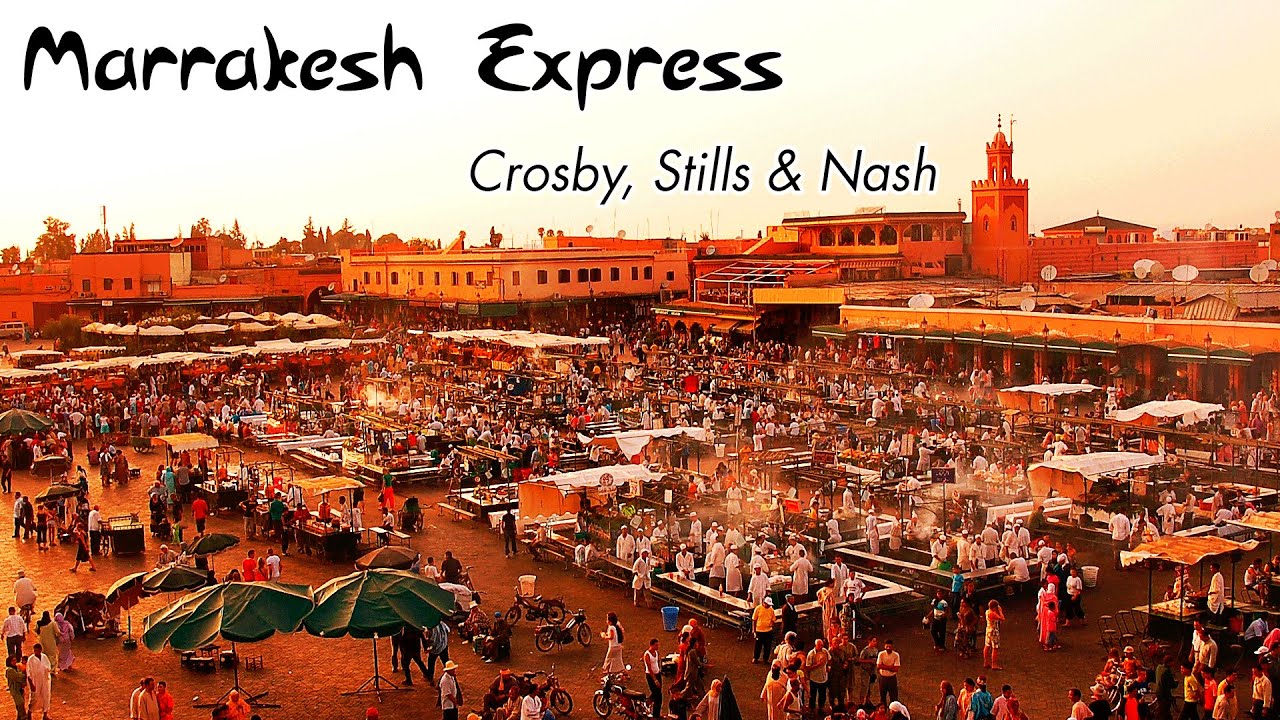 'Marrakesh Express' and 'He Ain't Heavy, He's My Brother' hugged the charts in 1969.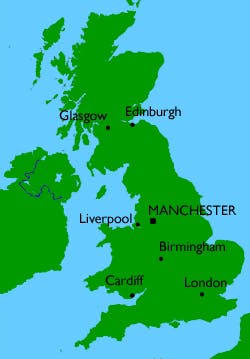 You remember the Hollies…the Merseybeat-type band from Manchester, England…a key component of the so-called British Invasion.
With their distinctive three-part harmonies and lush melodies, the Hollies crafted a string of hits in the mid-sixties, like "Bus Stop," "Carrie Anne," "On a Carousel" and "Stop Stop Stop."
Graham Nash was the band's founder (along with boyhood friend Allan Clarke) and chief songwriter. In 1966, while the Hollies were on hiatus, Nash set off on a little adventure: he hopped aboard a train in Casablanca for the exotic destination of Marrakesh, Morocco.
So vivid were Nash's experiences (many of you know the lyrics by heart) that he was compelled to write a song of his journey, titled "Marrakesh Express."
Graham Nash and the Hollies Split
When Graham Nash presented the song to his bandmates in 1967, the Hollies were already having the typical squabble about pop versus psychedelic. "Marrakesh Express" was rejected by the pop-oriented majority, though they did cut a backing track at Abbey Road in April 1968, deemed "not very good." The band decided to record an album of Bob Dylan covers.
Nash quit the Hollies and headed for California.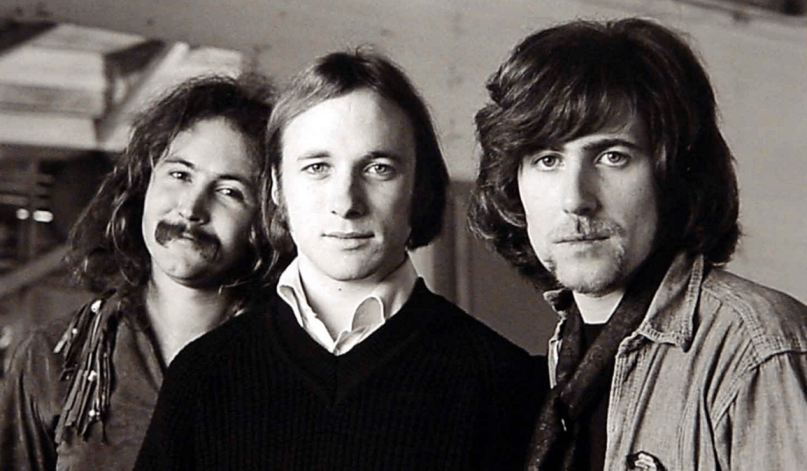 Graham Nash made many new friends in Southern California who shared his musical ambitions. Nash happened upon David Crosby, who admired from afar Nash's harmony vocals. Crosby was working on some songs with Stephen Stills, and took Nash to meet him. It was June 1968. From the book SINGLES: Six Decades of Hot Hits and Classic Cuts:
Crosby and Stills sang a new Stills composition, "You Don't Have To Cry," to Nash and after just two listens [Nash] instinctively added a third harmony. Apparently the three men then looked at each other in disbelief. Nash described the moment as 'nothing short of musical magic.' Purely by accident they had discovered a unique harmony sound the became the hallmark of Crosby, Stills & Nash.

SINGLES
"Marrakesh Express" was not only included in CSN's iconic self-titled first album. It was released as a single (B-side: "Helplessly Hoping") in July 1969, peaking at number 28 on the Billboard charts.
The Hollies Regroup, Endure
In January 1969 Graham Nash was replaced by Terry Sylvester, a vocalist formerly with the Swinging Blue Jeans. Nash's songwriting was missed; the Hollies had to rely on outside songwriters for their singles.
They came across a ballad penned by Bobby Scott and Bob Russell with a title that carried many historical citations. "He Ain't Heavy, He's My Brother" could have been based on a parable from 1884 about a little girl carrying a big baby boy. In the 1940's, it was a slogan for Father Flanagan's Boy's Town.
Here is a live version from 1975, just four minutes long, published by thecatkeaton via YouTube:
The recorded version of "He Ain't Heavy, He's My Brother" featured Elton John on piano. The song was released in September 1969. Graham Nash had to be pleased that his fingerprints were on two of the biggest hits in the year 1969.
The Hollies still perform and record.