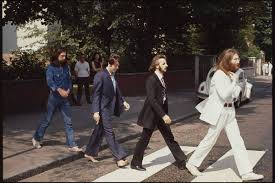 0
50 years ago today, the greatest band ever called it quits while two huge ones launched. The Beatles' Last Hurrah...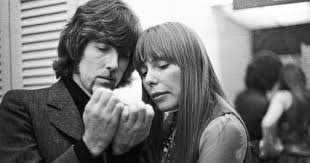 0
'Marrakesh Express' and 'He Ain't Heavy, He's My Brother' hugged the charts in 1969. You remember the Hollies…the Merseybeat-type band...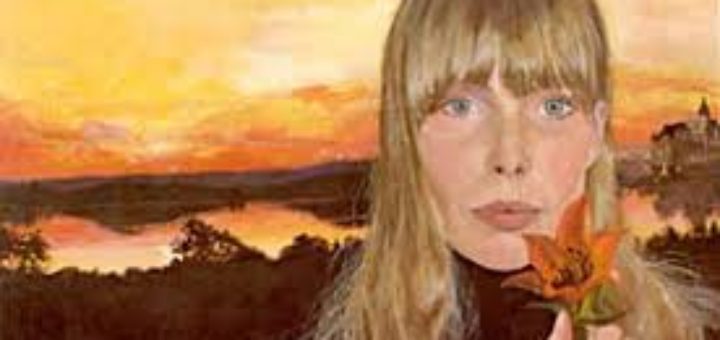 2
"I sing my sorrow and I paint my joy." Seven enduring essentials about Joni Mitchell. In a respite from the...