Stax Records' Enduring Legacy of Memphis Soul Music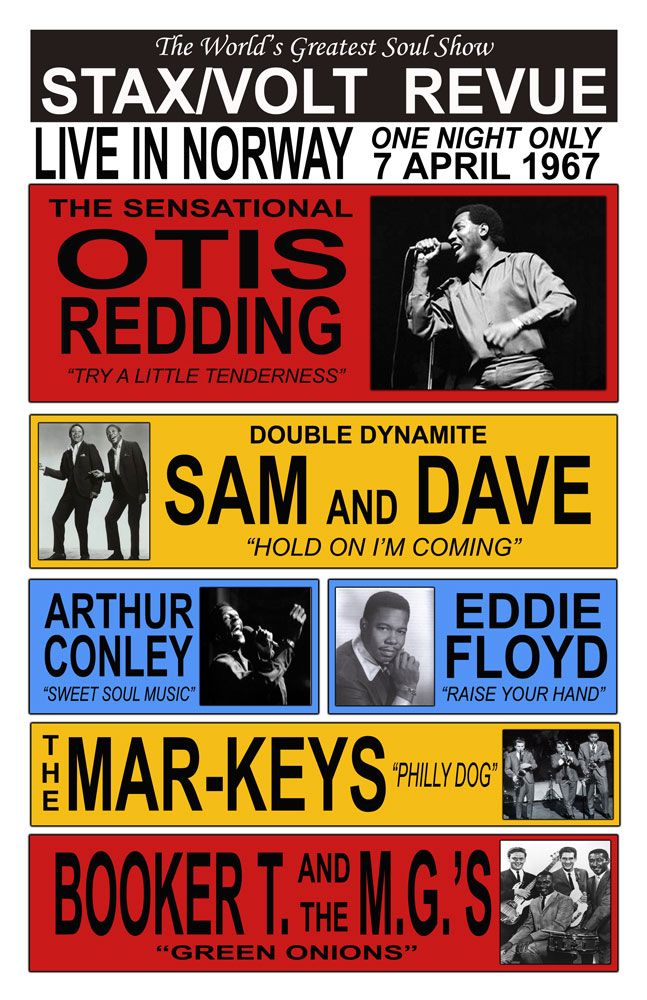 Stax-Volt was built on the unshakeable foundation of genuine Soul music uniquely African-American.
Prologue
In the fifties, there was a surge of new record companies dedicated to recording Black music in its various forms: gospel, the blues, rhythm & blues, and Soul. It was a time when an enlightened Billboard reporter, Jerry Wexler (we'll get to him), crossed out "Race Records" on the charts and substituted "Rhythm & Blues."
Atlantic Records in New York City was founded by the great Ahmet Ertegun in 1947, with Ray Charles in tow. Chess Records hung its shingle in 1950 at "2120 Michigan Ave." in Chicago (the street address became a Rolling Stones song title). Sun Records, with the legendary Sam Phillips at the helm, prepared for the coming of Elvis in Memphis in 1952. Motown got its start in 1958.
Southern Soul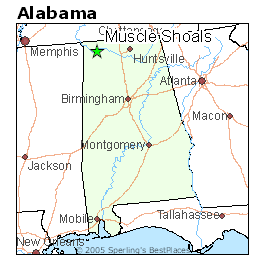 In a slice of Northern Alabama, a White man by the name of Rick Hall, who had a passion for African-American music, built his FAME studios in Muscle Shoals in 1959. "When people would ask, 'why do you sound so Black?' well, that was the greatest compliment you could give us," remembered the late Hall.
Hall's house band, nicknamed the Swampers, reflected their funky, soulful, Southern swamp sound. The Swampers were  memorialized in Lynyrd Skynyrd's "Sweet Home Alabama."
Oh yes, there was one other studio that started in the fifties that became synonymous with Southern soul music. In 1957, Satellite Records broke ground in Memphis. It was founded by Jim Stewart and his sister Estelle Axton, who were White. They wanted a new name, and so with a portmanteau (STewart + AXton = Stax), Stax Records was born. Stewart learned the R&B ropes through his A&R director Chip Moman and made a commitment to record Black music exclusively.
Stax Records
By 1961, Stax Records was well on its way to competing with Motown and Atlantic as a national rhythm and blues powerhouse. Several developments made this so. One was the 1962 signing of the label's biggest star, Otis Redding, whose first offering, "These Arms of Mine," shot up the charts. Redding wrote "Respect" in 1965, only to see it become Aretha Franklin's signature song two years later.
Technically, Redding did not record for Stax Records, but rather for its sister label Volt. In the early sixties, radio stations lived in fear of being accused of payola (look it up!), and thus often refused to play more than one or two songs from a single label. To counter this, record companies established separately-named subsidiary or boutique labels, like Motown's Tamala, Gordy, and Soul brands. As the payola scandal faded, Stax became known as Stax-Volt.
Stax-Volt's House Band
In June 1961, Stax signed a band called the Royal Spades, mostly an instrumental band that featured Steve "The Colonel" Cropper on guitar and Donald "Duck" Dunn on Bass. (Yes, the guys in the Blues Brothers movie.) The band changed its name to the Mar-Keys and enjoyed a breakout hit with "Last Night," climbing to #3 on the charts. Cropper eventually became an indispensable part of Stax as A&R director, writer, and producer.
Meanwhile, Booker T. Jones joined Stax as a keyboardist session musician. Jones, Cropper, Dunn, and drummer Al Jackson, Jr. went on to  form the popular Booker T. and the M.G.'s in 1962, striking gold immediately with the iconic "Green Onions." More important for Stax, the group became the de facto house band for practically every Stax recording from 1962 through 1970.
Isaac Hayes
Starting in 1964, Booker T. Jones was frequently missing in action due to his pursuit of a music degree from Indiana University (no online courses in those days). Isaac Hayes stepped in seamlessly. He not only became an asset to the house band as a pianist but assumed songwriting and production responsibilities.
One of Hayes's biggest achievements for Stax was writing "Soul Man" for Sam & Dave. The song was honored by both the Recording Industry of America and Rolling Stone magazine as one of the greatest songs of all time (Otis Redding has two entries.) Hayes eventually pursued a solo career, releasing Hot Buttered Soul and winning both a Grammy and an Academy Award for his "Theme from Shaft."
Atlantic Distribution Deal
By 1965, Stax-Volt had released numerous hits by Redding, Rufus and Carla Thomas, Sam & Dave, Albert King, Eddie Floyd ("Knock on Wood"), and the Bar-Kays. This got the attention of a kindred spirit working in New York City.
Remember that enlightened Billboard reporter who said enough! to the bigoted term, Race Records? Jerry Wexler had moved on to become vice president of Atlantic Records in 1953, staking out a rhythm and blues path for the label. In 1965, Jim Stewart signed a national distribution deal with Atlantic, though tragically, he signed the contract without reading it.
Fringe Benefits
Wexler brought to Stax-Volt more than his expertise. Along came a number of talented artists, like Wilson Pickett, whose 1966 hits included "In the Midnight Hour" and "634-5789." But Pickett proved to be a "corrosive" character who couldn't get along with Cropper and other producers/songwriters.
Wexler quickly farmed Pickett out to the Muscle Shoals Sound Studio, where Atlantic also had a distribution deal. That had an unfortunate side effect: Newly-signed Atlantic artist Aretha Franklin was also shuffled to Muscle Shoals. Aretha would have been a great Stax asset.
Decline and Fall
Two occurrences contributed to the decline of Stax-Volt Records.
One was the tragic death of its star performer, Otis Redding. On December 10, 1967, a private plane carrying Redding crashed into frigid waters near Madison, Wisconsin. Otis had just left a recording session for the song, "(Sitting on) the Dock of the Bay," the biggest hit of Redding's career that would have to be posthumous.
The other was the messy end to Stax's relationship with Atlantic Records. Atlantic had just been sold to Warner Bros. in 1968 and the distributorship with Stax-Volt had to be renegotiated. It was shockingly discovered that the contract signed by Jim Stewart gave Atlantic Records ownership of the entire catalog of Stax-Volt recordings. It was a major blow to Stax and though it soldiered on with a variety of new owners, it was the end of an era. Wexler in his 1993 book, Rhythm and Blues:
There was no righting this wrong. Jim was screwed, and I feel bad about it to this day.
Jim Stewart died on December 6, 2022, at age 92.
Though there are no royalties to show for it, Stax-Volt can be heartened by its legacy of pioneering Soul excellence. They can never take that away.