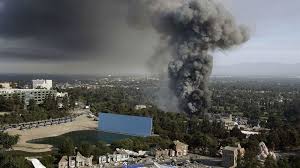 0
The Universal Music Group kept it under wraps for over 10 years. The day of reckoning has arrived. The fire...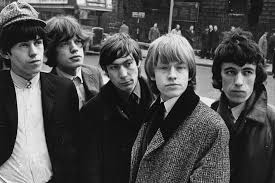 3
The label switch came with a cast of characters: Ahmet Ertegun, Marshall Chess and Prince Rupert Loewenstein. The first meeting...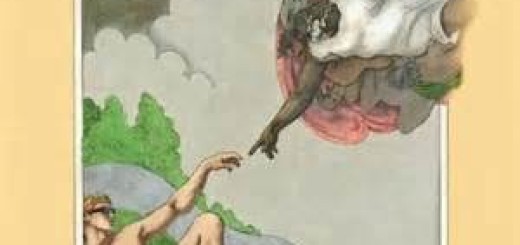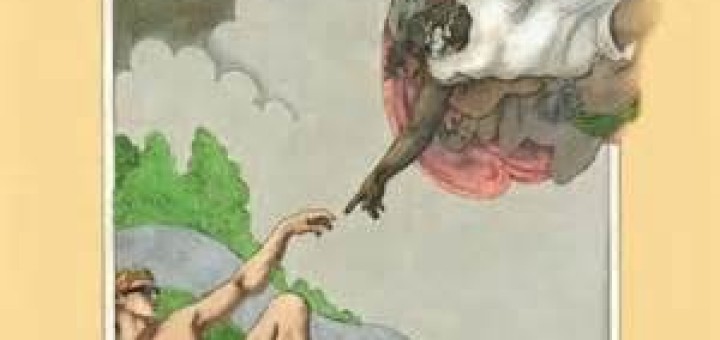 0
Many Rock Songs Pay Homage to Elegantly Simple 12-Bar Blues 'Sweet Home Chicago' Ground Zero for Great Blues Migration For the...