Unmasked: Half-Million Song Masters Lost in 2008 Fire
The Universal Music Group kept it under wraps for over 10 years. The day of reckoning has arrived.
The fire that swept a Hollywood backlot beginning on Sunday, June 1, 2008, was first reported as destroying numerous movie sets, such as the famous New York City streetscape and a King Kong exhibit.
As hundreds of firefighters battled the intense heat, Randy Aronson, director of vault operations for the Universal Music Group, feared that the fire would penetrate a 2,400 square feet vault containing the original music possessed by the world's largest music company.
Flames engulfed the vault. Aronson's worst fears were realized. It is being called the biggest disaster in the history of the music business.
Here is a three-minute CBS News report that was broadcast June 15, 2019, via YouTube:
In a confidential report issued in 2009, UMG admitted that "an estimated 500K song titles" were lost. What do they mean by song titles? More importantly, what makes a master tape so special?
A master is an original recording from which all other subsequent recordings are derived. "Sonically, masters can be stunning in their capturing an event in time," remarked Adam Block of Sony Music. "Every copy thereafter is a sonic step away." Masters often contain session notes and chatter.
Very simply, "a master of a recording is that recording. It is the thing itself." Analogies abound: the difference between a painting and a photograph of that painting. Or like a chef having to use pre-cooked food.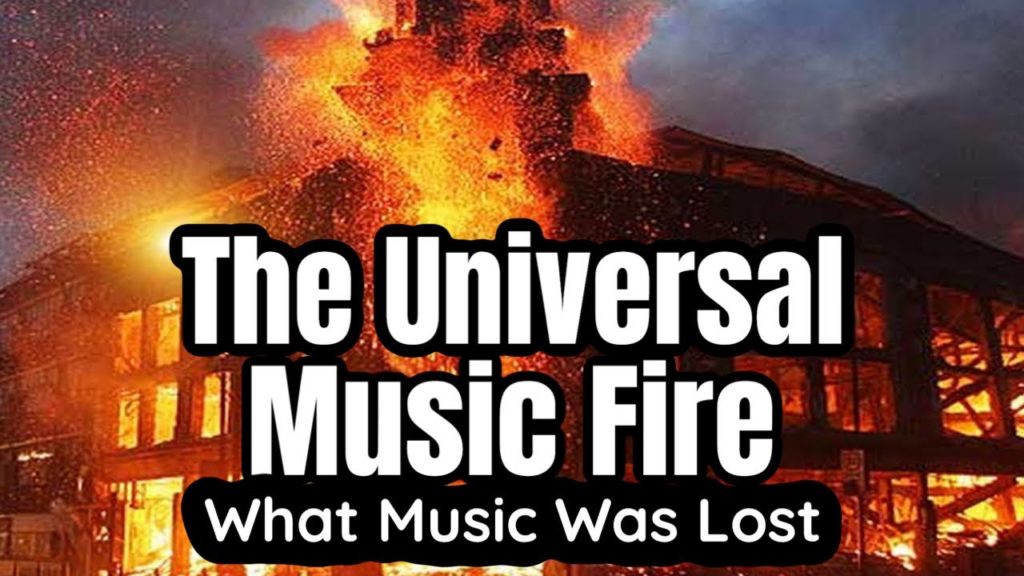 Aside from the more recognizable contemporary artists, the fire destroyed the masters of rare blues and jazz treasures:
Decca artists such as Louie Armstrong, Duke Ellington, Al Jolson, Bing Crosby, Ella Fitzgerald, Judy Garland and Billie Holiday.
The Chess Records masters of Chuck Berry plus notable blues artists such as Muddy Waters, Howlin' Wolf, Willie Dixon, John Lee Hooker and Little Walter.
Masters of the Impulse jazz label luminaries John Coltrane, Count Basie, Dizzy Gillespie, Sonny Rollins and Charles Mingus.
The fire destroyed all of Buddy Holly's masters, as well as such iconic recordings as Bill Haley's "Rock Around the Clock," "Rocket 88," "Louie Louie" and "People Get Ready."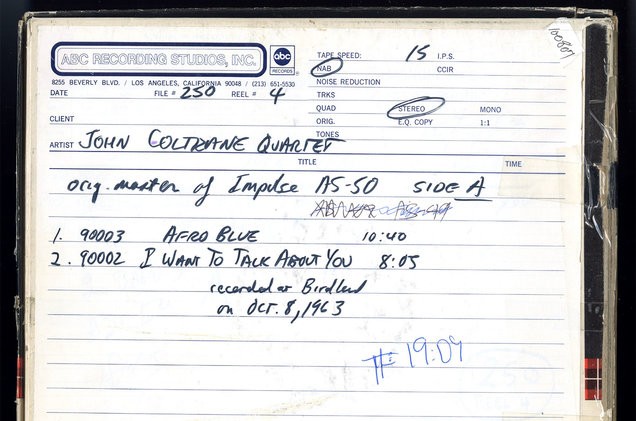 The artists affected by the fire and UMG's cover-up are seeking their day in court. Here is a short (one minute, 48 seconds) news dispatch of a class-action lawsuit by Billboard News via YouTube:
Coda
Randy Aronson was let go by UMG in January 2016. No reason was given. He loves the music business but can't seem to find traction with the few remaining record companies. "The company knew there would be shock and outrage if people found out the real story" he says. "It's a secret I'm ashamed to be a part of."
In September 2017 Aronson and his wife sold their house, bought a trailer and moved to the Northern California coast. He recently got a job at a non-profit that serves low-income residents.