Have a Rocking Thanksgiving in Alice's Restaurant!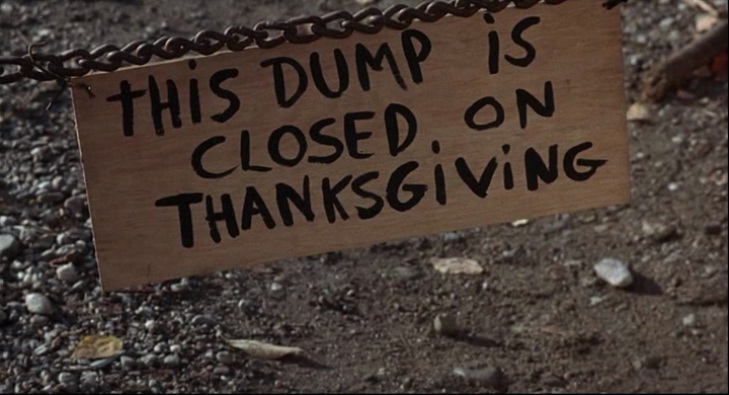 You can get anything you want (excepting Alice).
During my adult life, I have made a ritual of listening to Arlo Guthrie's "Alice's Restaurant Massacree" (the actual song title) during some part of the Thanksgiving holiday. I've never grown tired of it. There's a song video at the end of this article to boost your holiday spirits.
The album Alice's Restaurant was released in October 1967. Guthrie performed the song at the Newport Jazz Festival that prior summer and the song became a big hit on the radio (no small feat considering its 18-minute length) even before the album was released. Arlo is the fifth and oldest surviving child of the great Woody Guthrie, who knows something about writing satirical protest songs.

The Movie
The song was made into a full-length movie directed by Arthur Penn (Little Big Man, Bonnie and Clyde, The Left Handed Gun, The Missouri Breaks, Night Moves). Guthrie appeared as himself. The movie Alice's Restaurant was released in August 1969, just days after Guthrie performed at Woodstock.
Here is a trailer of the movie, clocking in at three and a half minutes, published by Movieclips Classic Trailers via YouTube:
Talking Blues
"Alice's Restaurant" is a satirical folk monologue, in the tradition of "talking blues," that is neatly divided into two parts. The first part recounts a Thanksgiving Day in 1965 when Guthrie and a friend take part in a Thanksgiving feast in a deconsecrated church in Stockbridge, Massachusetts owned by Alice and Ray Brock (we'll get to Alice).
After the feast, the grateful Guthrie and friend volunteer to take the accumulated garbage to the local dump. After seeing the "closed" sign, the two notice a large heap of trash elsewhere and add theirs to the pile. Guthrie is busted for littering and we get an amusing tale of hometown justice.
Part Two: The Draft
Guthrie starts the second part of his monologue by revealing the real purpose of the exercise: getting drafted into military service. Filled with cartoonish characters and images along with your stereotypical heroes and villains, Guthrie's recounting approximates a truthful episode of his own life. (As someone who was drafted, I can testify to the stereotypes.)
Spoiler alert: the induction officer concludes by gritting, "We don't like your kind."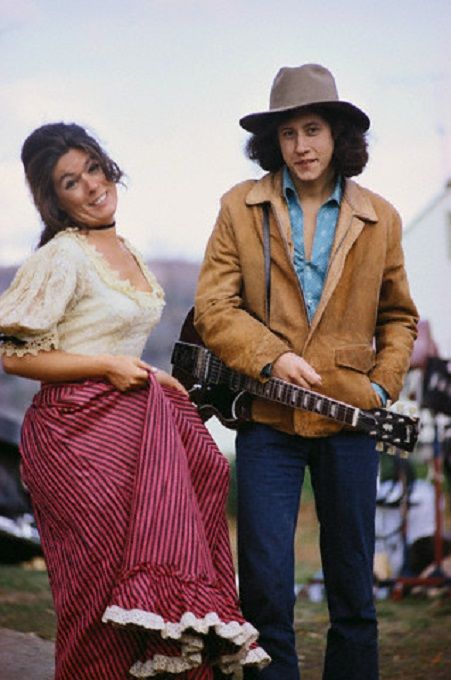 Alice Brock
An alert listener will realize that none of Guthrie's monologue takes place in Alice's Restaurant or any restaurant for that matter. The truth is, Alice's Restaurant is just a fictional line in the song's chorus.
The real Alice did own a restaurant, called The Back Room, when "Alice's Restaurant" was written. In fact, she's owned three of them.
As a rebellious girl growing up in Brooklyn, Alice May Pelkey actually did a stint in reform school before attending Sarah Lawrence College. She describes herself as eternally politically active.
After graduation, she married Ray Brock, a shop teacher and woodworker a decade older than Alice. By 1964, they found work together at the Stockbridge School, he as a shop teacher and Alice as a librarian. That is where they met Arlo Guthrie, an aspiring forester with a guitar strapped to his back. The next year, they had that famous Thanksgiving dinner.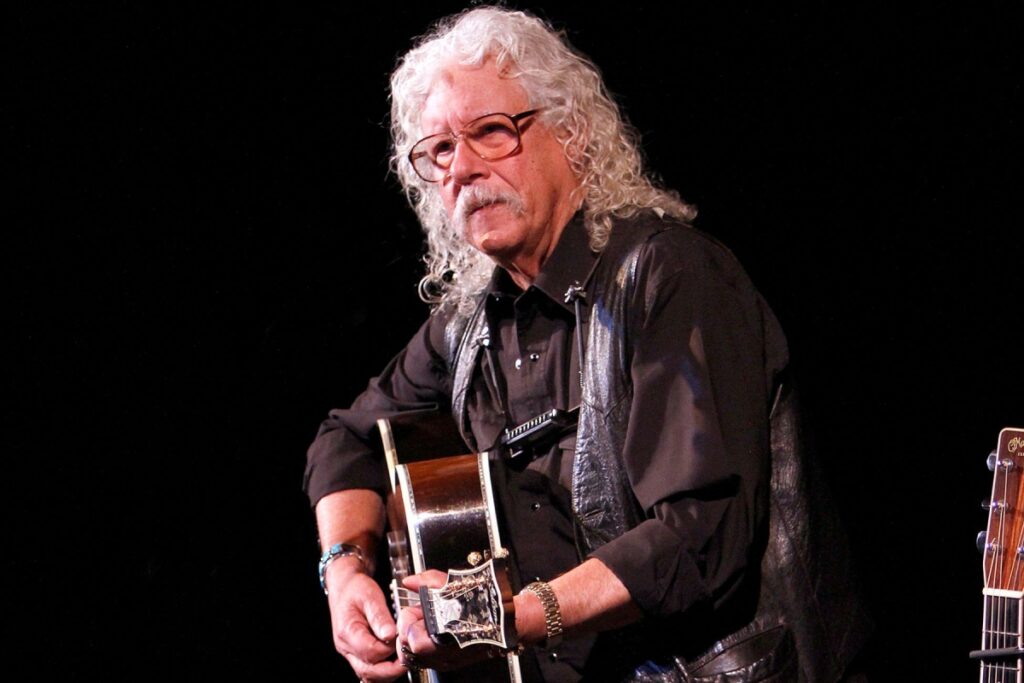 The Aftermath
Arlo Guthrie has since acknowledged that he was never in any danger of getting drafted because he had a high draft lottery number.
Alice Brock, who is divorced Ray in 1968, wrote a cookbook the next year. With the proceeds from book sales and the film (said to be about $12,000) plus selling the former church, She opened her second restaurant in Housatonic, Connecticut in 1973. She named it Alice's Restaurant to capitalize on her fame.
Unable to secure a liquor license in Housatonic, Alice opened her third restaurant, Alice's at Avaloch, in 1976. The location, infrastructure, bad weather and bad luck forced her to close the restaurant in 1979. The loss of her property left her "bankrupt and shellshocked."
Today, Alice Brock calls Provincetown, Massachusetts home. A three-pack-a-day smoker until her fifties, Alice suffers from COPD. She reluctantly opened a GoFundMe campaign to help with the medical bills. "It's very embarrassing to me because I'm always on the other end," she says.
Happy Thanksgiving, Alice.
Here, then, is the original recording of "Alice's Restaurant Massacree," published by Stiletto via YouTube:
Happy Thanksgiving to all!
Disclosure: I wrote a similar albeit much shorter article about Alice's Restaurant on November 22, 2017.