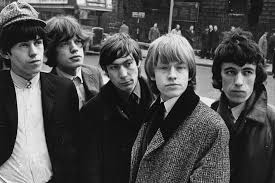 3
The label switch came with a cast of characters: Ahmet Ertegun, Marshall Chess and Prince Rupert Loewenstein. The first meeting...
Atlantic Records producer Jerry Wexler's breakthrough: Let Aretha be herself. As the old saying goes, there are no guarantees in...
Only a Matter of Time Before Spinners Join 'Soul-Mates' in Rock Hall of Fame It would be quite natural to assume...
When Making Records Mattered A review of The Last Sultan by Robert Greenfield. Robert Greenfield has done it again! The Last...