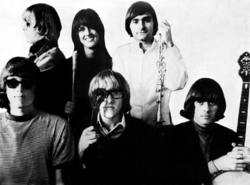 The flight of the Jefferson Starship Enterprise was not a charted course. Did the Jefferson Airplane betray its "Haight-Ashbury" roots...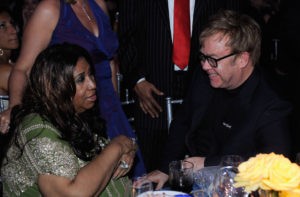 Aretha Franklin honored the John/Taupin songwriting duo by covering 'Border Song' two years later. Unlike many of his musical brethren...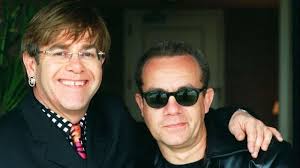 With the release of the movie 'Rocketman,' we honor a unique and uber-successful songwriting partnership. Due to be released tomorrow...