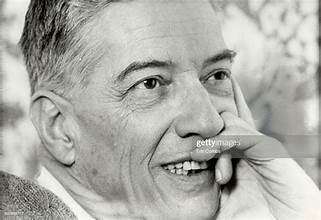 Innovative producer Hammond was also a talent scout, civil rights activist…and father to blues musician John P. Hammond. Jazzman When...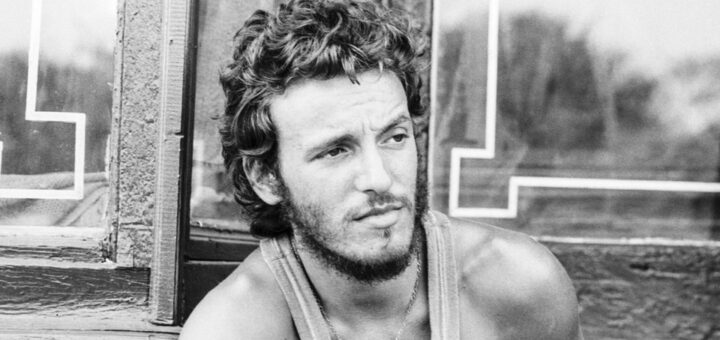 One song was actually a collaboration. Most recipients of Bruce's songwriting had career revivals. There is a commonality to these...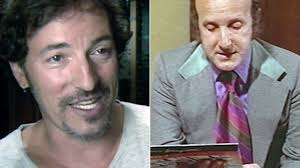 Bruce Springsteen, an unknown bar musician from New Jersey, plants a flag on the label of Bob Dylan. At the...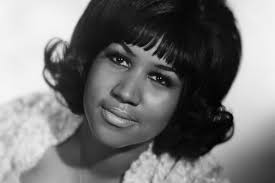 Atlantic Records producer Jerry Wexler's breakthrough: Let Aretha be herself. As the old saying goes, there are no guarantees in...