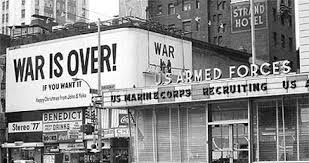 2
John and Yoko's Christmas song was the pinnacle of their unique anti-war activism. There's no better tribute to a song's...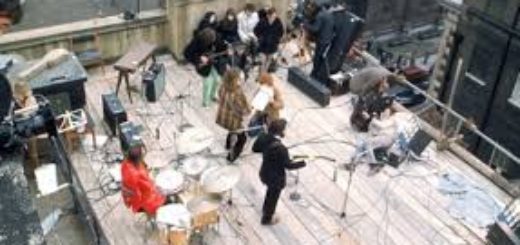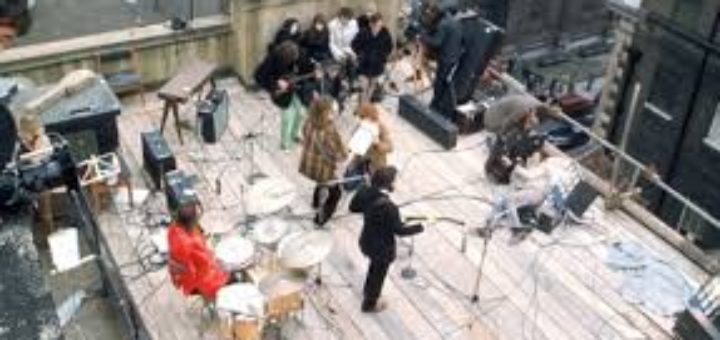 0
Despite rugged conditions, The Beatles gave it a shot. Abbey Road would follow. It started out as a solution to...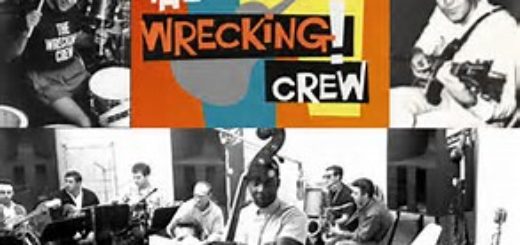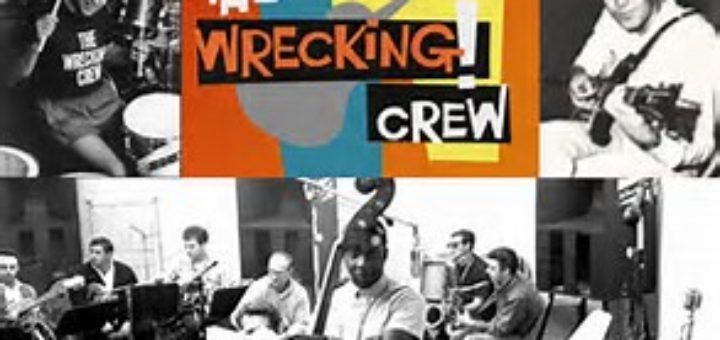 0
The late hit-maker was once a part of an elite group of LA session musicians We mourn the passage of...