Philadelphia Ended Cash Bail for Minor Offenses and the Sky Didn't Fall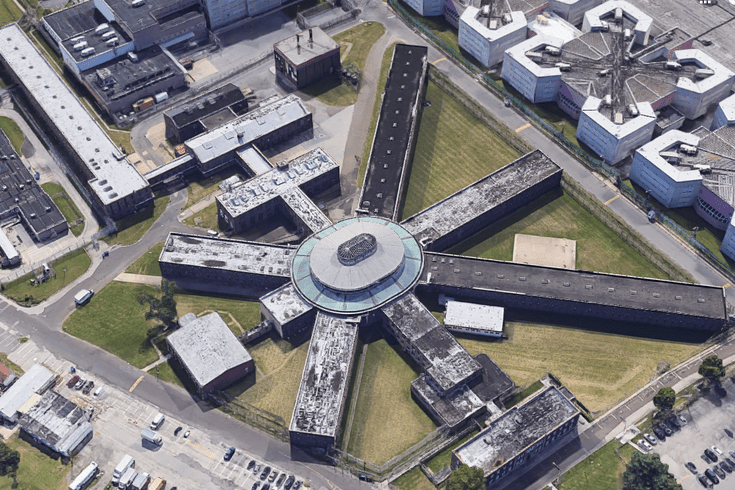 New crusading DA Larry Krasner believes bail reform actually makes the city safer. And now he has proof.
So you're busted for the charge of possession of a controlled substance with the intent to deliver; fancy words for selling an ounce of pot to an undercover cop.
You're not proud that you do this dirty business occasionally. But it seems holding down two jobs to pay for child support and eek out a meager living always leaves you short…prey for payday lenders and endless debt.
There's a question about entrapment that should have its day in court. But still: Bad, bad choice. What are you doing, man?
When it's your turn to go before the bail commissioner, you point out that you are employed, have an apartment and roots in your neighborhood. You are helping your ex-wife care for your two daughters. You're no boy scout but you've never been arrested for a violent crime.
The commissioner's decision: $5,000 bail. In Philadelphia, you needed only to pay 10% of it to get out of jail. But who has 500 lousy dollars handy? We're working on it, a friend promises.
And so you sit. Jobs: gone. The rent is past due. Your ex is crying. And there's a public defender suggesting that you plead guilty and hope for the best.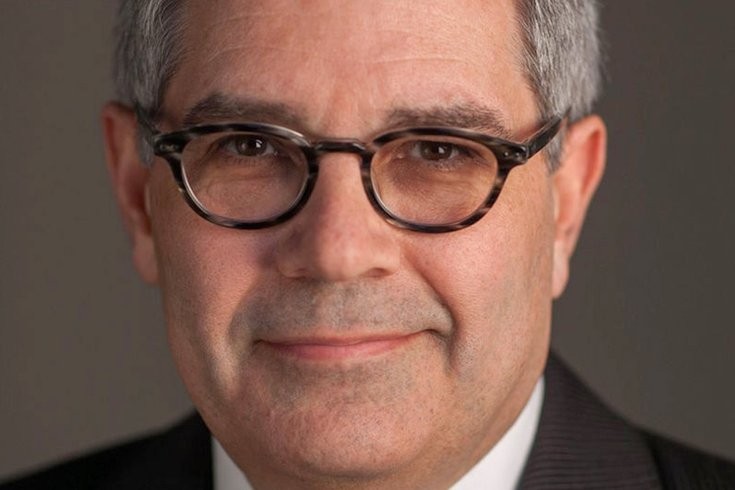 There's a New DA in Town
New Philadelphia District Attorney Larry Krasner feels your pain. After taking office in January 2018, Krasner kept one of his key campaign promises: the DA will no longer require low-level, non-violent offenders to pay cash bail. The 25 small-time crimes mostly involve theft, prostitution and small amounts of drugs.
According to philly.com, these cases make up 61% of the entire Philadelphia criminal justice system. All told, one in five Philadelphia county inmates is locked up only for want of bail money.
There is absolutely no reason why someone who will show up for court, is not a flight risk and is no threat to their neighbors…needs to sit in jail for days because they can't post a small amount of bail. It's simply not fair.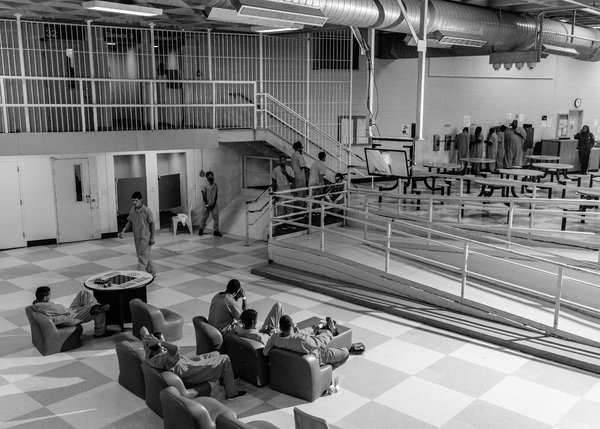 One Year Later…Proof
Of course there were skeptics who claimed that Krasner and Mayor James Kenney were simply opening the jailhouse doors. The local head of the FOP, John McNesby, called it "an absurd disgrace."
But Krasner got his moment of grace with the release of a study by a consortium of academic criminologists from University of Pennsylvania and George Mason University. They observed that the DA released 1,750 defendants in 2018 with no increase in recidivism.
The First Judicial District of Southeastern Pennsylvania reported that defendants in Philadelphia appeared in court at the highest rate in nearly a decade: 97% in Common Pleas Court and 87.5% in Municipal Court.
Krasner states an obvious reason:
When you don't teat apart people's lives, and when you keep them in contact with things that keep them on course, they are less likely to commit crimes in the future.

Larry Krasner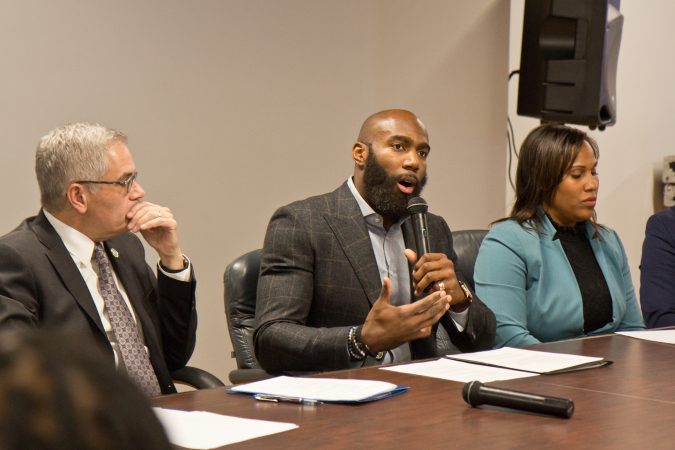 Who Is This Larry Krasner?
When defense attorney Larry Krasner announced to his law firm colleagues that he was going to run for District Attorney, laughter erupted in the room. It was not hard to understand: Krasner had never prosecuted a case in his life.
The son of Russian Jewish immigrants, Krasner and his family moved to Philadelphia from St. Louis while Larry was a boy. After graduating from Stanford Law School in 1987, Krasner joined the Philadelphia Public Defender's office. In 1993, he started his own criminal defense firm, specializing in civil rights. Over the years, Krasner has done pro bono work for Occupy Philadelphia, ACT-UP, Black Lives Matter and other like-minded groups.
In the process of following his conscience, Krasner became well-known at the courthouse. This would help him in the next phase of his life.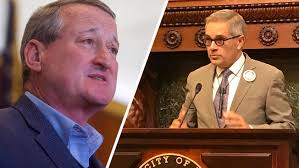 Krasner made good on his promise to run for DA. In Philly, there is hardly a Republican Party. Surviving a Democratic primary is tantamount to getting elected. Luckily for Krasner, the Democratic primary for DA was a crowded field with no "ringers." On May 16, 2017, Larry Krasner became the Democratic nominee for District Attorney. He went on to beat the Republican by a three to one margin.
Progressives in Philadelphia disheartened by the daily outrages of Trump and his crime family can take heart in true liberal leadership by Mayor Jim Kenney and DA Larry Krasner. Let's count our blessings.