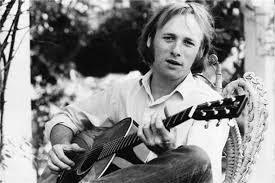 Oddly, multi-instrumentalist Stephen Stills' artistry left CSN no choice but to add the 'Y' It was July 1968 and three...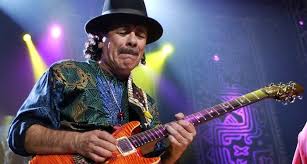 The Woodstock guitar impresario has lived a charmed life. 1) An immigration success story Carlos Santana was born in Autlan...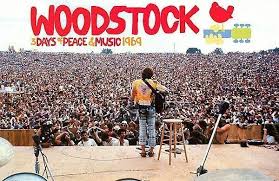 The audacity of rock 'n' roll overcame traffic jams, rainstorms, and mass hunger. It was the best of times and...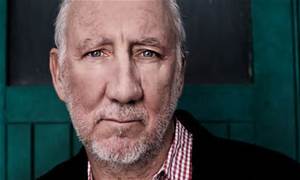 Did Woodstock Harden The Who's Frontman? 'We Won't Get Fooled Again' Tops List of Favorite Conservative Songs Peter Townshend's legendary rise...