Monthly Archive:
December 2016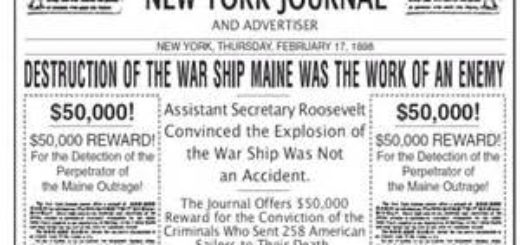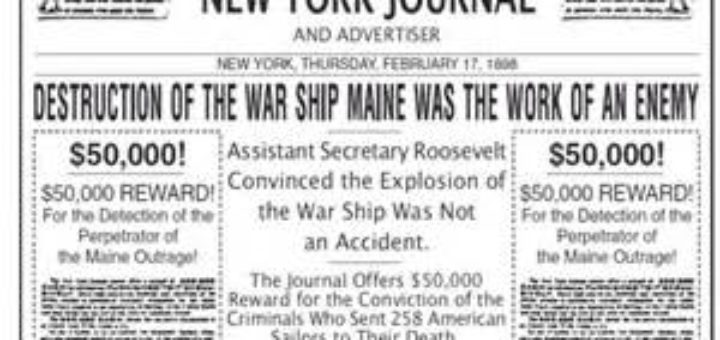 1
By Turning Their 'Fake News' Election Trickery on Its Head, Right Wingers Seek to Erode a Pillar of Accountability Perhaps...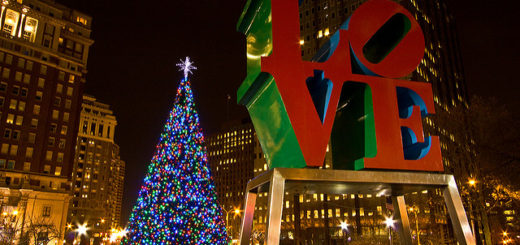 0
The Season's Upon Us The holidays are mostly about family and there's also the solemnity of the spiritual celebration. But...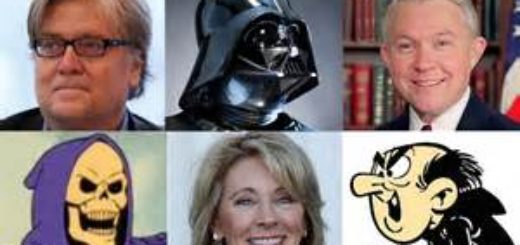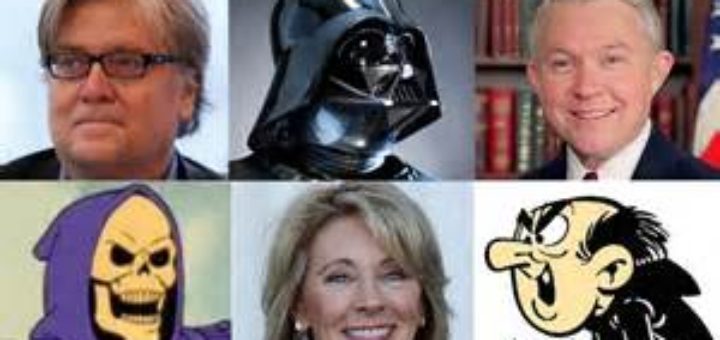 1
No Cooperation. No Compromise. Learn From the Past and Let Trump and His Confederates Bury Themselves. Obviously… The most important...