By Topic: Favorite Websites of One Learned Progressive
There are countless sources of progressive political information on the web. I narrow it down by topic.
As you can see by browsing through this website (don't forget to click on the ads), I write a lot about politics. The writing part is easy and fun. I've written my entire life. As I noted in the "About" section, writing is an all-consuming passion that has to be settled up…constantly.
The politics part…well, that's not as easy. I do believe I have an instinctive knowledge of the workings of politics, having been closely involved in around a dozen campaigns of all sorts. At my zenith, I was regional director of a professional political lobby, naturally to the left of the spectrum.



The challenge is staying current with the most relevant issues that thrust the political battleground. There are the familiar, nationally known progressive publications, broadcasters and websites, handily summarized here. There are some strong titles on the list and I include a few of them below.
I present to you a list of some of my top "go-to" websites by topic or issue. The New York Times and Washington Post are essential sources but have "paywalls." The sites listed below do not. Every one is sent to me free daily or weekly by email. You can sign up, too.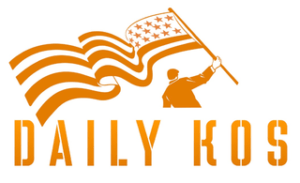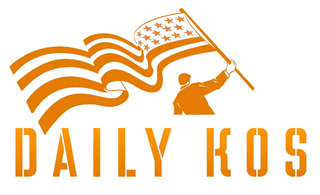 Electoral Politics
Daily Kos is a well-known left-leaning political blog founded in 2004 by Bay area activist Marcos Moulitsas (the "kos" was the founder's nickname in the military).
Every weekday morning, I check my inbox for an email titled Daily Kos Elections Digest. It is without a doubt the best view of the daily US electoral landscape on the web. It delivers the latest accounts of Senate, House, gubernatorial and state legislative races. Special attention is paid to polling and its accuracy. There's always a list of fundraising totals by candidates. The email usually ends with about a dozen current YouTube ads of both Democratic and Republican contenders.
Russia
Mother Jones, a magazine since 1976 and now on the web, was named for Mary Harris "Mother" Jones, an Irish-American trade union activist in the early 20th century with a special aversion to child labor.



The online version of Mother Jones (the magazine still thrives) publishes a weekly post called The Russian Connection. The articles, ably written by Washington bureau chief David Corn and Mother Jones reporters, keep track of all the players in this convoluted drama. It is the gold standard for reporting on all things Russia, Trump and the 2016 election. It's almost as if they have a recording device inside Robert Mueller's office.
Speaking of recording devices, it was David Corn who got a hold of the secretly recorded video of Mitt Romney's 47% remarks to wealthy donors that doomed his presidential campaign.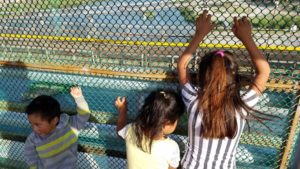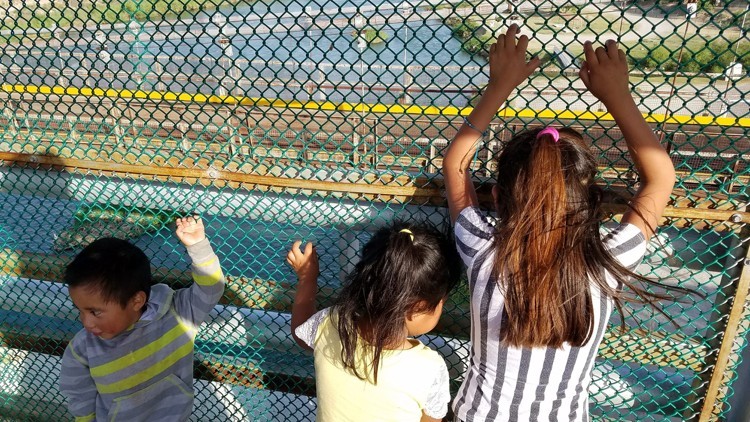 Immigration
Non-profit newsroom ProPublica has come to define investigative journalism in the public interest since its founding in 2007. Now, it seems its 75 reporters are best known for digging deeply into the family separation crisis at our southern border.
It was ProPublica that located the shelters and foster homes housing immigrant children alone without their parents…the ugliest consequence of the president's "zero tolerance" policy. ProPublica's reporting is both detailed and passionate.
Media
Media Matters for America mission is of "comprehensively monitoring , analyzing and correcting conservative misinformation in the US media." The group was founded in 2004 by David Brock, a former conservative journalist who switched sides.



Their weekly email (you can get it daily, too) is half-populated by the latest outrages from Trump TV, aka Fox News. But with conservative behemoth Sinclair Broadcasting Group gaining entry into media markets in strategic states and communities all over this country, Media Matters for America will have its hands full…and become more essential than ever.
Briefly…
Polling: There are many worthy players here, like Larry Sabato's Crystal Ball and the Cook Political Report, but FiveThirtyEight has a weekly email that virtually anticipates my top polling questions. Despite the 2016 election debacle, Nate Silver's candy store gets a lot of things right and has the awards to prove it.
History: It is often very useful to examine political issues from an historical perspective. The History News Network (HNN) does just that: a platform for historians to write about current events. Although HNN doesn't state it, the platform is very progressive.
Education: Well, there's Education Week and the online newsletters put out by the teachers' unions. My favorite is Education Opportunity Network, unabashedly progressive, which takes the best articles from other publications and collects them neatly in a weekly online newsletter. They seem to know what's on my mind…like any good educator.
Coda
Obviously, I didn't cover all the topics in my notes, like health care and inequality. Why don't you help me out? What did I miss? What did I get wrong? I don't usually use the Comments section, mainly because my posts fill Facebook threads.
In this instance, your comments below can be part of the record of favored progressive websites. Please go ahead.