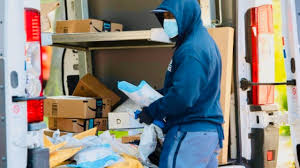 1
With all this talk about 'heroes,' it is the postal worker who stands tall. Neither snow nor rain nor heat...
'Moscow Mitch' McConnell's mouthful about wanting states to go bankrupt sparks outrage, gets walked back big time. Senate Majority Leader...
McClatchy, a major news publisher, the latest to throw in the towel. It started as a family business in 1857,...
Gov. Bobby Jindal's State Joins Kansas's Race to the Bottom It's deja vu all over again in trickle down fantasy...