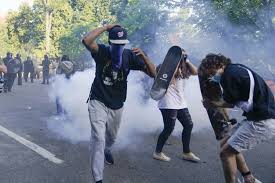 0
We should enjoy this watershed moment. Trump's worst is yet to come. It is quite obvious that our country is...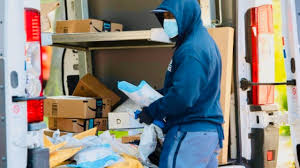 1
With all this talk about 'heroes,' it is the postal worker who stands tall. Neither snow nor rain nor heat...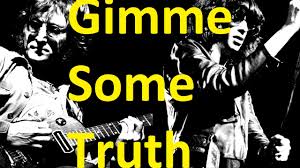 0
Seven articles from this website spotlight "alternative facts," corruption, incompetence and a sneering disrespect for democracy. Prologue I watched shell-shocked...