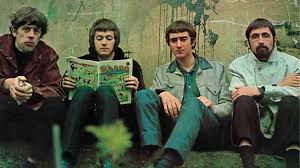 0
The blues had a baby and they named it rock 'n' roll. There's this thing we call the blues. In...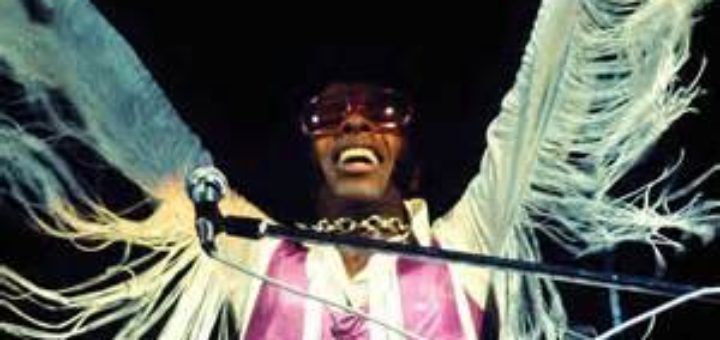 7
A wistful view of rock's greatness from someone who came of age with the Beatles First of all, some...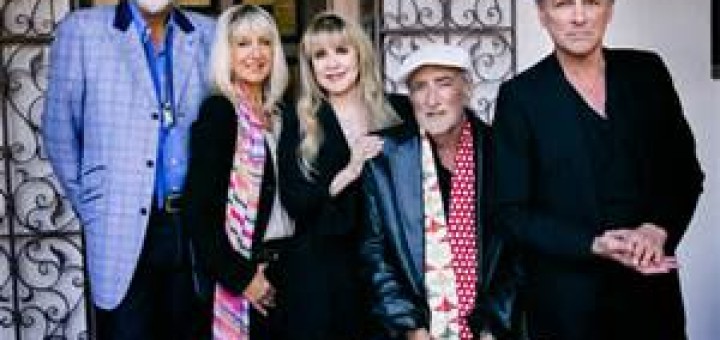 4
 Christine McVie Is the Essential Link Between Old and New Indisputably, the band is named for its founding rhythm section: Mick Fleetwood...
1
It Took the Likes of Eric Clapton to Break the Tension Most rock fans have a cheerful attachment to the...