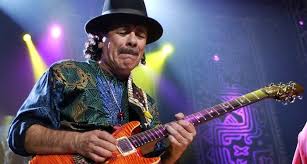 1
The Woodstock guitar impresario has lived a charmed life. 1) An immigration success story Carlos Santana was born in Autlan...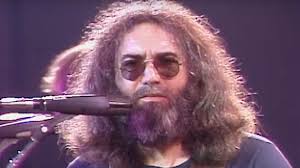 0
All were released during the golden age of rock: the sixties. The essence of rock is the electric guitar. Yes,...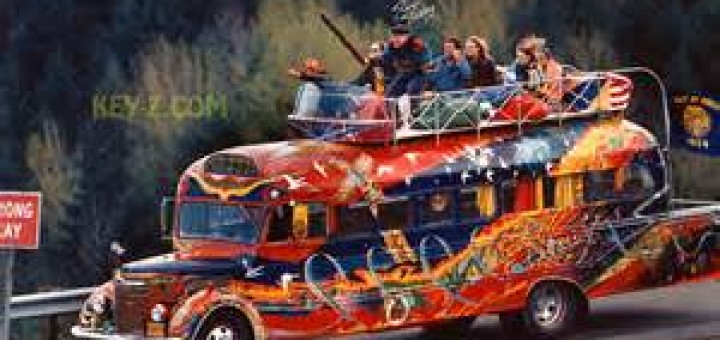 4
How a Lysergic Moment in Time Helped Create Rock's Ultimate Jam Band People who came of age in the mid-...