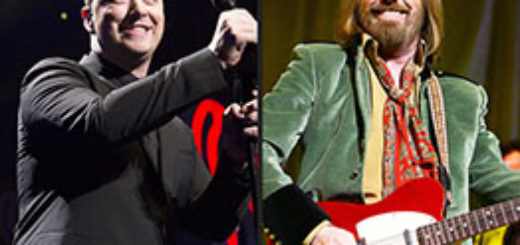 2
Even with the absence of malice, a 'substantial similarity' can get a songwriter in trouble. A handful of high-profile cases...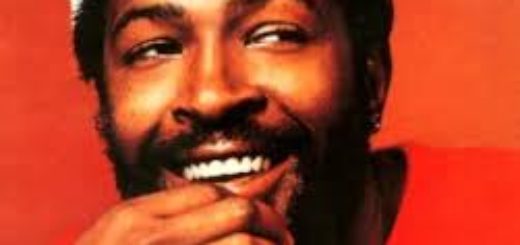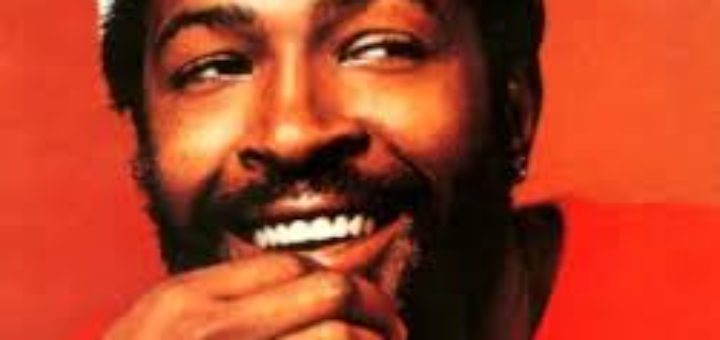 0
Groundbreaking albums linked music to social justice movements. Bob Dylan, The Times They Are a-Changing' Bob Dylan & Woody Guthrie...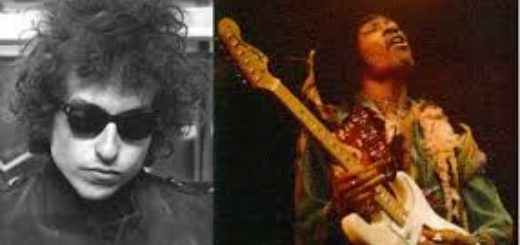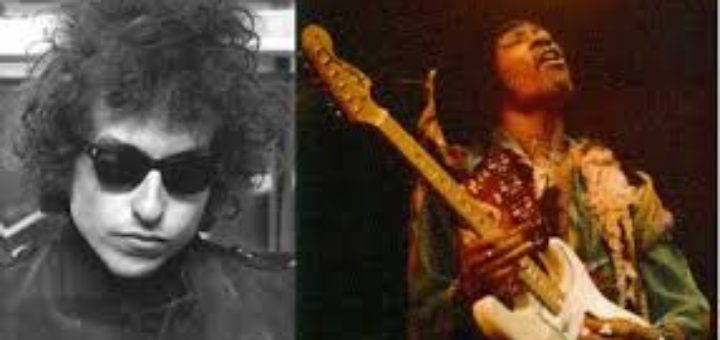 4
1968 marked the year when the Beatles topped the charts with a seven minute single, Hendrix exquisitely covered Bob Dylan...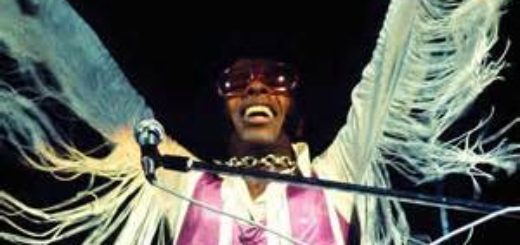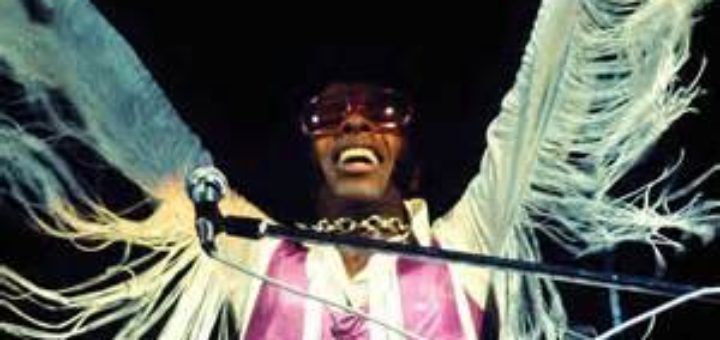 7
A wistful view of rock's greatness from someone who came of age with the Beatles First of all, some...