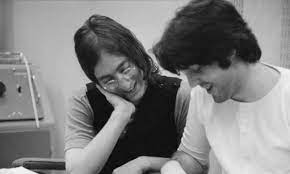 Here's a Top 10 playlist of songs about friendship (plus a bonus round). Naturally, the Beatles, Stones and Dylan top...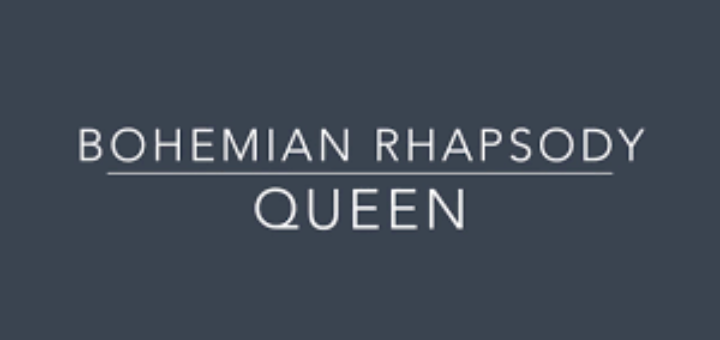 The vision of a shy Indian schoolboy named Bulsara became a pop masterpiece. Here is Queen's official video of the...
The Rock Hall of Fame Seems to Be in No Hurry to Find a Place for Prog Rock Editor's update:...