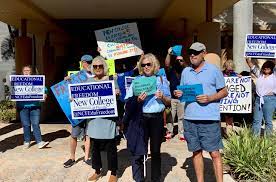 Gov. DeSantis wants to remake the New College of Florida along the lines of Hillsdale College, a private, conservative bastion...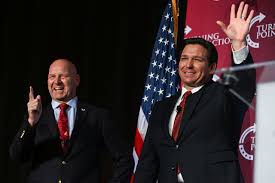 DeSantis uses minorities and immigrants as props to enflame his white grievance base. It just might blow up in his...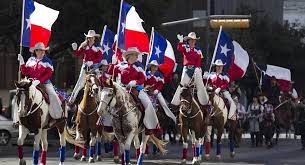 Texas Republicans' strict 'pro-life' stance conceals a culture of death. Election Audit for Texas? Being from the east coast, my...