Tagged:
Sgt pepper's lonely Hearts Club Band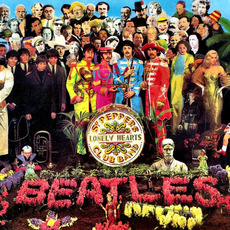 'Strawberry Fields Forever,' Penny Lane,' and 'A Day in the Life.' Imagine if all three were on Sgt. Pepper. Prologue...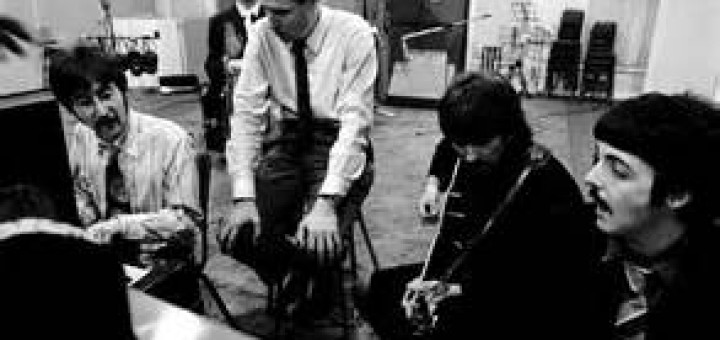 On recording the greatest record album of all-time. The Beatles album Revolver, forever in the shadow of Sgt. Pepper's Lonely...
The Rock Hall of Fame Seems to Be in No Hurry to Find a Place for Prog Rock Editor's update:...