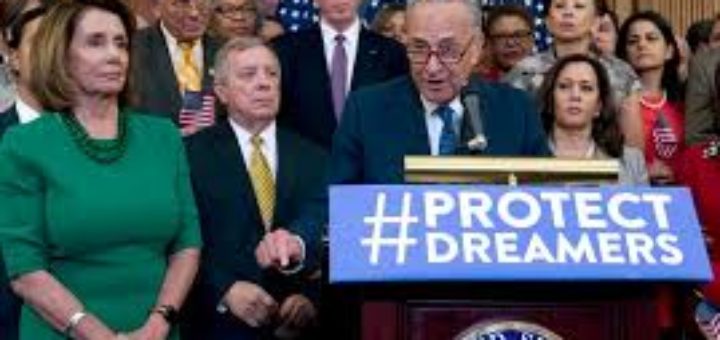 "Civilization as we know it is at risk in this election. We have to win." Prologue The following quote has...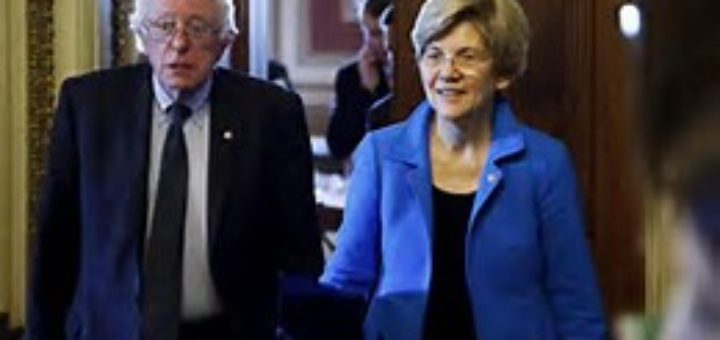 The Senate is the Last Line of Defense Against a Wannabe Crime Family. Here, in two quotes by prominent conservatives,...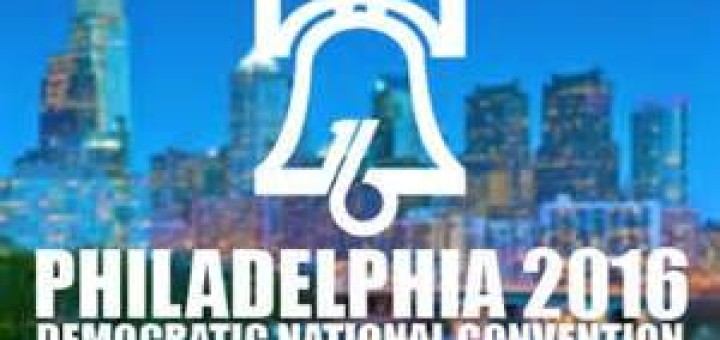 Democrats Have a Deep Enough Bench to Cover Some Blemishes A year ago, Team Blue couldn't have wished upon a star...