Tagged:
The future of journalism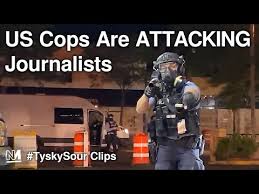 Demonizing the press is a crucial part of an authoritarian's playbook. They say it is common practice in authoritarian countries…think...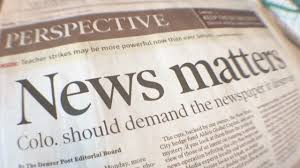 McClatchy, a major news publisher, the latest to throw in the towel. It started as a family business in 1857,...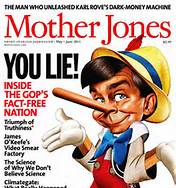 If you squint into the hodgepodge of hucksterism, misinformation and occasional brilliance that make up today's American mass media, you...