What kind of president or human being cheers on gun-toting racist agitators? Prologue On April 19, 1995, a truck packed...
The president wants to stop the counting a month before deadline so he can 'gerrymander the nation.' If the postal...
Not willing or able to govern, Donald Trump is woefully unsuited for these times. In its Sunday newsletter, the highly...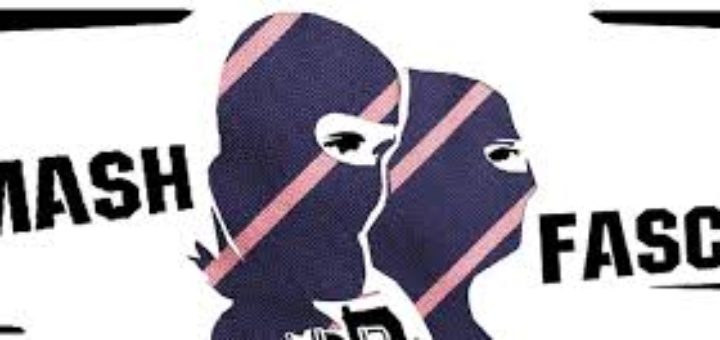 3
The false equivalency between an anti-fascist protest group and white supremacists is the centerpiece of Trump's reelection campaign. We Go...