Monthly Archive:
October 2017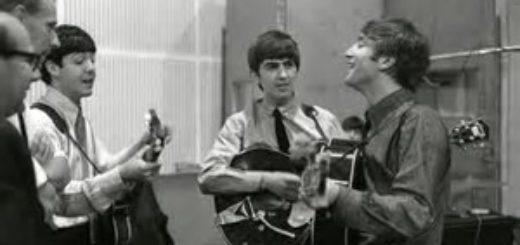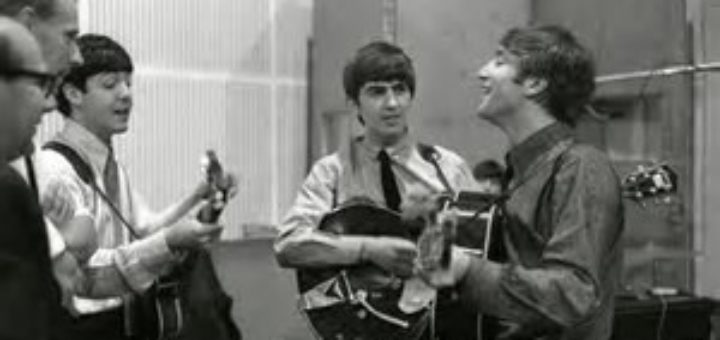 2
The Beatles created a pop masterpiece from scratch…in one month's time. You don't know us if you don't know Rubber...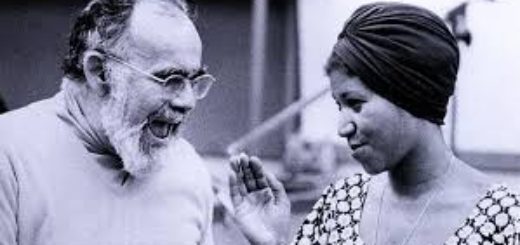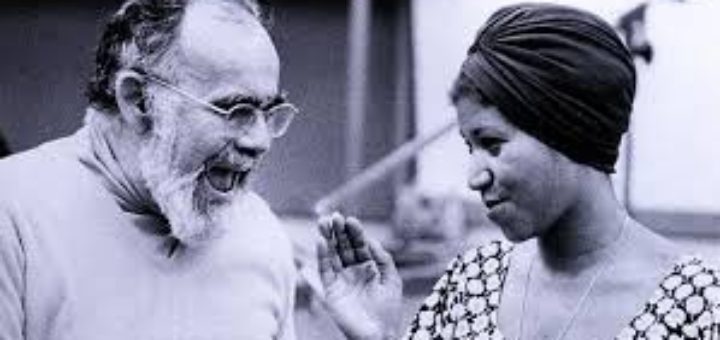 0
'The Swampers' integrated soul, rock and the blues to become sought-after, elite instrumentalists Specialty musicians in certain towns and cities...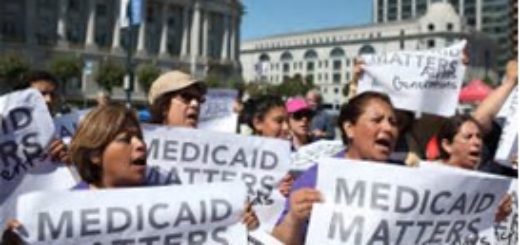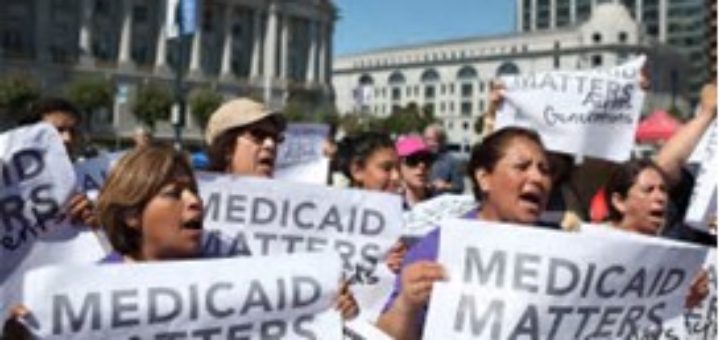 1
Trump's tax scam would enrich himself and fulfill Paul Ryan's keg party fantasy Ah, the kegger in college. You always...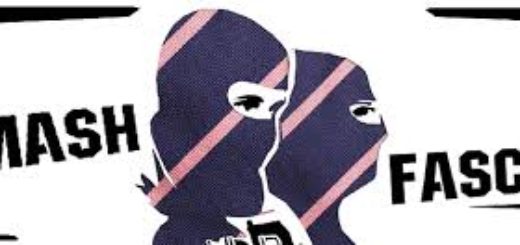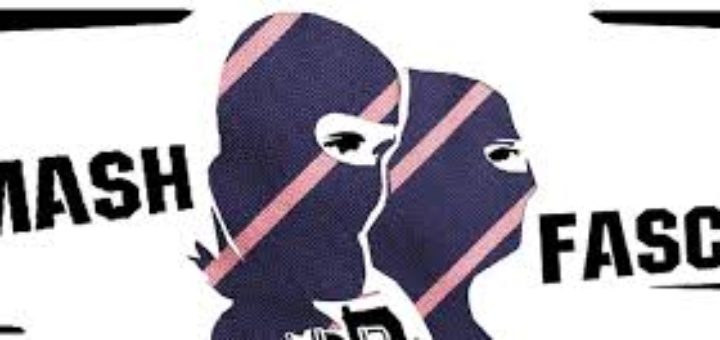 1
And why are some people saying such bad things about them? We Go Where They Go Here, in a poetic...