The underlying conflict is a familiar one: the role of government to enforce fairness. "It ain't over till it's over."...
It could be prevented but for Donald Trump's irrational, bigoted hatred for Barack Obama. We see health care as the...
A random sampling of what our beloved president has been up to these days As it becomes more and more...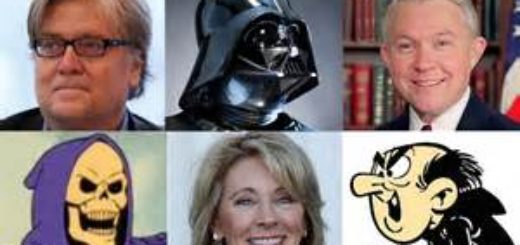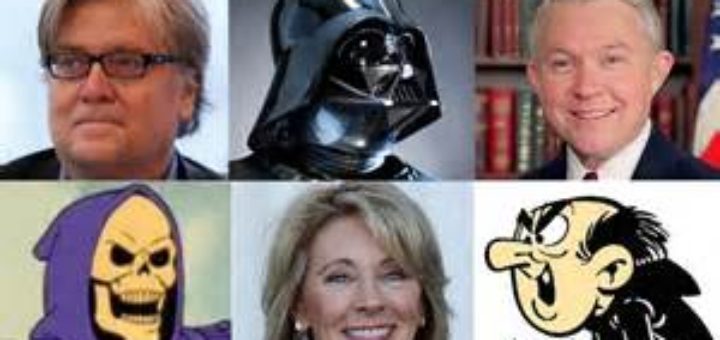 1
No Cooperation. No Compromise. Learn From the Past and Let Trump and His Confederates Bury Themselves. Obviously… The most important...