0
It could be prevented but for Donald Trump's irrational, bigoted hatred for Barack Obama. We see health care as the...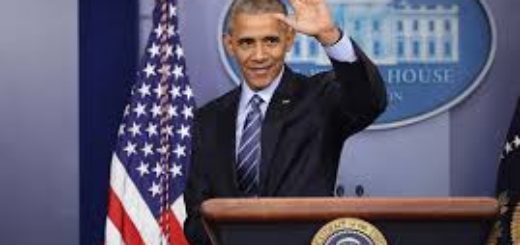 0
A random sampling of what our beloved president has been up to these days As it becomes more and more...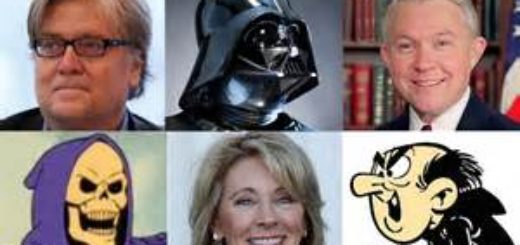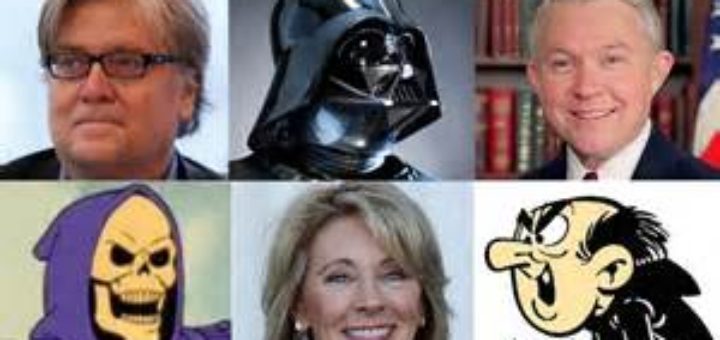 1
 No Cooperation. No Compromise. Learn From the Past and Let Trump and His Confederates Bury Themselves. Obviously… The most important...