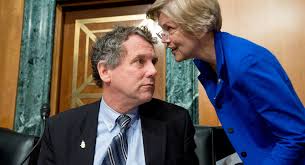 3
There's way too much at stake for Democrats to make the wrong choice. One of the things I like about...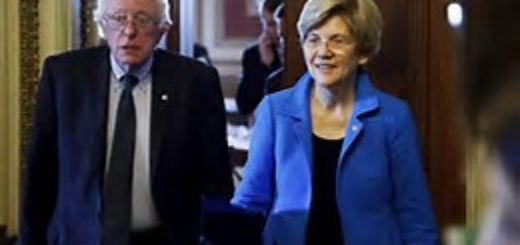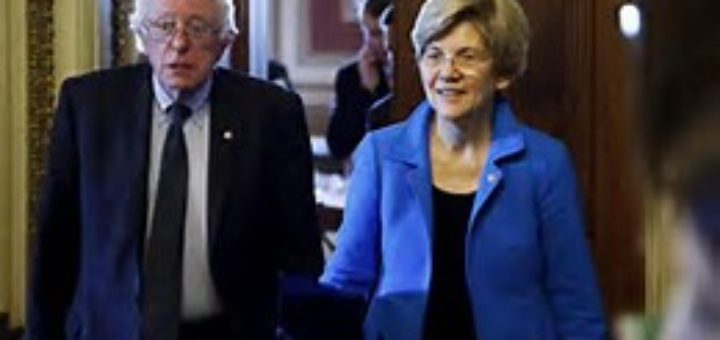 0
The Senate is the Last Line of Defense Against a Madman and his Henchmen Here, in two quotes by prominent...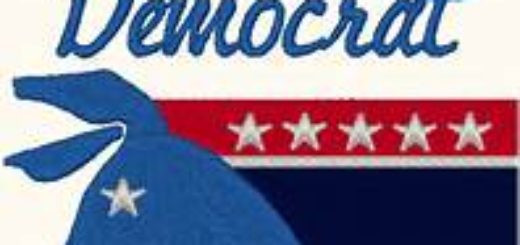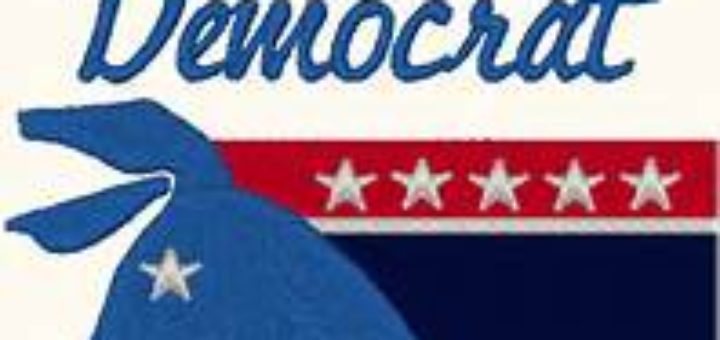 2
What's Done Is Done. Could This Election Disaster Be a Blessing in Disguise? Prologue On election eve at Independence Hall in my...