For Your Consideration: Senator Sherrod Brown of Ohio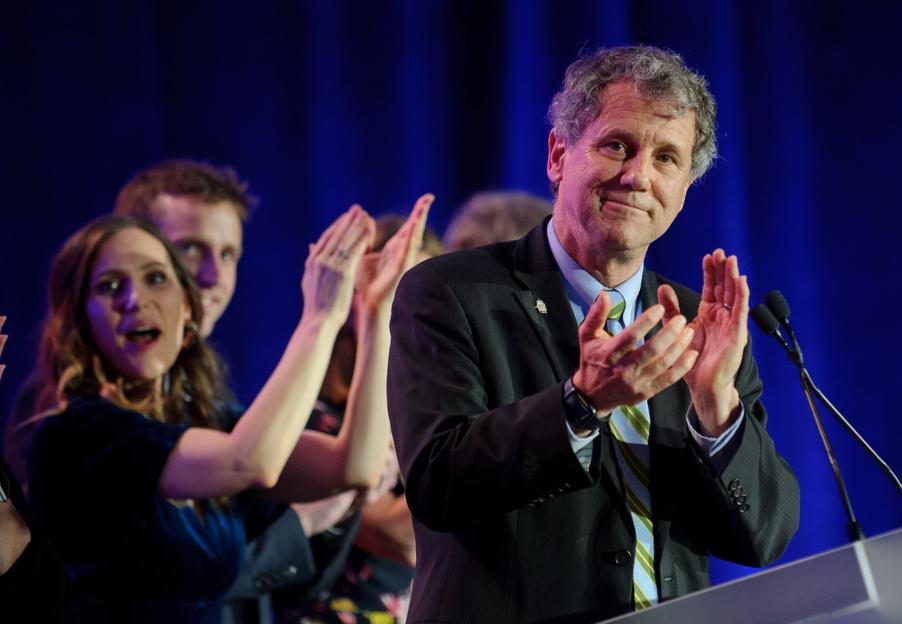 There's way too much at stake for Democrats to make the wrong choice.
One of the things I like about being a Democrat during presidential elections is that the candidate who wins the nomination usually comes out of nowhere to capture the prize. See Jimmy Carter, Bill Clinton, John Kerry, and Barack Obama. Notable exception: Hillary Clinton.
The Republicans tend to have an orderly line of succession. Notable exception: Donald Trump.
It must be said: While Trump is in office, this country is in a national emergency. The Democrats have got to get it right because the alternative is unthinkable.
From YouTube:
A Proven Winner
Sherrod Brown is not yet a household name. But he's spent over 25 years in Washington because he keeps winning elections: Six years as Ohio's secretary of state, Seven terms as a congressman and three winning senatorial elections.
In the 2018 midterms, Brown was the only Democrat to win a statewide office in Ohio in an otherwise "blue wave." In fact, he polled over 100,000 votes better than the gubernatorial winner, Republican Mike DeWine (the guy Brown beat in 2006 to become a senator).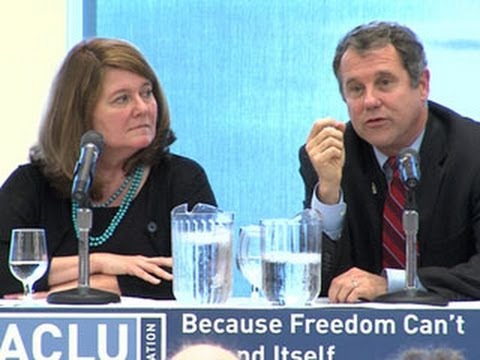 A Heartland Progressive
Brown insists he hadn't thought of himself as a presidential contender until "literally election night…Connie [Schultz, his wife] and I were pretty overwhelmed by the number of people who called us or emailed us or went online…"
It's not hard to understand. Sherrod Brown has certain bonafides that are enticing for Democrats. He checks a lot of electability boxes.
First and foremost is an astute observation from wife Connie: : Sherrod's onto [Trump]. Sherrod is who these voters thought Trump was."
The Dignity of Work
Unlike Trump's rhetorical preening, Brown's populism is genuine, the result of a lifetime of hanging out in union halls and being comfortable around working class folks. Many of these Midwest voters helped elect Trump in 2016.
Brown's battle-cry, protecting the "dignity of work," a tribute to working class ethos, is explained in this 30-second ad, courtesy of YouTube:
An Inclusive Populism
Brown's brand of populism parts ways with Trump's mean-spirited nationalism: "I don't play off American workers against Mexican workers," Brown told Politico. "I don't inject race into it. I don't inject anti-foreigner sentiment into it.
"I respect the institutions of this country. I respect the courts. I respect journalism."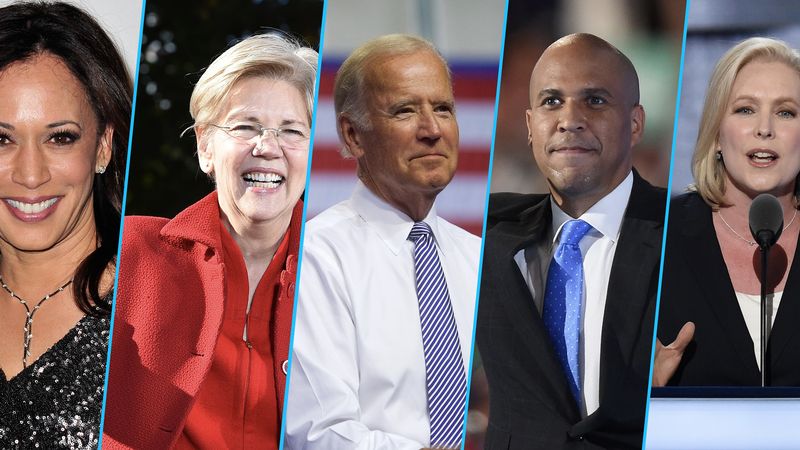 The Race Is On
With his reliably liberal voting record, Sherrod Brown shares the progressive mantle with party luminaries such as Elizabeth Warren and Bernie Sanders (who is technically not a Democrat). Notably, Brown is a decade younger than both.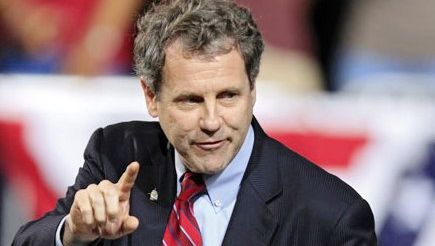 Just as important, Sherrod Brown seems to have carved a niche in his party's center. For example, Brown declined to sign off on a "Medicare for all" bill that was supported by all other presidential contenders. He believes a Medicare buy-in for Americans 55 and older is a more realistic incremental approach.
Brown and Joe Biden share origins in the Midwest, ground zero for Democratic chances in 2020. Both can peel off Trump voters there. Again, age is a factor.
Other contenders may not be ready for prime time. Then again, one of them could catch fire in the primaries, making good on the pleasing unpredictability of being a Democrat.
We have to get this one right.