People have short memories of the painstaking process to bring about the Affordable Care Act. For disclosure's sake, I must...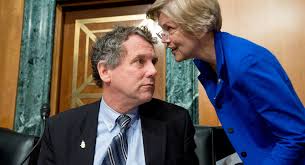 3
There's way too much at stake for Democrats to make the wrong choice. One of the things I like about...
Even flagrant GOP lies can't rescue the poll numbers of this legislative turd. Like thieves in the night, the Republican...
Republicans believe their chances are better with low turn-out on Election Day, 2016. What a sad state of affairs for...