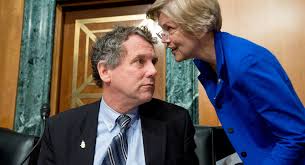 3
There's way too much at stake for Democrats to make the wrong choice. One of the things I like about...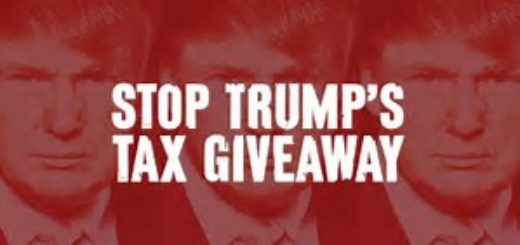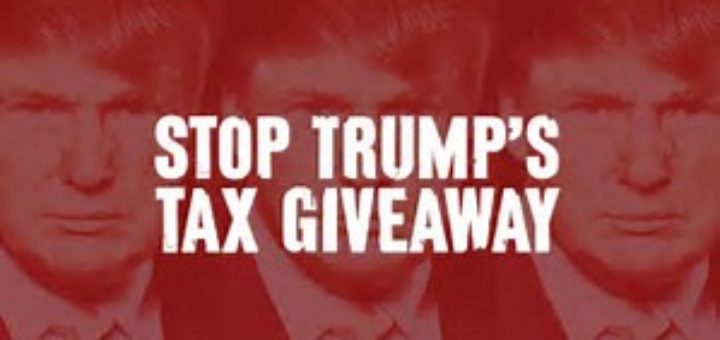 0
Even flagrant GOP lies can't rescue the poll numbers of this legislative turd. Like thieves in the night, the Republican...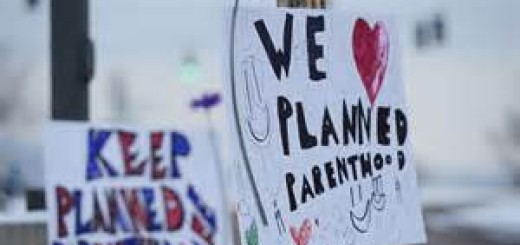 0
Republicans Aim for Low Turn-Out on Election Day, 2016 What a sad state of affairs for the beacon of democracy...