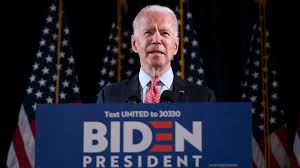 0
What's a master retail politician to do with no access to crowds and no elective office to demonstrate his leadership...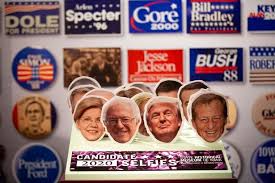 0
You say you want a revolution…? Deliver us someone who can beat Donald Trump. Iowa and New Hampshire are in...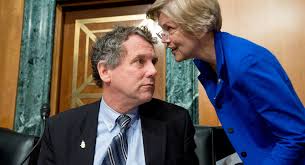 3
There's way too much at stake for Democrats to make the wrong choice. One of the things I like about...