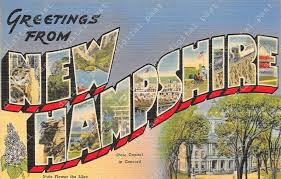 VP Pence's defunct 'election integrity commission' specifically traveled to NH to sniff out voter fraud. They left with their tails...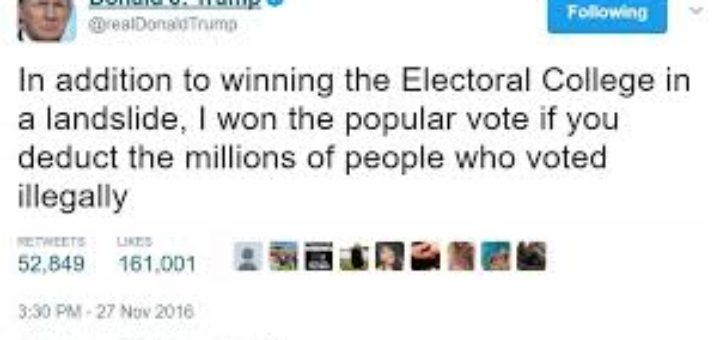 Voting panel conceived out of blind hatred for people of color. A boondoggle to New Hampshire sealed its fate. This...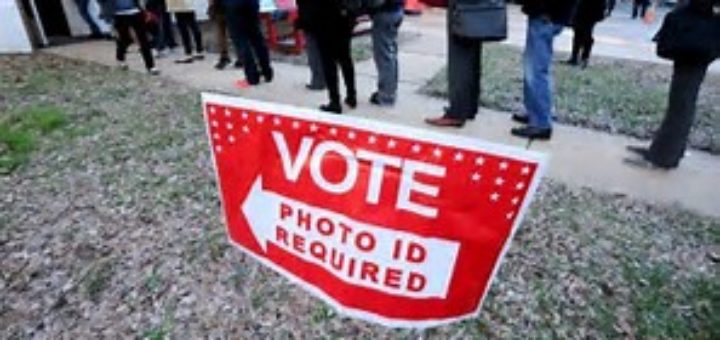 "In a democracy, there is one right that stands atop all the rest: the right to vote." –Russ Feingold, the...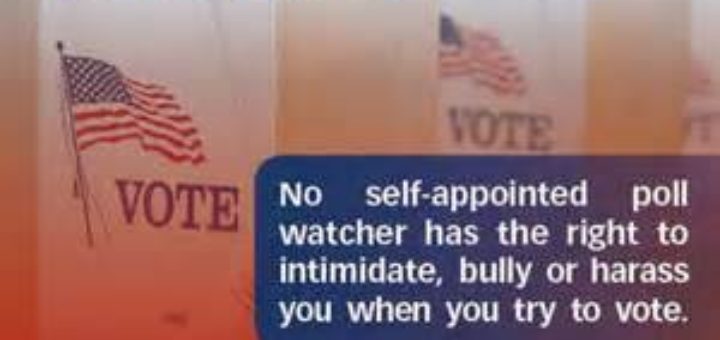 Meanwhile, Kansas Secretary of State Continues Quest for White Voters Oblivious to traditions and core principles that make American democracy...