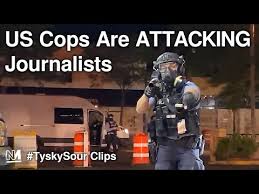 0
Demonizing the press is a crucial part of an authoritarian's playbook. They say it is common practice in authoritarian countries…think...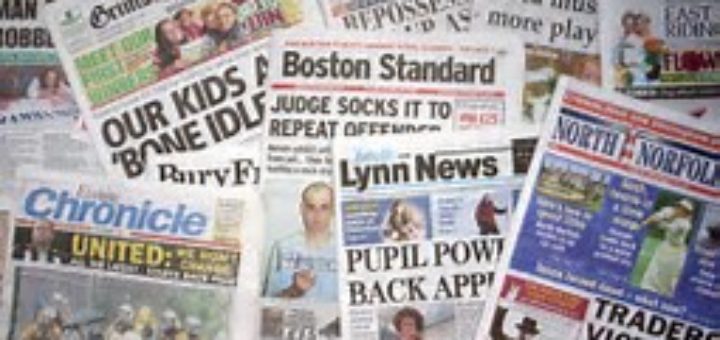 0
Will Donald Trump's poisonous scapegoating of our media 'trickle down' to state and local coverage? Maybe not. As we gird ourselves for...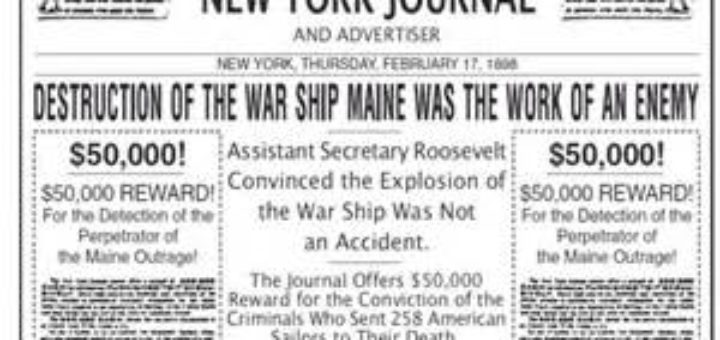 1
By Turning Their 'Fake News' Election Trickery on Its Head, Right Wingers Seek to Erode a Pillar of Accountability Perhaps...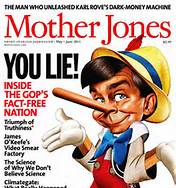 5
If you squint into the hodgepodge of hucksterism, misinformation and occasional brilliance that make up today's American mass media, you...